Food / Global
Food
Briefing
We speak to the man with possibly the best job title in the world - meet Mark Brownstein, international food hunter. Plus Austria's oldest preserve maker, our top three saucepan brands, a food-related film and other tasty bits and pieces.
Star dish: Råraka
PA&Co
Stockholm
PA&Co is one of those rare restaurants that make diners feel like guests at the best dinner party in town – and råraka is what they come to eat. Råraka is a fried potato rosti topped with Kalix Löjrom (Vendace roe from the northern Swedish archipelago) and a sprig of dill, served with sour cream and finely diced red onion. There's nothing fancy about PA&Co's version and that's why it works so well; the salty crispness of the rosti combined with the silky roe, cooling cream and crunch of onion needs no fuss.
paco.se
---
What started as a hobby with a $500 investment has become a full-time business for Claudia Lucero, with her products stocked in Whole Foods and William Sonoma. The self-starter has launched a set of DIY kits for making the likes of goat's cheese and mozzarella, and also runs cheese-making classes. "The recipes to make cheese were so complicated – I wanted to simplify it," says Lucero.
urbancheesecraft.com
---
Q&A
Mark Brownstein
Food hunter
Hong Kong
When Brownstein moved to Hong Kong in 1998, he decided to turn his passion for food into a unique line of work: food hunting. Dividing his time between California, Italy and Southeast Asia, he uncovers unusual ingredients and introduces them to chefs such as Berlin's Thomas Kammeier or Vancouver's John Petit.
How do you define what you do?
Mainly I dig around a lot, talk to farmers, chefs and food sellers and find great things by accident. I am interested in older varieties of fruit, vegetables and spices, old recipes and forgotten cooking techniques. Recipes such as stuffed lemongrass from Laos and ingredients such as wild fennel pollen from Tuscany.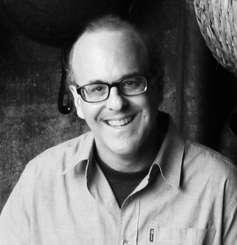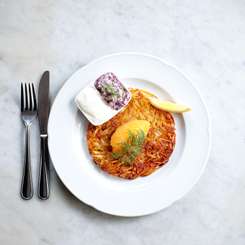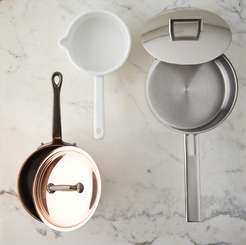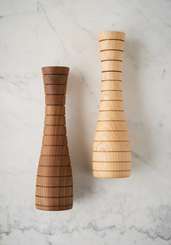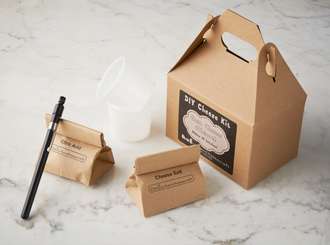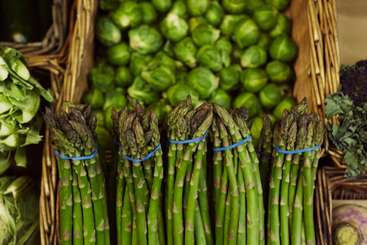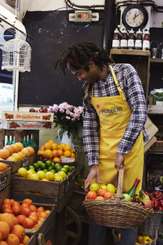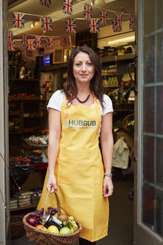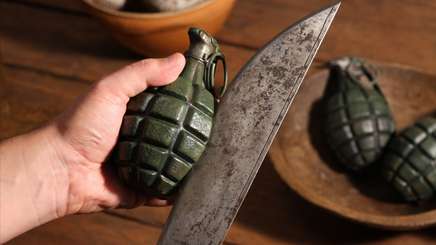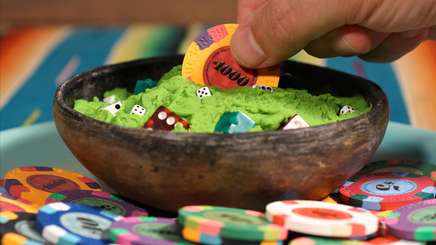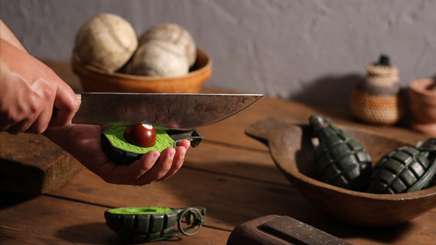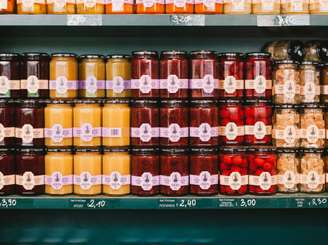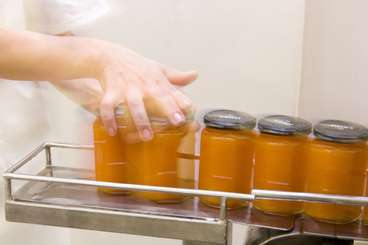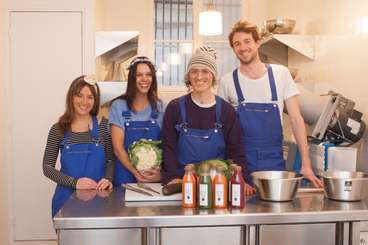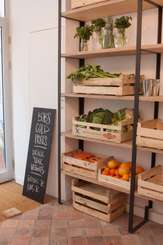 What else have you unearthed on your travels?
Top of my list would be Vietnamese peppersalt, calamansi lime-flavoured honey and organic corn whiskey from India.
How else do you find ingredients?
I study food plants that grow in places I have not visited for inspiration and also research old books and new agricultural papers.
foodhuntermark.com
---
Bob's Cold Press juice shop
Paris
Since they moved to Paris last year, New Yorkers Jenny Capano and Tara Gilson (pictured, far left and left) have introduced a series of pop-up restaurants in collaboration with establishments such as The Fat Radish. Their next project is Paris's first cold-pressed juice shop, which they will open together with Marc Grossman and Amaury de Veyrac (right and far right), the duo behind vegetarian restaurant Bob's Kitchen. Operating out of the 11th arrondissement, the team will also offer juices on delivery. "All our fruit and vegetables go through a hydraulic press that gives your body three to five times more vitamins and minerals than fresh juices made by other methods," says Capano.
bobscoldpress.com
---
Japan Airlines has teamed up with Mos Burger for the third time. Their latest collaboration is the AIR MOS teriyaki egg burger, which will be served on selected premium economy and economy class routes from March until the end of May.
jal.com
---
Korea's answer to Japanese miso, the popularity of this fiery red-pepper paste has suddenly sky-rocketed. It can be found in the K-Dawg hot dog at London's Bubbledogs and adds a punch to the braised short-rib sandwich at Fundamental in LA.
bubbledogs.co.uk; fundamental-la.com
---
Hubbub may be the saviour of the UK high street. The home-delivery service founded by former human-rights lawyer Marisa Leaf (below) allows people to shop online from their local stores and have purchases brought to their door. "Lots of people would rather buy from their local butchers and grocers but long working hours make it impossible," says Leaf. "That's why we wanted to make shopping from independent stores more convenient." The firm currently delivers 4,000 products from 32 independent shops across 200 London postcodes.
hubbub.co.uk
---
Vienna's Brunnenmarkt is home to Staud's Wien, one of Austria's oldest preserve producers. The family-run business has been using its own jam recipes since 1883, with offerings that include sour cherry sweetened with apple juice. Fruits are all sourced locally: apricots come from the Venusberg Garden in the Danube Valley and white peaches from Southern Burgenland.
stauds.com
---
Mauviel, M'héritage
This collection combines copper and stainless steel for superior heat conductivity. mauviel.com

Riess
This Austrian company is famous for its porcelain enamel cookware. Its non-porous surfaces repel dirt and bacteria and distribute heat evenly.
riess.at

Demeyere x John Pawson
Belgian firm Demeyere spent five years developing this line of pans with British architect John Pawson; they were designed to celebrate the brand's 100th birthday. demeyere.be
---
'Fresh Guacamole'
Santa Monica
"Whenever I walked into a supermarket and saw avocados I always thought they looked like grenades," says Pes, the director who used this mental image as the cornerstone of his Oscar-nominated short film Fresh Guacamole. Second in his trilogy of food films, the stop-frame animation took four months to put together and is a charming take on how to whip up the Mexican staple using household objects. Dice, light bulbs and even billiard balls double as ingredients and the finished guacamole is served up with a pile of poker "chips". Next up for the Santa Monica resident is a foray into features.
eatpes.com
---
Studio44eighty
Berkeley, USA
Having failed in his quest to find the perfect pepper grinder, Fritz Muegenburg took matters into his own hands. Five years later, the California-based former furniture designer makes each mill to order from sustainable domestic woods such as walnut, birch and ash. Thanks to a ceramic grinding mechanism by Danish firm IDEAS, the mills can also grind up hard spices.
studio44eighty.com