Small-business neighbourhood / Silver Lake
Indie brands
Away from the brashness of Beverly Hills the hilly neighbourhood of Silver Lake has enjoyed a reputation for enterprising creativity for more than 80 years. Monocle meets today's residents who are keeping the tradition alive.
Silver Lake's cutting-edge tradition goes back to when Walt Disney built his first large studio here on Hyperion Avenue in the 1920s (Disney's publishing arm is still called Hyperion Books). It attracted all sorts of creative types to the hilly community, notably such masters of modernist architecture as RM Schindler, John Lautner and Richard Neutra, whose office was on Glendale Boulevard. Today, Silver Lake is home to some of the finest examples of midcentury modernism in the US and its openness to experimentation still draws adventurous architects and creative people in diverse fields. The neighbourhood evolved into a centre for gay activism and subculture in the 1970s; in the 1980s it was a grungy bohemian rock paradise. Gentrification was tentative in the 1990s, when the area was the centre of LA's alternative music scene, before it accelerated in 2000. Today neighbourhood associations, including a chamber of commerce, attract such idiosyncratic ventures as Bar Keeper, which carries rare liquor labels and vintage bar and glassware, and Sqirl, Jessica Koslow's artisan jam-making and brunch place. Silver Lake, known for its ethnic, artistic and socioeconomic diversity, is that seeming oxymoron of a small town in a big city. A magnet for small businesses, a place where big stores and Beverly Hills slickness are equally reviled.
---
Six businesses
1.
Mohawk General Store
Boutique
This high-end purveyor of labels such as Dries Van Noten and Electric Feathers, named for its original location in Echo Park, made quite a splash when it moved to the more gentrified Silver Lake in 2010. The store reflects the sophisticated sensibility of its owners, New Yorkers Kevin and Bo Carney, who were drawn to the neighbourhood's concentration of shops within walking distance of one another. "In LA the idea that people can park once and do all these things is amazing," says Kevin. "There are 20 people waiting in line at Intelligentsia every morning to get coffee. Everybody in LA complains about being in their cars; here they socialise with like-minded people."
mowhawkgeneralstore.net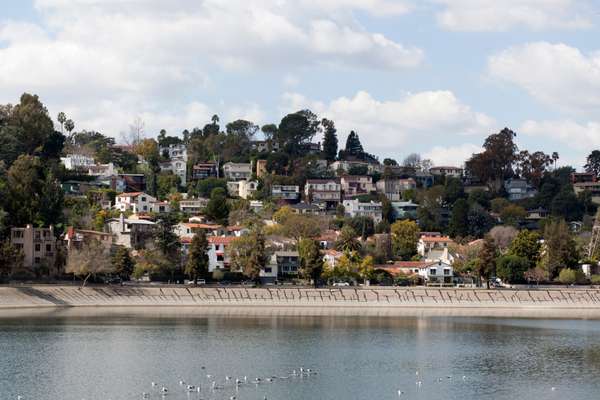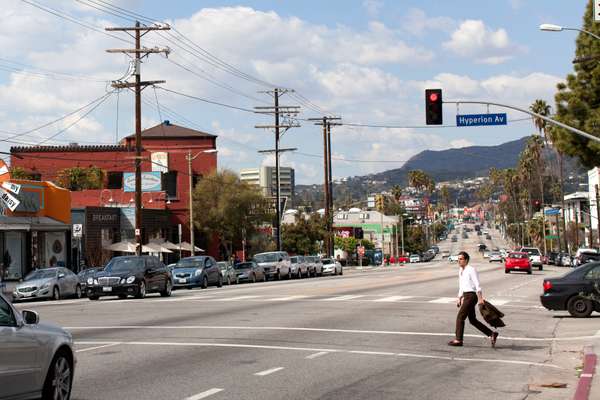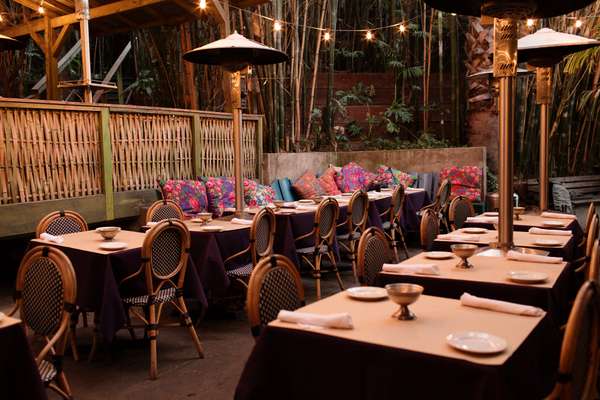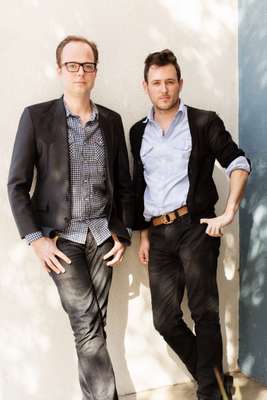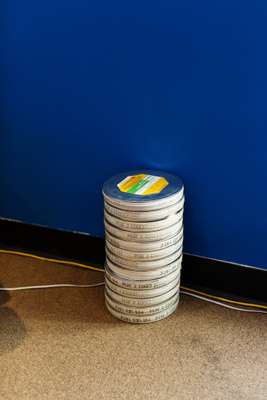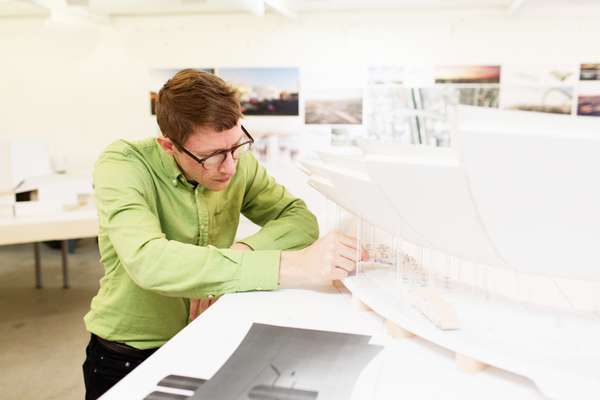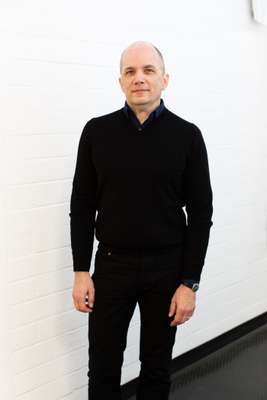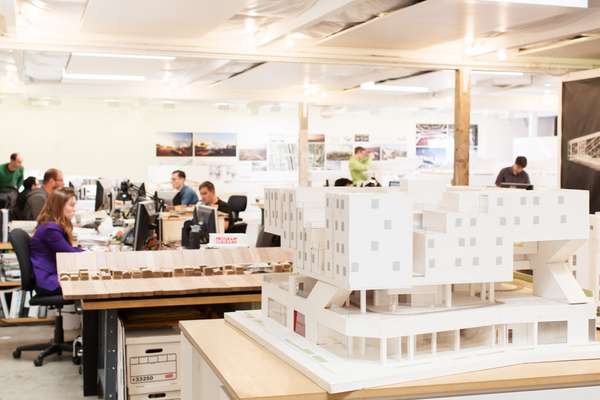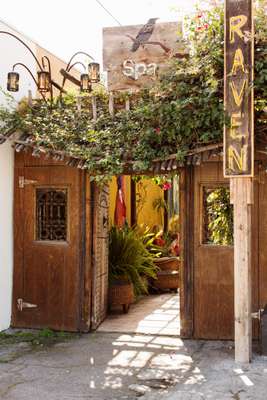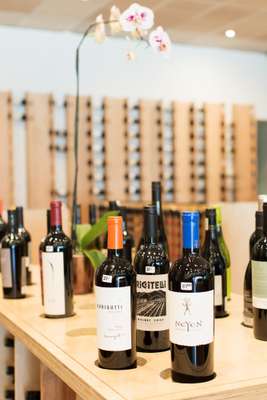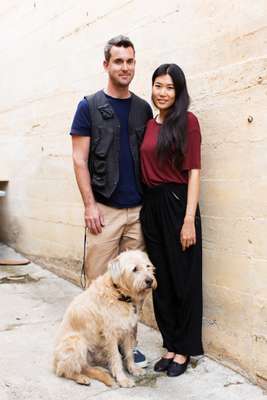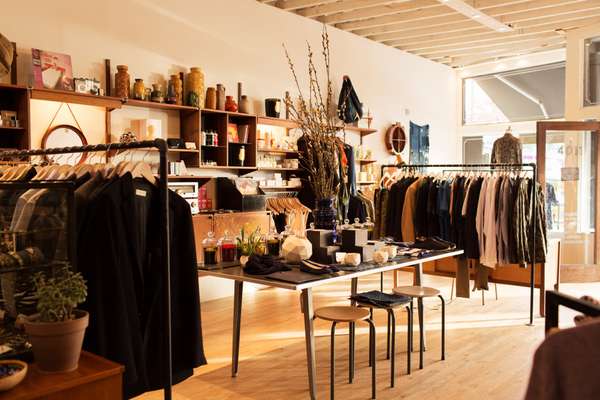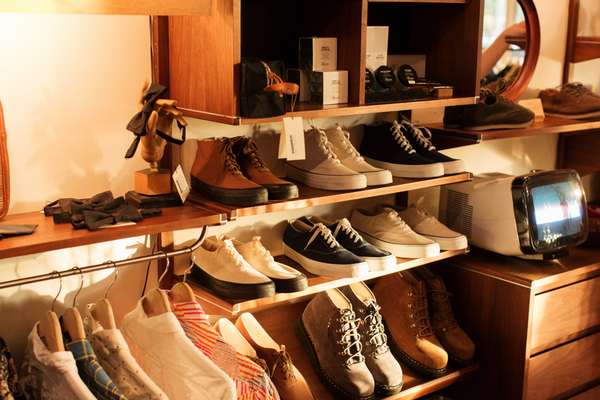 ---
2.
Michael Maltzan
Architect
Michael Maltzan designs luxurious private houses, prestigious museums and accommodation for the homeless at his Silver Lake offices. Maltzan is among a cluster of architects including German designer Martin Zünkeler and the firm Escher Gunewardena – which restored Lautner's 1960 icon, the Chemosphere – who are drawn to Silver Lake's modernist residential treasures. "Because the west side was so identified with a group of extremely prominent architects, it didn't feel like there was very much space left there," Maltzan says of his east-side location. "It was important to have a space where you could start to create some of your own identity."
mmaltzan.com
---
Barry and Shauna Walker, drawn by "the buzz in the neighbourhood", opened The Raven healing spa a decade ago and outfitted it with temple doors and carvings from Bali, Morocco and Thailand. Weary clients surrender to Japanese Reiki or Thai, Swedish or Hawaiian Lomi Lomi massage.
theravenspa.com
---
4.
Silver Lake Wine
Vintner
George Cossette, Randy Clement and April Langford opened their artisanal wine seller nine years ago after identifying a lack of local businesses serving the higher-end tastes of affluent residents. The neighbourhood's first vintner has expanded to offer 500 different wines, many from small producers. Cossette says Silver Lake residents are their ideal clientele: "The lawyers and doctors and rock stars and movie and TV actors and writers here seem more down to earth. It's not where people move to when they want a personal assistant and Russian wolfhounds. They don't feel compelled to buy $200 bottles just because they have money. We don't have the attitude I've experienced in Beverly Hills."
silverlakewine.com
---
The former rockers' bar is owned by Corsican restaurateur Pierre Casanova and designers Keith Greco and Dana Hollister, whose venture bridges a rowdy past and stylish present. Hollister says residents feel strongly about the character of the neighbourhood: "It's aggressively against big-box retailers. It's not organised. It's Silver Lake."
cliffsedgecafe.com
---
6.
Dirty Robber
Film and TV production
Reasonable rents and easy access to Hollywood made Dirty Robber's move to Silver Lake four years ago a no-brainer for partners Martin Roe and Charles Haine. "It's a neighbourhood of artists and creatives, which generates energy and playful competition, and there's a great pool of freelancers for start-ups," says Roe. The company's clients include MTV, Hyundai and Warner Bros.
dirtyrobber.com
---
Transport
Silver Lake is easily accessible to Hollywood, Glendale and downtown Los Angeles – but considerably greener.
Where to get your morning coffee
Intelligentsia Coffee works with growers in South America, Africa and Indonesia to perfect its exclusive coffees. The Casbah Café also offers a much-admired cup.
Where to take your client to lunch
The Hollywood and fashion sets flock to model-turned-chef Esther Linsmayer's Food+Lab for organic delights and the eatery's WC Gallery (yes, it shows art in the toilets).
Where to meet your colleagues after work
Bar Stella, next to gentrification pioneer Cafe Stella, boasts one of LA's most audacious cocktail menus as well as outdoor space for serious lounging.