Media & Art market / Global
Media
&

Art market
Briefing
The world of mags, print and photography, plus a visit to an Istanbul gallery and the Phillips spring auction in New York.
Modern history
Monterrey
[BOOK]
From design company Savvy Studio comes this book on the Museo del Palacio de Bellas Artes in Mexico City, the museum within the nation's treasured cultural centre. Edited by Mexican artist Franklin Collao and art historian James Oles, MPBA displays tells the history of the murals and exhibitions seen at the institution since the 1930s through photographs and interviews.
savvy-studio.net
---
Crafted words
Chennai
[BOOKS]
Chennai-based publisher Tara Books is turning the handmade book industry and its hefty price tags on its head by producing titles in a large volume in order to make them cheaper – and available to a wider audience in the process.

Gita Wolf founded Tara Books in 1994 and since its launch her team of 17 artisans have produced over 200,000 books. The publisher has gained acclaim for its beautifully illustrated and tactile books that champion Indian art without falling into the trap of being stereotypically ethnic. "We want to showcase emerging talent in India, as it's not that well known internationally and we work with artists from very rural and remote tribes," says the communications director, Maegan Chadwick-Dobson.

The company is a co-operative and the majority of its employees live on site as a community. Each one is an expert printer, binder and bookmaker who undergoes an intensive six-month training programme under the formidable master printer Arumugam.

Titles are printed using non-toxic inks and handmade paper; there is not a machine in sight. Everything, including binding and gluing the front covers onto the books, is done by hand. It's also a workshop where waste is unwelcome and misprints are recycled into flukebooks: one-off notebooks. The co-operative's newly opened Book Building, a cultural centre the publisher opened last year, is home to titles by authors such as Anushka Ravishankar, India's answer to Dr Seuss.
tarabooks.com
---
Since 1964, American audiophile Bose has been designing sound systems for clients as diverse as the Japanese National Theatre and Nasa. Its latest home speaker, the well-wrought SoundLink Bluetooth Mobile II, is a reassuringly weighty wireless device allowing you to listen on the move. As at home on the beach as on the kitchen counter, it's available in matte black or chrome.
bose.com
---
Q&A
Alice Xin Liu
Managing editor, 'Pathlight'
Beijing
Novelist Mo Yan's Nobel Prize for Literature last year is a mark of the recent emergence of Chinese writers onto the international scene. We spoke to Alice Xin Liu, managing editor of Pathlight, a new Beijing-based literary magazine promoting new writing and poetry from China.
What are the main topics that Chinese writers cover?
Traditionally, Chinese literature was about rural life and the relationships between families. In recent years there have been a lot of novels written around the cultural revolution, the Great Leap Forward and Mao Tse-tung. Now we are getting more books on the reform era.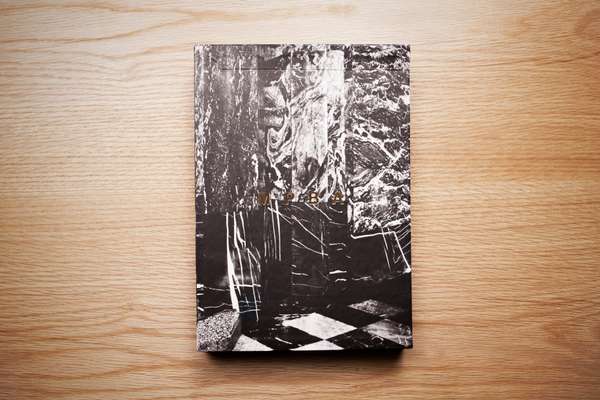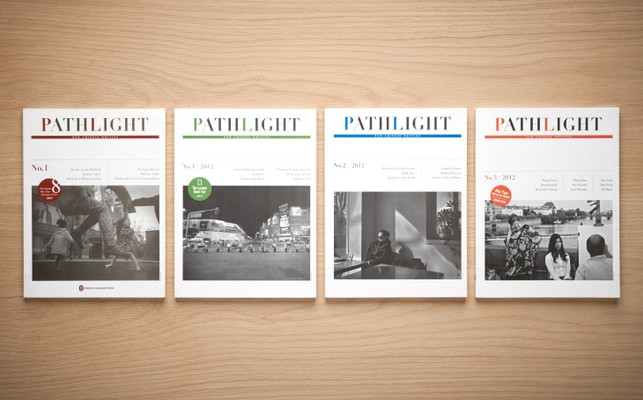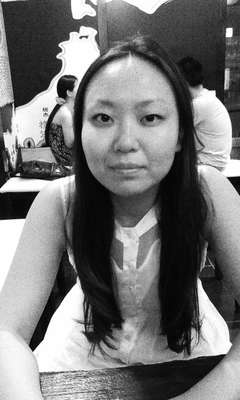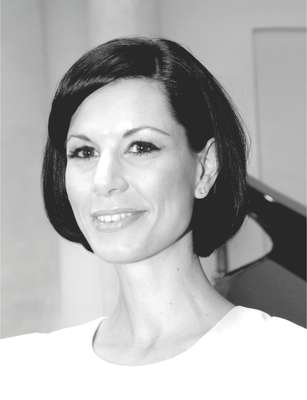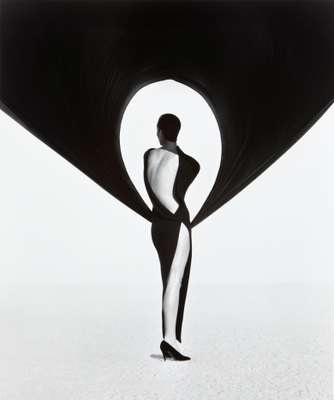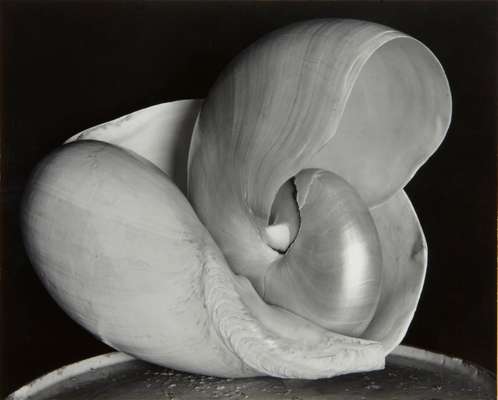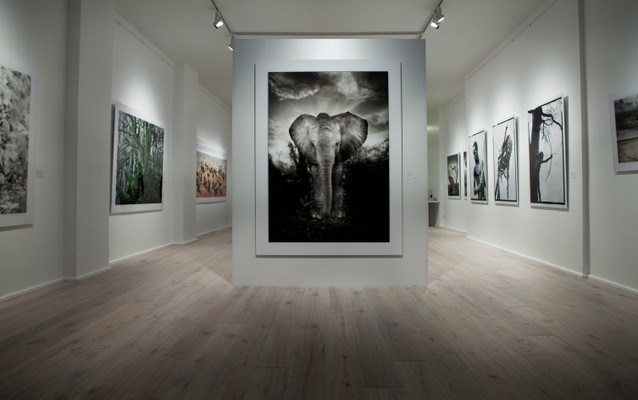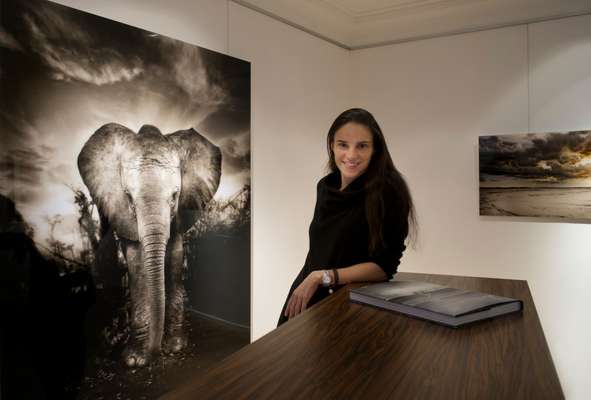 How developed is the Chinese literature scene?
There are still very few Chinese writers pushing the boundaries stylistically, since interaction with overseas writing and practice is not there. It is hard for Chinese authors to innovate since most of them can't read other languages, and the translations they get from overseas are generally not good.
How big an issue is censorship in Chinese literature?
Everybody wants his or her writing to be published so most writers working in China self-censor. The problem is that no one knows where the line is, so people end up self-censoring more than necessary. There are some writers who do feel an obligation to write something meaningful, even if it could get all their subsequent books banned.
Who are the exciting authors in China that are being translated into English?
Authors such as Xiang Zuotie and sci-fi author Han Song. The more I read, the more I am convinced that this is a very interesting time for Chinese literature. paper-republic.org/pubs/pathlight
---
Well hung
Increased exposure
Istanbul
[GALLERY]
Opened in 2011 in the northern Bavarian city of Würzburg, Immagis gallery promotes fine-art photography by German and international artists, such as Bavaria-based Carmen Spitznagel and Swede Stefan Isaksson. Last October, Immagis premiered its first international outpost in Istanbul. The venture comes as no surprise says Kathrin Köhler (above), founder of Immagis. "Since being Europe's culture capital in 2010, Istanbul has earned itself a spot among the world's leading art centres with the Contemporary Istanbul art fair and Istanbul Modern museum leading the way."

The new venue opened with German photographer Joachim Schmeisser's In the Realm of Light exhibition (above), showcasing black-and-white photographs of Schmeisser's stay in Kenya, for which he was awarded the 2012 Hasselblad Masters prize. Beside German artists, the intimate 120 sq m exhibition space in Istanbul is also welcoming Turkish talent. "Local artists concentrate their work mainly within their own country borders. Although the art scene has a big potential to grow and expand, the artists need to leave their comfort zones to produce something unfamiliar," says Köhler. Currently on display is local photographer Serkant Hekimci's exhibition A Moment of Clarity, a series of portraits of everyday life throughout Turkey. Meanwhile, visitors in Würzburg can enjoy photographs from French artist Eric Marrian's Carré Blanc and Javel series.
immagis.de
---
Double take
New York
[auction]
Phillips (formally Phillips de Pury & Co)
2-3 April
Auctions at Phillips will be different this spring after flamboyant auctioneer Simon de Pury hung up his hammer last December. The April auction in New York will have both a day and evening sale. The Important Photographs auction features a range of styles and subject matter, amassed over more than two decades. Most of them are from the personal collection of Dr Anthony Terrana. "It will be a lot like flipping through a history-of-photography compendium, giving those who simply want to learn and those who adamantly want to collect a great opportunity to do both," says Vanessa Kramer Hallett, Phillips' worldwide director of photographs. phillips.com
The highlights
Untitled (Near Minter City and Glendora, Mississippi) William Eggleston, 1970, dye transfer print, 34x55.2cm, numbered 9/15 $70,000-$90,000 (€53,000-€69,000)
Versace Dress, Back View, El Mirage (right, top) Herb Ritts, 1990, gelatin silver print, 56.5x47cm, numbered 11/25 $20,000-$30,000 (€15,000-€23,000)
Shells (right, bottom) Edward Weston, 1927, gelatin silver print, 19.1x23.5cm, signed, titled and dated $120,000-$180,000 (€92,000-€137,000)
---
Q&A
Julia Stoschek
Collector
Dusseldorf
In 2007, Julia Stoschek decided to turn the rundown Conzen picture-frame company in Düsseldorf-Oberkassel into an exhibition space to display her private collection of contemporary art. The collection consists of 500 works (mostly video installations and photographs) from 50 artists from around the world, including British filmmaker Isaac Julien and American artist Bruce Nauman.
Why is your collection primarily made up of media art?
I grew up with videos and it feels very natural to me. I believe that in all its complexities the moving and technically produced image is the medium of the 21st century. It's representative of my generation.
What is your favourite piece?
There is one piece in my collection that I absolutely love: it's a single-channel installation from Mike Kelley, which is on display in current show Number Six: Flaming Creatures. It's called "EAPR # 36 (Vice Anglais)" from 2011 and was one of his last works before he died.
Are there any artists that you find particularly inspiring?
There is one special installation that I don't own but which is fundamental to me. It is "Play dead; Real Time" by Douglas Gordon, where three screens stream the video of an elephant "playing" his death. This piece had a huge impact on me when I saw it in 2003 in New York and it was then that I decided to build up a collection with time-based media.
What are your criteria when buying artwork?
The process of buying art is complex. It is often connected to emotions and mostly happens intuitively. However, I follow a certain concept when building up my collection, which aims to show influences and the difference between the generations of video art and contemporary artists from the 1960s onwards.
julia-stoschek-collection.net