Americas / Global
Americas
Briefing
The runners in the US mayors election get off the blocks and Los Angeles gets off its trolley.
Poll players
USA
[MAYORAL ELECTIONS]
Nearly six months have passed since President Barack Obama squarely defeated Mitt Romney in the presidential contest, and with the federal election calendar relatively empty for now, the US's electoral eyes are now on its cities. From New York to Los Angeles, mayoral elections are well underway.
After more than a decade in office, New York's Michael Bloomberg will soon complete his third and final term. The search for his replacement has brought in a cast of characters ranging from a well-known supermarket magnate to a conservative Democratic priest, though city council speaker and longtime Bloomberg confidant Christine Quinn appears to be the favourite.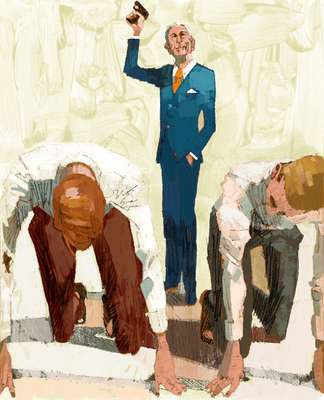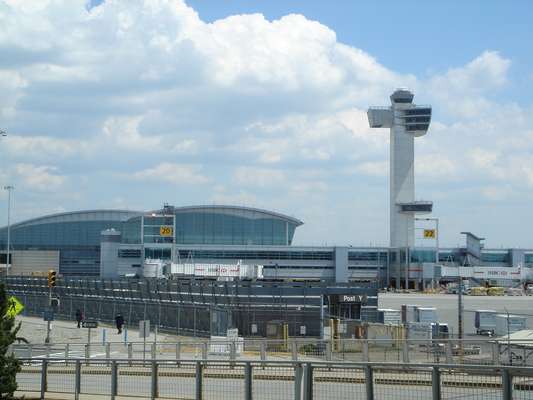 Meanwhile, Boston's septuagenarian mayor Thomas Menino, though not as nationally prominent as Bloomberg, made headlines recently after announcing he would leave office after 20 years in city hall. Possible replacements are only now emerging, and many thought that Menino would seek another term despite his failing health.
Los Angeles' Antonio Villaraigosa's final term also soon comes to an end, and city controllers Wendy Gruel faces Councilman Eric Garcetti in a close race, despite an apparent lack of interest by voters; a March primary drew 18 per cent of voters.
Three other races to watch
Houston: Credited with growing one of the US's strongest metropolitan economies, mayor Annise Parker seeks a third term in November.

Minneapolis: Mayor RT Rybak recently announced that he will not seek re-election in November. Neighbour St Paul's Mayor Chris Coleman is expected to win his bid as incumbent.

Pittsburgh: Luke Ravenstahl has announced he will not seek re-election despite a big lead in early polling. He showed early promise but his term in office has been surrounded by scandal.
---
Bold departure
New York
[TRANSPORT]
John F Kennedy International Airport's Terminal 4 (above) will get its long-awaited expansion this month, with Delta Airlines the main beneficiary. Overseen by the Port Authority of New York and New Jersey and managed by Schiphol Group, the $1.4bn (€1.1bn) renovation is the first major overhaul in more than a decade.
Annual passenger traffic is expected to jump from 10 million to over 15 million by 2014. While it lacks the quirky-aesthetic punch of Eero Saarinen's former TWA Flight Center, the new arrival marks a bold addition to what has long been one of the world's busiest airports.
---
Trolley lolly
Los Angeles
[TRANSPORT]
While Los Angeles is often derided for its reliance on cars, a new downtown streetcar route could help rejuvenate its historic core and continue the city's rebirth. Local authorities recently approved a $352m (€275m) package that would fund repairs and operating costs for about 30 years. With this hurdle behind them, supporters of the plan now have to find a way to finance the line's infrastructure and the cars themselves. Upfront costs are estimated at $125m (€98m), and while a recent ballot measure approved a tax to fund much of this, the project still has some fiscal headway to make before ground can be broken.