Library / Seoul
Book credits
The Hyundai Card Design Library has opened in South Korea's capital, its shelves stacked with thousands of diverse design titles in appropriately impressive surroundings.
South Korean design enthusiasts are putting down their smartphones and tablets for something more tangible and analogue. The doors recently opened at the Hyundai Card Design Library, a repository for 11,000 titles that cover a range of design genres, including rare or long-out-of-print books as well as a diverse selection of international periodicals.
A library creates an atmosphere of "intellectual inspiration", says Paik Soo-jung, director of branding at Hyundai Card, one of the nation's largest credit-card issuers. The company called upon an international team of design writers and curators to assemble the library's collection. Paik explains that each book was selected based on several qualities, including influence on a particular design field, inherent timelessness and individual visual appeal.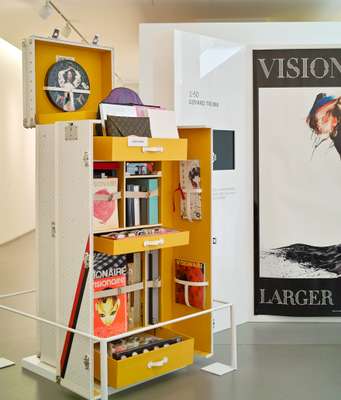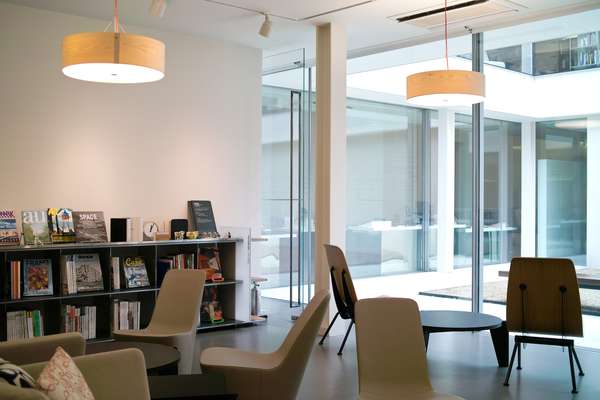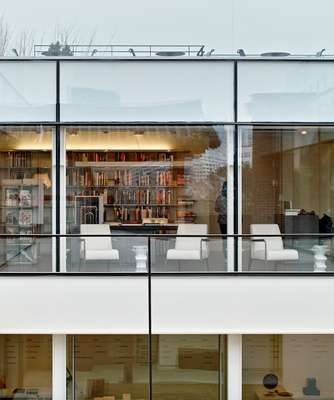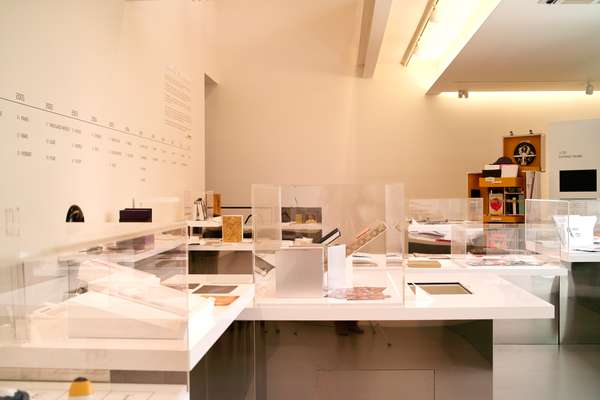 The aesthetics of the Design Library itself are a mish-mash of architectural periods. Its tiled roof wouldn't be out of place among the other historic buildings in Seoul's Bukchon neighbourhood; the open-air inner courtyard is reminiscent of the madang once found in all South Korean homes. Through the interior windows, light shines onto visitors who clutch books while sitting under the framework of what looks like a traditional house.
Choi Wook heads up the architectural firm One O One, which was responsible for the project. He wanted to create a space where designers could comfortably enjoy reading about design. As such, to help keep one's eyes on the page and eliminate distractions, there's an absence of visual clutter that might cast shadows. The space is as clean and comfortable as possible so people can lose themselves in their reading material. Choi is particularly proud of the third storey's small reading rooms, which he modelled on the cubicles once used by Korean princes studying Confucian classics.
Fortunately, possessing royal heritage is not a prerequisite for entrance into the Design Library – but holding a Hyundai Card is. Still, says Paik, since her company's 10 million card users can bring one guest per visit, that covers almost half of South Korea's population.
hyundaicard.com
South Korean design titles
Design Without Words, Hyundai Card
Charts the history of Hyundai Card's design projects.

Disc.Covery, G Colon Book
Chronicles the development of Korean disc design.

Signs of Architectural Contemplation, Seung Hyo-sang
20th-century architecture through the eyes of one of Korea's most celebrated architects.

The Soul of Design, aA Design Museum
A compilation of interviews with international designers, conducted by this design museum-cum-furniture showroom in Seoul.

The Changdeok Palace, Bae Byeong-woo
One of the country's most famous photographers captures traditional South Korean architecture.