Japan / Global
Camera obscurer
In Chiba, photographer Shinichi Ito found the perfect canvas for his laid-back style. A short stroll from the sea, he has crafted a cosy refuge within the wood and concrete shell of a most unusual property.
Despite its geographical proximity to Tokyo, Chiba has many surprisingly remote corners. When the photographer Shinichi Ito was looking for somewhere to escape from the big city he saw this house close to Kujukuri Beach.
It was old by Japanese standards but not traditional. With its mix of concrete and wood, it combined distinctive design with good views and plenty of light and fresh air. It also came with a garden and was only a short walk from the sea.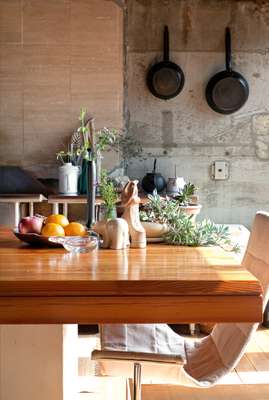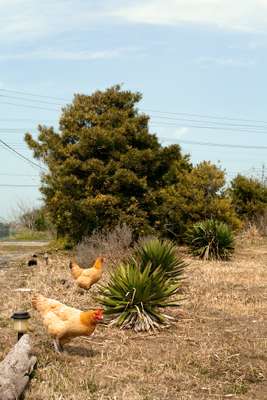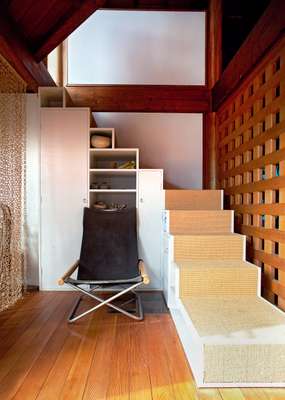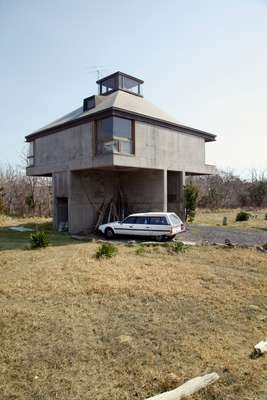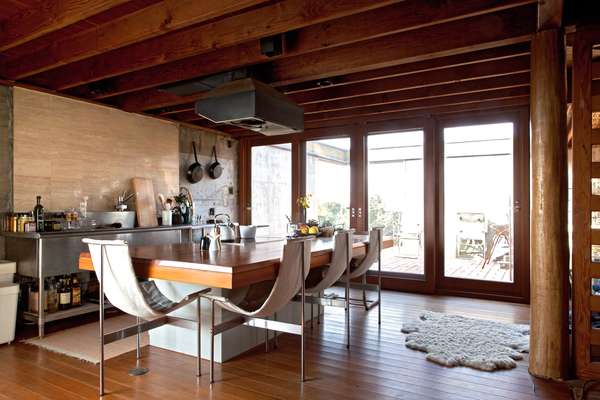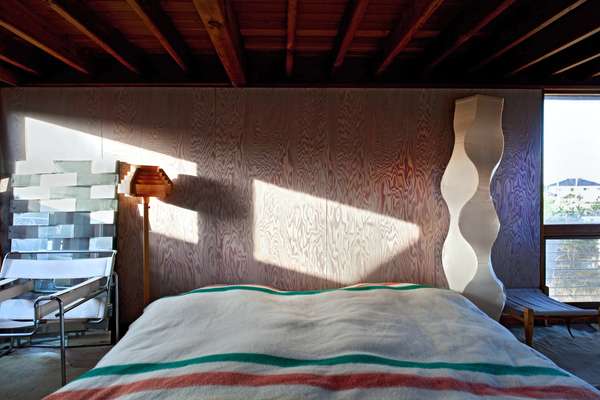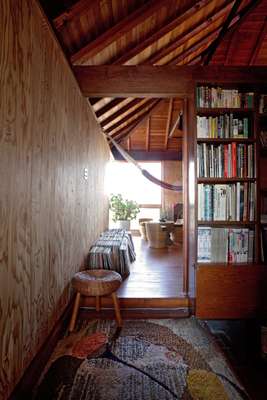 At first Ito kept one foot in Tokyo, living there and coming to Chiba at weekends to work on the house. His retreat was originally built in 1980 as a second home for a Tokyo gallery owner. Ito restored the building bit by bit, doing the repairs himself and adding mostly vintage furniture at a leisurely pace. When the earthquake struck in March 2011, the house sank 20cm but the structure was fortunate enough to have been left undamaged.
From the powerful winds to the hot summer sun, the house is constantly exposed to the elements. Swimming on the wild Chiba coast takes nerve, which is why it's a favourite with surfers. Ito swims every day in the summer and into early autumn.
Gradually, he has moved to the house full-time and his only property in Tokyo now is a shared office. He's constructed a tepee in the garden and built a chicken coup too.
It's typical of Ito's impeccable low-key style that he didn't choose a house in a more obviously fashionable spot. "I like the fact that this place isn't a tourist destination or a popular swimming beach," he says. "It's good for thinking."