Media / Global
Media
Briefing
The Tasmanian selling rare books in Hong Kong, and the innovative publisher re-issuing art and fashion books in Brazil.
Catch me if you can
Hong Kong
[BOOKSHOP]
On first entering Bondi Books it seems almost too small to fit 1,000 vintage titles and its tall owner Josh Carey (right). Originally from Tasmania, Carey started selling rare Japanese photography books in Tokyo 10 years ago, soon branching out into art books and classic literature that he would sell from an office in the far western suburbs of the Japanese capital.
Recently Carey moved over to Hong Kong, where he now successfully runs what is his fourth shop from the 13th floor of an industrial warehouse in the city's eastern neighbourhood of Chai Wan. Carey doesn't advertise his whereabouts and opens the shop "strictly by appointment only" but canny locals and visiting vintage-book hunters are always more than capable of tracking down his exceptional stock.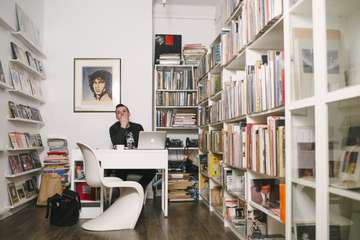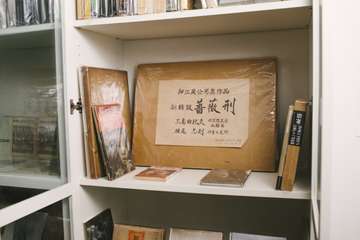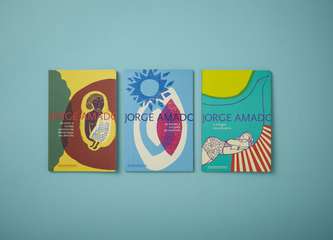 "I don't need a first-floor space: the people who want to buy my books know where to find me," Carey says. Among the rarities on sale are a first edition of the Old Man and the Sea from 1952 and a Nineteen Eighty-Four from 1949. A first edition of Salome from 1893, signed by Oscar Wilde himself, comes with a €24,000 price tag.
Unit 2, 13/F, Chai Wan Industrial City, Phase 1, 60 Wing Tai Road, Chai Wan, 1852 9821 5290, www.bondibooks.com
Other rare titles from Bondi Books:
Robert Frank: The Americans
Grove Press Inc, New York, First US Edition, 1959
Price: €6,650
Henri Cartier-Bresson: Les Européens
Verve, Paris, First Edition, 1955
Price: €2,750
Yasuhiro Ishimoto: Aru Hi Aru Tokoro (Someday Somewhere)
Geibishuppan Sha, Tokyo, First Edition, 1958
Price: €7,000
---
Sounds good
Paris
[HEADPHONES]
Founded by friends Raphaël Lebas and Baptiste Sancho, Parisian audio start-up Aëdle's first headphones are music to our ears. Started "from scratch with little means but great passion", as Lebas puts it, these VK-1 headphones were designed with the help of 30 collaborators. Handmade in Brittany, they have lambskin ear pad coatings for added comfort.
www.aedle.net
---
Writing a new chapter
São Paulo
[LITERATURE]
It's a pleasure to see a classic book reissued in an innovative fashion and São Paulo publishing giant Companhia Das Lettras is leading the way with a series of favourites by Brazilian masters such as Jorge Amado. This diminutive set of three is beautifully illustrated, and each book comes with a commentary by a great from the world of Portuguese letters, including writer Ana Miranda and Amado's niece, journalistMariana Amado Costa.
www.companhiadasletras.com.br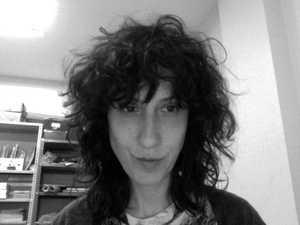 Q&A
Banu Cennetoglu
Owner, BAS
Istanbul
Nestled in Istanbul's Karakoy district, art studio-cum-publishing house BAS ("print" in Turkish) started in 2006 to collect, display and produce books which themselves are designed by artists.
How does BAS work?
The publications we produce are not just a documentation of the artist's work. The book is the final result – a work of art in itself.
What is the state of art publishing in Turkey?
There is a surplus of art-related publications but printed matter as an artform is still a very young industry.
Any upcoming projects?
We are working on a new title by Berlin-based artist Daniel Knorr, based on the transcription of an event that we held at BAS.
www.b-a-s.info