Jumble / Tokyo
Rummage sale
Shinji Kitada's trade show, Jumble, is an intimate affair – by expo standards – that favours small and medium-sized fashion labels but which has an impressively global roster to match its international ambitions.
The ethos with most trade shows seems to be that bigger is better. Not so for Jumble, a comfortably compact fashion and accessories fair that is held in Tokyo twice a year. There were over 100 stands showing almost 200 brands at the latest spring edition, a manageable mix running from socks to ceramics. There's a good geographical spread, with Japanese brands sitting alongside those from the US and Europe.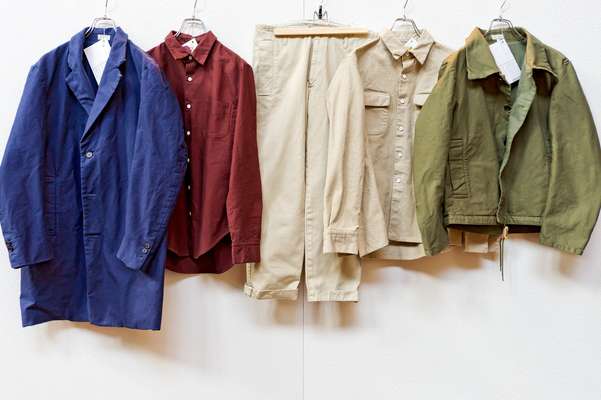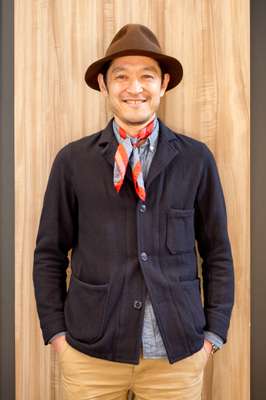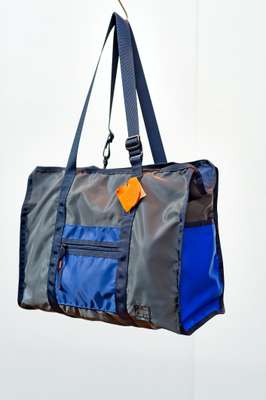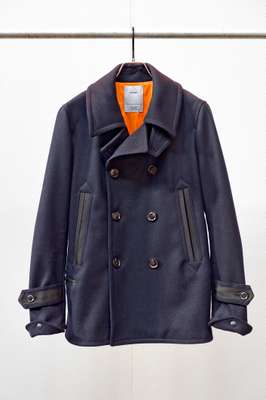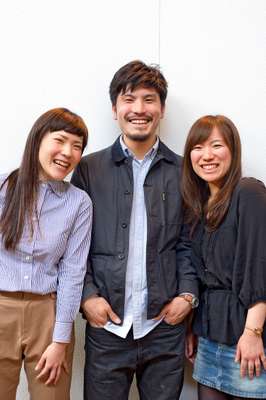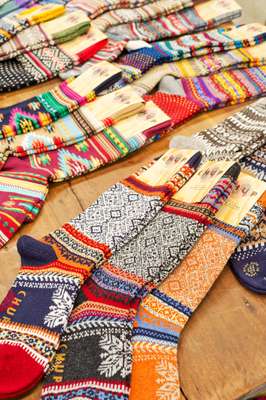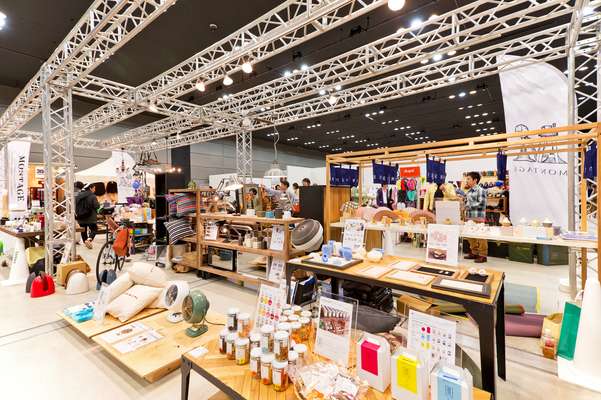 Sixty-six-year-old Barcelona shoe brand Mates attracted attention; so too Tokyo-based sock firm Glen Clyde, whose premium Chup brand is hand-linked in Fukushima. Men's fashion dominates but the event is eclectic enough to include participants such as Demode Furniture, a salvage design and architecture company.
Organised by Shinji Kitada, Jumble was launched in 2004 and has been growing every year. "There aren't many exhibitions here with a list of solid brands from Japan and abroad where buyers can really get business done," says Kitada. "We want to be one." Last year he assembled a Jumble group show for Pitti Uomo; independent Jumble exhibitions in Paris and New York are in the planning stage. For now though, Kitada's aim is to raise the show's international profile. "I want buyers from all around the world to come and visit Tokyo," he says.
---
Good Thing: simple made-in-Japan cotton and wool unisex basics.
good-thing.jp
Fundamental Agreement Luxury: Meguro-based maker of denim and indigo-dyed leather accessories.
fdmtl.com
Minotaur: menswear label with an emphasis on technical fabrics.
minotaur.co.jp
Narifuri: cycling wear by Kazumasa Kobayashi, now with a casuals range.
narifuri.com
Glen Clyde: the Tokyo-based sock company uses top-quality yarns.
glen-clyde.com