Independents / Global
Three design stores
Inviting interiors, inspiring inventories and artisanal appeal: we've picked out three stores that are truly dedicated to design.
Most weekends, you'll find Rebecca Snelling and Paul Dowie (pictured) tinkering around in a purpose-built workshop in rural Clevedon, near Auckland, perfecting their designs with Snelling's father Douglas. "During the week we're clean and pristine," says Dowie. "On the weekends we're covered in sawdust."
Doug and Rebecca Snelling started making furniture in 2007. "Douglas was making stuff," says Rebecca, "And I started putting my eye to it. I'd say, 'Oh Dad the scale of that is terrible, let's make it like this'." The pieces were all made by hand, often from timber and with a nod to the mid-century. They found it difficult to find shops where the work would fit, so after a year or so of dreaming and looking for a space, Dowie and Snelling opened Douglas and Bec in a historic building at Ponsonby, Auckland, in 2010.
Douglas still makes much of the work, though they have a full-time cabinet maker; Rebecca is the creative driver and Dowie still works full-time as a graphic designer. They're well known for their lighting, which isn't surprising given Dowie made his first lamp at university. What ties it all together? "Our work is all about how it's made and what it's made of," says Snelling.
That applies whether it's their range, Made by Douglas and Bec, or others, which include hemp dog collars from Louisiana-based See Scout Sleep and woolly hats from Brooklyn-based All Knitwear. Recently, they added a second store on gentrifying Eden Terrace and are eyeing other cities too. "It's quite selfish actually," says Dowie. "It's just our shop and stuff we like."
9 St Marys Road, Ponsonby, www.douglasandbec.co.nz
Have a clear aesthetic and make strong curatorial decisions:
Each of their items are hand-picked and fit within the stores' ethos – all contributing to a wonderful story.
Evolve constantly:
The pair tirelessly strive to be the best they can; some of the pieces are in their third evolution.
Be unique:
Douglas and Bec looks for hard-to-find pieces and supports independent, artisanal craftspeople.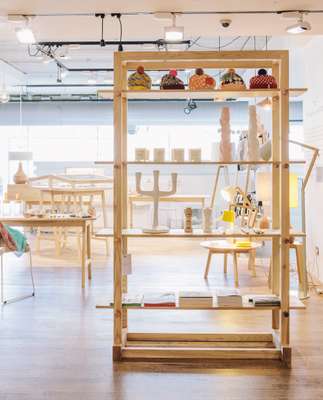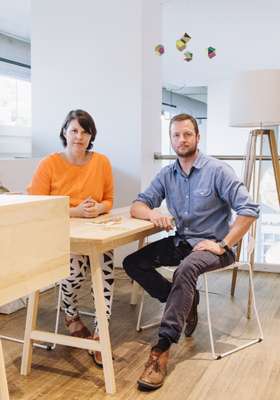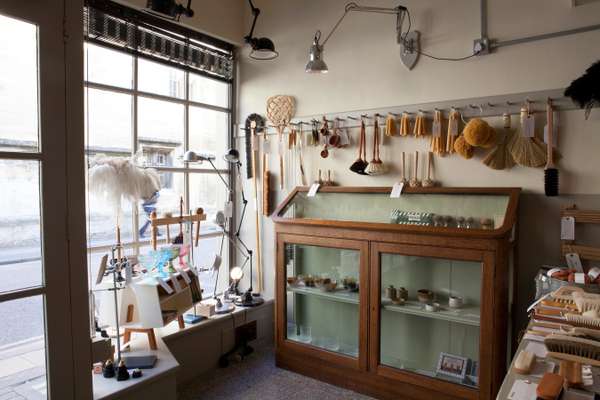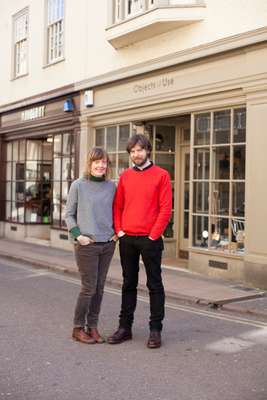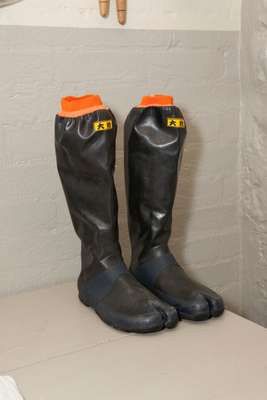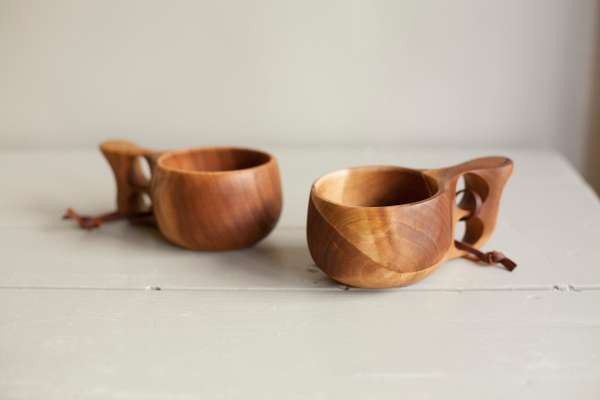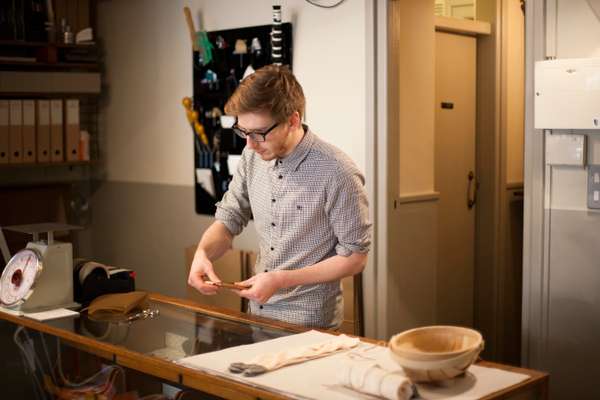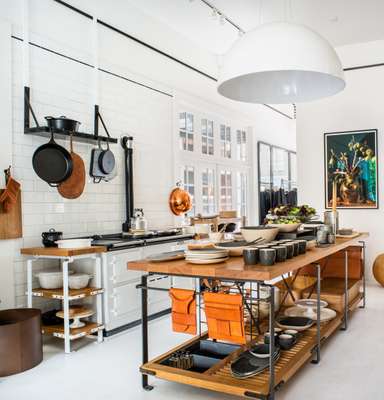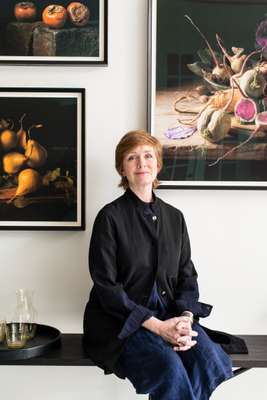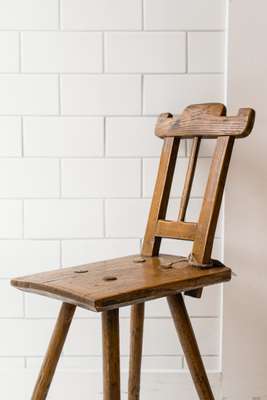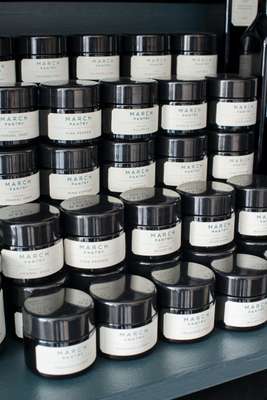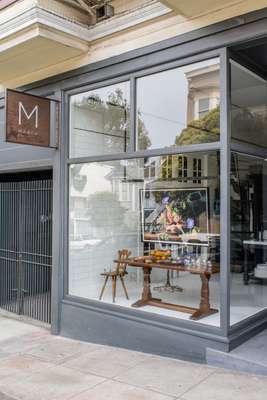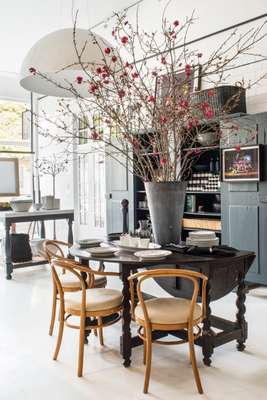 Attention to detail:
Customers here are made to feel special with beautiful gift wrapping and gorgeous packaging. Whether it's shopping online or instore, they want their approach to be thoughtful.
Style sells:
Make sure your stores always look their Sunday best.
---
2
Objects of Use
Oxford, UK
Nestled in the heart of Oxford, Objects of Use is a far cry from the surrounding shops. There are no plastics or short-cuts here, just traditionally made objects sourced by owners Hazel and Alex Dexter.
The thousand or so products range from bright copper pans to wooden computer brushes; nightingale calls to non-lethal mousetraps. Most come from local or European producers, with a visible German and Nordic presence.
Inspired by a handful of favourite objects, the Dexters set up shop in Ironbridge six years ago, moving to busier Oxford in 2011. Their shop draws supportive locals and curious tourists alike, and bears the imprint of Hazel's graphic design experience and Alex's years working at a furniture design company. He recalls the pieces there were "all extraordinarily expensive and almost wilfully disfunctional". Objects of Use values origin and durability, and makes everyday objects seem suddenly exciting.
6 Lincoln House, Market Street, objectsofuse.com
Choose wisely:
Choose products for their functionality, quality, materials and history. "I think that aesthetics grow from that," says Alex.
Know your stock:
Only sell products that you feel comfortable with. The Dexters sit down with each new product, hold it in their hands and think about it. "We've had a few samples of garlic crushers in – but none of them has been quite right."
Remove packaging:
Displaying products without their packaging takes away the "noise" around them and creates a completely different impression in the shop, says Hazel.
Tell a story:
Every product in Objects of Use carries an unusually detailed label that explains its origin and function, which only adds to the shopping experience.
Feeling is believing:
Let customers touch. Even in the age of online shopping, the texture of a product holds a powerful appeal. Some, like soft brushes, you just can't resist.
---
When Sam Hamilton and Mark Cunningham founded March in 2002, almost all the customers at their San Francisco shop were interior designers who loved the pricey luxuries that they sourced from places such as Maison et Objet. However, two years ago Hamilton (pictured), now going it alone, changed tack. "San Francisco is a quintessential food town," says Hamilton, who moved to the city after 11 years in marketing and design with Ralph Lauren in New York.
Today, March has a kitchen focus, with a mix of globally and locally sourced offerings that are often specially commissioned. They range from US-made cast-iron pans and AGAs to mugs by a Tuscan potter and vintage dishes by Beatrice Wood. It's all tied together by Hamilton's sense of what her customers want: handmade items that can ground people in what is an increasingly digital world.
Hamilton finds items that have a sense of quality and permanence, even of historical resonance. "I love the idea of feeling like you're living with heirlooms," she says. "I want my kids to say to me, 'Mom, we don't want you to die anytime soon but when you do we want your kitchen canisters'."
3075 Sacramento Street, marchsf.com
Clever curation:
"I like to know your point of view when I walk through the door, not that you have 7,000 kinds of mugs."
Colour-blocking:
"It's essential to make stories happen in a store, and it's generally with colour."
A relationship with your local florist:
"One really strong floral arrangement makes something happen in a space."
Hank Williams:
"I prefer country and western music playing. It drives my salespeople crazy, but I do find that sometimes it counters the sense of gravitas."
A hands-on experience:
"People respond to a really tactile quality – they want to touch the wood, the resin."