Paper Hound / Global
Cover Story
'Real' books make good business sense, as proved by Vancouver's new launch The Paper Hound. The secret to challenging the hordes of electronic devices? Just take a chance and believe in a beautiful cover.
"You can absolutely judge a book by its cover," says Kim Koch, co-owner of new Vancouver bookshop The Paper Hound, with flagrant disregard for the established opinion of grandmothers all over the world. "Otherwise it's just a text, which you can get for free online. I don't want to deal in texts – I want to deal in books."
The 32-year-old is doing just that alongside Rod Clarke, 52, who part-owned the Granville Book Company until it went out of business in 2005. His next job was at nearby bookshop MacLeod's, where he met Koch.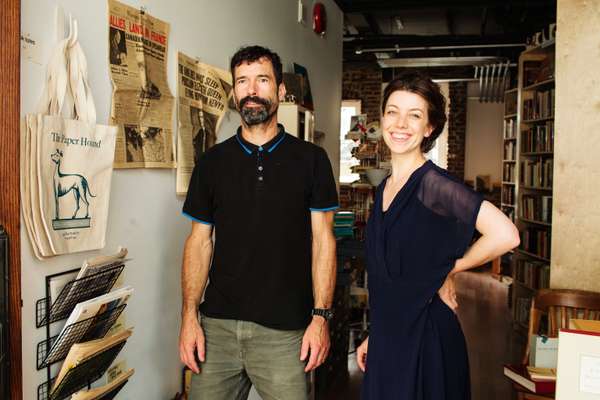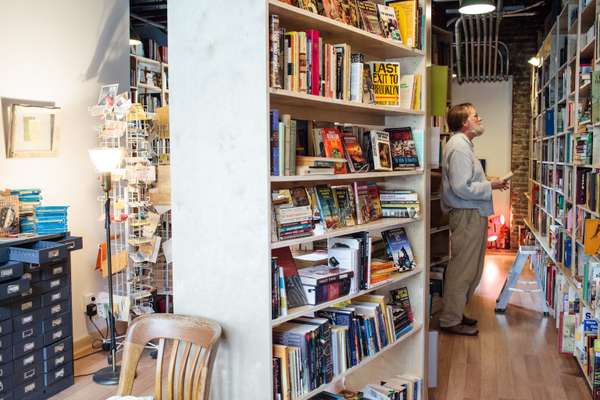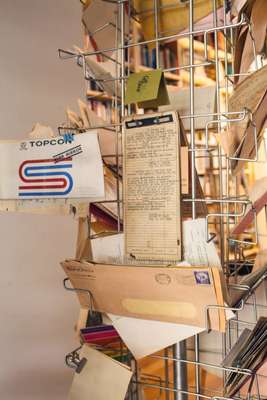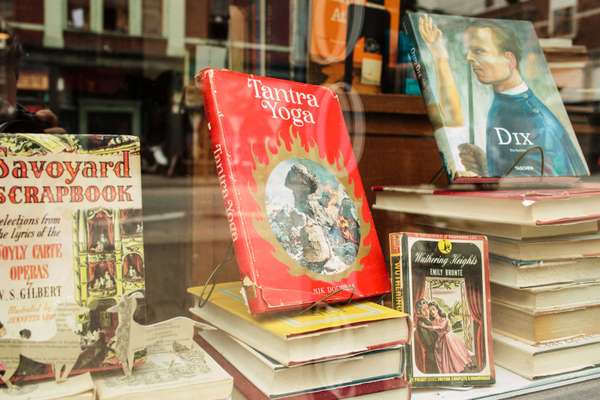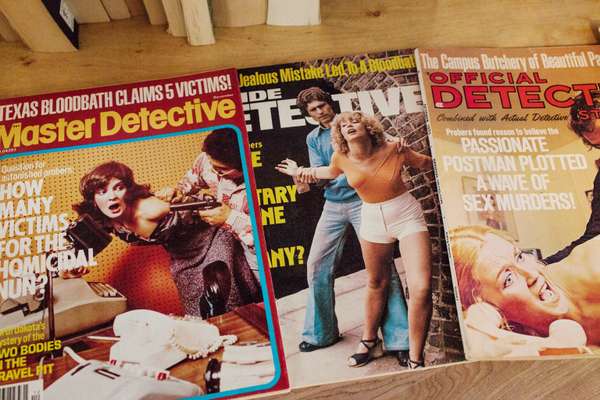 "Rod and I would always speak in a fabulist way about starting our own shop," she says. "Then we were offered a substantial literary estate, so all of a sudden we had a few thousand books in a storage locker." The next task was to find somewhere to start selling their newfound wares.
A tip-off from a stationery-selling friend alerted them to a prime location in downtown Vancouver: a recently renovated space below a boutique hotel. There was, however, a caveat: three other bookshops were already doing business in the same area.
"Not a problem," says Koch. "We can have a 'book row'." She was thinking of the retail experience that used to exist in the same area in the 1980s, when bookshops would nestle together in a central location to increase browser footfall for everyone concerned. "With books you're not stepping on each other's toes – it's not like one banana stand setting up across the road from another banana stand," she adds.
The Paper Hound opened its doors at the end of June with 9,000 books on the shelves, covering everything from scarce collectibles to unusual new titles. "We put things into sections that have a narrative cue, which people seem to enjoy," says Koch. "Our children's section is divided up into 'The Rodent as Hero', 'Indomitable Orphans' and 'Books with Bears', which seems to cover the three main categories of the genre."
So far so good, then? "I had tremendous trepidation," says Koch. "I did an entrepreneurial assessment online a few weeks before we opened and failed. It's a huge risk and I'm not a risk taker – which is why I failed the test – but a lot of people are intrigued by the fact that we've opened a bookstore in 2013. People feel nostalgic or enthused in a way that a lot of retail spaces don't get to benefit from. So far the risk is paying off."
344 West Pender Street, Vancouver
Paper Hound picks
'My Secrets for Better Cooking', Jehane Benoît: a four-volume edition of the Canadian's 1969 classic.

'La Besto-farmo', George Orwell: an austere Esperanto edition of Orwell's 'Animal Farm'.

'The Wanderer', Alain Fournier: beautiful cover art by Edward Gorey.

'Henny Penny': a big early 20th-century US edition of the folk tale.

'Liber Novus', Carl Jung: an enormous facsimile edition of Jung's 'Red Book' that weighs about 80kg.