Food / Global
Food
Briefing
The restaurants and food-producers on our radar this month, plus our "star dish" of beef tartare.
Örtagård Öst
Jämtland, Sweden
Brothers Bengt-Johnny and Jan-Anders left behind their careers, one a croupier, the other an electrician, to return home to Öster Övsjö in Jämtland. They now spend their days producing natural cordials and berry wines from wild fruits collected across the region, for restaurants including Noma in Copenhagen.
Their offshoot business, Jämtlands Vingård, makes mead for the acclaimed and remote country restaurant Fäviken Magasinet, from honey collected on their property. "They are beverages that you can work with in the dining room," says Robert Andersson, sommelier at Fäviken. "They are fresh, dry and elegant in a way that I don't find in other non-alcoholic drinks."
nordictaste.se; favikenmagasinet.se
---
Women in Venetian prison La Giudecca are the unlikely producers of some of the city's finest vegetables, which they grow on the vast prison allotment. The fruits of their labours, including purple asparagus, cardoon and Creazzo broccoli, are sold outside the prison walls in a weekly market.
---
Newly launched drinks quarterly Alquimie is dedicated to both alcoholic and non-alcoholic beverages. The tightly designed title delivers the stories behind everything from Japanese sake to Frankfurt's Apfelwein.
"We wanted to take a timeless approach rather than the hottest things right now," says co-founder Nicholas Cary, who also established graphic design magazine Process Journal.
alquimie.com.au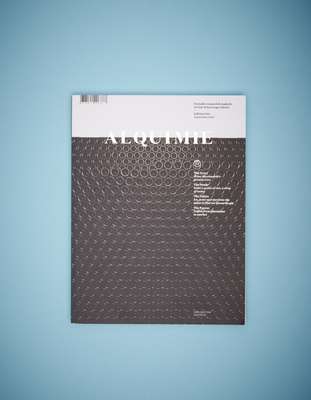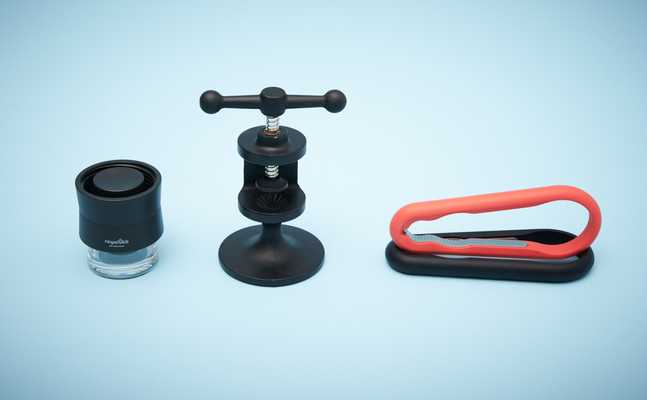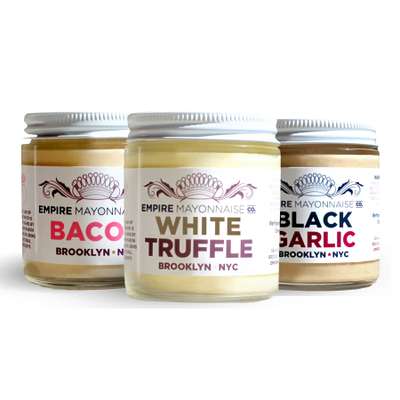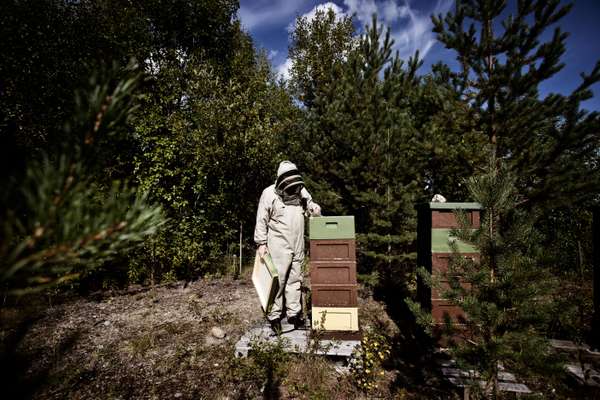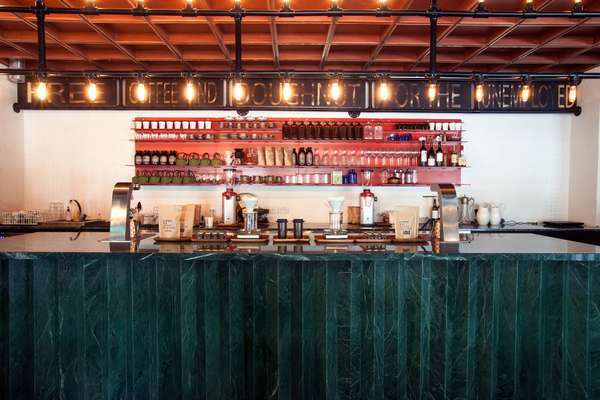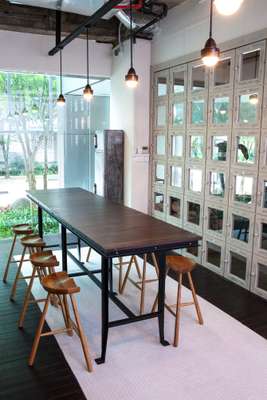 From traditional designs to modern solutions that do away with any nut debris, here are our favourites.
Royal VKB
Wave goodbye to flying nut shells thanks to Ineke Hans' compact nutcracker, whose design ensures any waste is contained ready for easy disposal. A simple twist is all that's required.
royalvkb.com

Robert Welch
Made from solid cast iron with a steel spindle, this Hobart Nutcracker was the work of late British silversmith and designer Robert Welch and is still manufactured at the same factory in the Cotswolds.
robertwelch.com

Normann Copenhagen
Designed by the trio who make up Ding3000, this nutcracker was launched as a solution to traditional tools that cause finger pain when cracking nuts. New to the Normann Copenhagen range, its silicone and aluminium design adds a contemporary twist to the task.
normann-copenhagen.com
---
They've been perfecting the chocolates here for over 100 years – and today they come wrapped in 1920s-style packaging, made on machines developed by founder Erich Hamann. In 1912, the company was one of the first to introduce dark, bitter-cocoa chocolates in a market dominated by sweeter treats. The entire production process is still housed in the 1928 Bauhaus building and is run by Erich's grandson, Andreas. Keeping faithful to old recipes and techniques, the store's dozen employees craft cocoa truffles, classic Mokka-Bohnen, fruity pralines and the house's signature creation, slim pieces of chocolate bark.
hamann-schokolade.de
---
Q&A
Cynthia Shanmugalingam
Founder, Kitchenette
London
Cynthia Shanmugalingam was previously an economist at the UK Treasury and has recently launched Kitchenette, an incubator supporting start-up food businesses.
What is Kitchenette exactly?
It is London's first kitchen incubator inspired by similar models in the US, such as La Cocina in San Francisco and tech start-ups such as Y Combinator. We aim to create platforms for people to create food businesses as it is such a high-risk area. Food is so accessible, you can make it from anywhere and it is possible for people to overcome their economic disadvantages and get themselves out of poverty by using food.
How does the service run?
Small businesses don't have to pay to get advice, they apply online with their enterprise idea; we interview them and then try the food. If they get accepted they go through a 12-week intensive programme that incorporates classes on everything from food branding to the economics of setting up. We also set them up with pitches in markets and pop-up stints in restaurants so they can get feedback and first-hand experience along with one-to-one time with industry advisors.
What's your current roster?
At the moment we are working with six people, including Kimchinary, a Korean taco maker who makes her kimchi from scratch and Co&Co Chocolates, an online chocolate business. Instead of a cash fee, we see ourselves as long-term partners in the businesses we work with, so we take a small stake in the business.
wearekitchenette.com
---
Empire Mayonnaise
New York
Elizabeth Valleau teamed up with chef Sam Mason to launch Brooklyn's Empire Mayonnaise store, which supplies the likes of Dean & Deluca with handmade mayonnaise created from free-range eggs and non-GM oils. "My mother is of French descent and I grew up eating homemade mayonnaise," says Valleau, who counts flavours such as black garlic and white truffle among her offerings.
empiremayo.com
---
Common Man Coffee Roasters
Singapore
The opening of Common Man Coffee Roasters in Robertson Quay in August hails a new era for coffee in the region. A joint venture between Harry Grover of 40 Hands, the Spa Espirit Group and Australia's Five Senses Coffee, it's more than just a café serving aromatic brews. Its lofty aim is to "democratise" specialist coffee in the continent.
"We want to take down the preciousness about coffee and are going to open up the specialist coffee market in Asia by doubling as a wholesale coffee distributor using the expertise of Five Senses," says Cynthia Chua, founder of the Spa Esprit Group. From the food to the décor, no detail has been neglected and speciality coffees will be served from cups that are hand-turned by a local potter.
commonmancoffeeroasters.com
Menu picks
Eggs benedict with ox cheeks and chive hollandaise.
Turkish breakfast with eggs wrapped in filo pastry.
---
With stints as a Noma pastry supremo and head of R&D at Momofuku, the culinary accolades of Halifax-born chef Daniel Burns are now being put to use in his recently opened Brooklyn joint Luksus, which features a Nordic-inspired menu.
The beef tenderloin used in this dish comes from Oregon's Painted Hills and is served with caramelised onion chip, padron pepper and heritage tomatoes; accented by the tart but sweet pickled ramp caper berries (a wild cousin of leek). Burns has turned the grand dame of French bistro fare on its head with this umami-packed pleasure.
luksusnyc.com