November selection / Global
Inventory No. 68
What's on our wish list this month, including a sturdy briefcase and a warming toddy.
01
Clancy Moore Design
Leaded Strand Lamp
Made by a family-run metalworker in Portadown, Northern Ireland, each of these sturdy desk lamps is hand-rolled from a brass bar. Every piece differs slightly in burnish and patina and is numbered and signed by its designers, who also keep a ledger recording the final homes of their wares.
makersandbrothers.com
---
Petrolheads young and old can thank Hong Kong-based designer Mike Mak and Huzi Design for the chance to craft their own dream car. The chassis is made from sturdy poplar and the wheels are crafted from birch (selected for its smooth movement). The walnut base gives each vehicle a distinctive grain pattern and if you fancy a splash of colour, the toys can be adorned with easy-to-clean chalk.
huzidesign.com
---
Hailing from Seattle's foodie Capitol Hill neighbourhood, Oola Distillery was established in 2010 by former gallery owner Kirby Kallas-Lewis. The brand uses local ingredients to make high-quality spirits. "Our bottles are all hand-labelled, etched and sealed. This is labour intensive but it's important for us to employ people and have a community," says managing director Jeana Harrington.
ooladistillery.com
---
04
Asahineko
Dustpan and brush
When Japan's forest-rich Gifu prefecture decided to utilise its trees, it turned to designers Makoto Koizumi and Kazuteru Murasawa. This handy desktop brush, available in three shapes, is made of arborvitae (nezuko) and cypress (hinoki).
asahineko.jp
---
05
Frank Clegg Leatherworks
Briefcase
New England-based Frank Clegg Leatherworks has been producing high-quality leather goods for more than four decades. Its briefcases are still top of the pile and made from 100 per cent vegetable-tanned leather. This handy bag comes with an optional shoulder strap for portability.
frankcleggleatherworks.com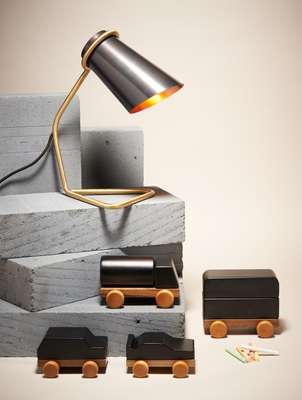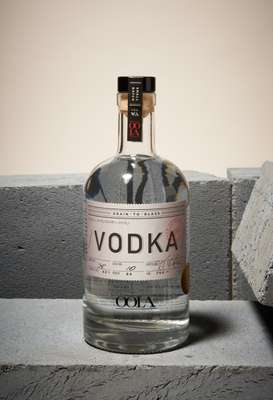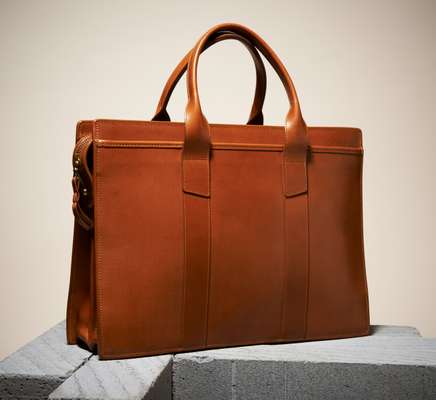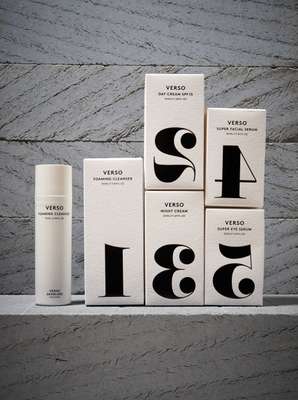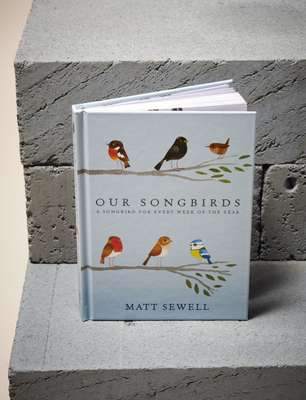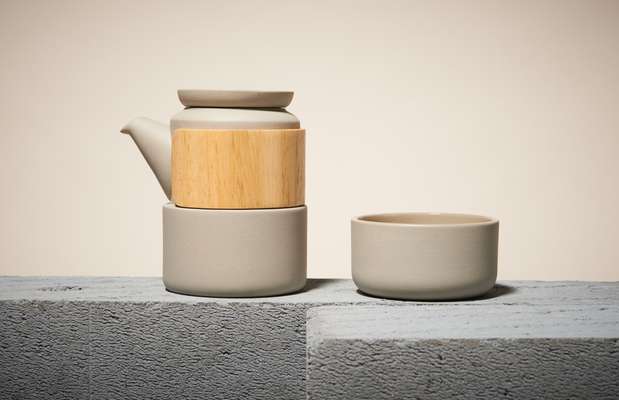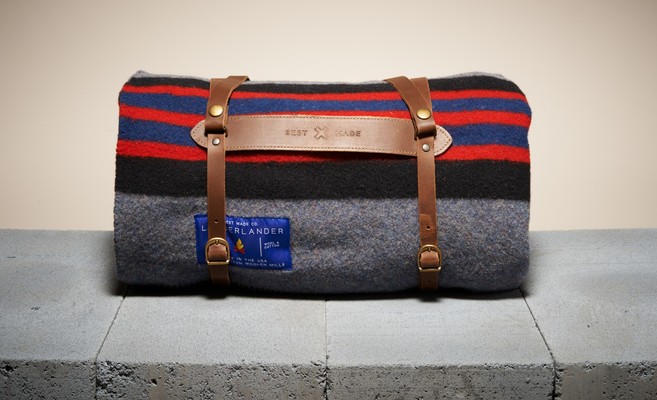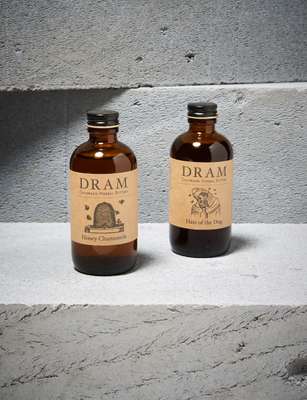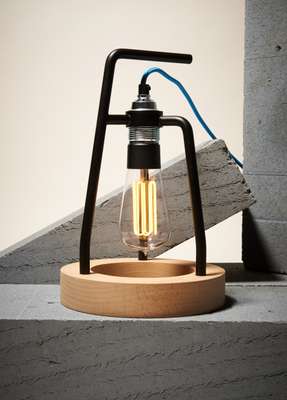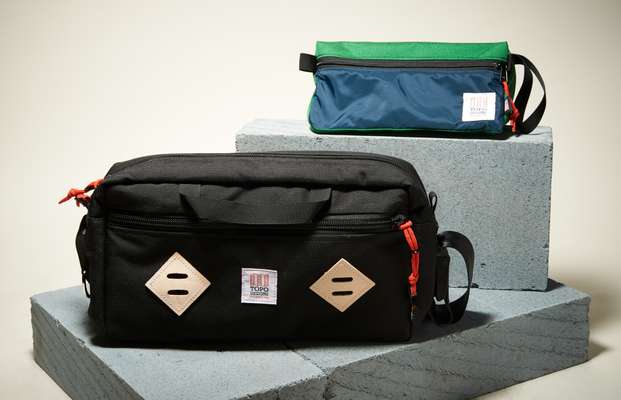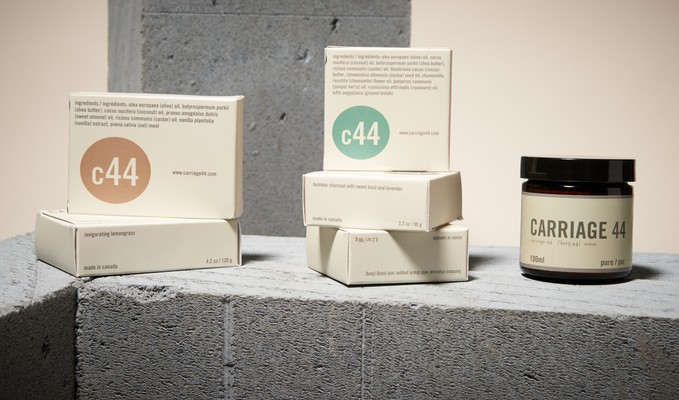 06
Verso Skincare
Beauty products
Verso, (literally "reverse" in Latin) is a Swedish skincare range that focuses on turning back the hands of time when it comes to ageing skin. Its eye-catching, minimal packaging was designed by The Studio.
versoskincare.com
---
Design firm AÃRK Collective's debut watch collection has been ticking over nicely since launching this year. "We believe in reducing the elements to the essentials and we keep branding to a minimum," says the company's director Sara Su. With their aircraft-grade stainless-steel cases and Melbourne-made straps, these modern timepieces are just the beginning for this Aussie five-piece.
aarkcollective.com
---
Our Songbirds is an enchanting illustrated depiction of Britain's chattiest feathered friends. It features a bird for each week of the year and artist Matt Sewell combines a love of ornithology with a dab hand for watercolours.
mattsewell.co.uk
---
Designed by Yu-Fen Lo of Taiwanese brand Cuckoo, this dainty teapot is made of stone and wrapped in a wooden heat-resistant handle to ensure a steady grip. "To be able to make a good pot of tea while travelling is an incredible luxury for the modern urban dweller," says Yu-Fen.
ditmit.co
---
Founded in 2009 by Peter Buchanan-Smith, US manufacturer Best Made makes hardy objects for a life lived outdoors. We like the feel of this Lumberland Camp Blanket and nifty leather sling – perfect for a kip under the stars or a picnic in the park.
bestmadeco.com
---
Portugal's Grafolita sells a collection of notebooks made by designer Catarina Vaz. "This project resulted from my love of traditional typography and my desire to do something handmade," she says. On an old Hogenforst printing press, Vaz makes an accordion-style album reminiscent of the goshuincho notebooks found in Japanese temples.
grafolita.com
---
Shae Whitney first came up with Dram Apothecary at food-science college while working as a bartender. "I realised most of the bitters I served were synthetically dyed and flavoured – I wanted to create something out of wild, natural herbs." Whitney attempts to bring back the ancient "cure-all" function of bitters by foraging for them herself among Colorado's alpine herbs.
dramapothecary.com
---
13
Ministry of Mass
Barrel lamp
Founded last year by David Braeckman and Sander Michiels, Ministry of Mass is a Belgium-based design collective with sustainability at its core. This beech-framed lamp with a rolled-steel case is ideal for illuminating large spaces and can be suspended by its hook or rested on its base.
ministryofmass.com
---
Topo Designs makes colourful bags that are as at home on the trail as they are in the city. "We wanted to bring style and simplicity back to an outdoor brand without sacrificing too many technical details," says co-founder Jedd Rose.
topodesigns.com
---
After seven years in the UK, Oliver Stenberg returned to Canada in 2010 to found Carriage 44 with his wife Hannah and mother Florenda. The handmade soaps share a base of olive oil, shea butter, coconut oil and sweet almond oil, and are available in 12 scents ranging from vanilla to Stenberg's favourite – oatmeal.
cargocollective.com/carriage44
---
16
Bleeding Heart Rum Co
Rum
This tasty tipple was born on the island of Negros – the capital of the Philippines' sugar industry. "The idea was to create a single island rum made and aged 100 per cent on this beautiful island," says Stephen Carroll, founder of Bleeding Heart Rum Co.
Distilled from the finest sugar cane and aged for seven years in American oak barrels, this smooth rum is named after Papa Isio, a lesser-known hero of the Philippine Revolution.
donpaparum.com