Media / Global
Media
Briefing
A look at media up north, including the Arctic Journal and Swedish art magazine Artlover.
All things Arctic
Nuuk
[DIGITAL]
Want to be up to date on all things Arctic but speak no Greenlandic or Danish? Sermitsiaq – one of Greenland's two national newspapers and leading media companies – is launching an English-language online news service, Arctic Journal. Its tagline is "Regional news, global perspective" with news, features, analysis and opinion pieces from across the entire Arctic region. It reports on everything from the hunt for oil and minerals to local politics, the latest research on climate change and bringing broadband to some of the most remote areas in the world.
By launching the journal, Sermitsiaq – which also publishes the country's other national newspaper Atuagagdliutit – wants to make sure it's capitalising on the growing interest in the region.
Some of the content is exclusive for the journal, penned by one of its three journalists, while other articles are translations of pieces from Sermitsiaq and Atuagagdliutit. The project is also a way of trying to find new business areas that could ultimately help finance Greenlandic news journalism.
arcticjournal.com
---
Winter sounds
Global
[AUDIO]
A great compact speaker system arriving this winter to make any cosy igloo sound more like the cavernous interior of a corrugated tin-roofed research station – ie, a bit bigger – is the Wren V5BT. The beautifully designed speaker from the US is available in natural bamboo or rosewood and comes Bluetooth-enabled.
wrensound.com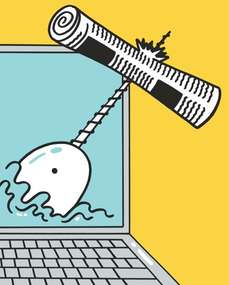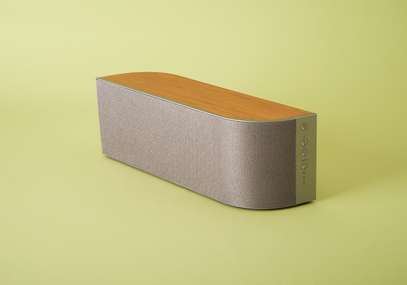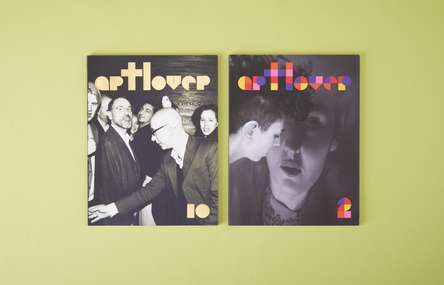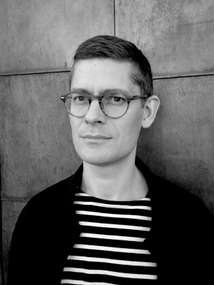 Top title
Rovaniemi
[DIGITAL]
Running the world's most northerly seven-day newspaper is not without its challenges. Covering an area the size of Belgium and the Netherlands put together, issues of Lapin Kansa don't get to some Lapland subscribers until dinner time. But the bright side is that there's no shortage of local issues to report on.
"Being this far up north brings its very own special questions and topics of discussion," says Antti Kokkonen, editor in chief. "Logging versus forest protection, mining and predator protection versus reindeer herding, and limitations on popular pastimes such as fishing and hunting are some of them."
The paper is headquartered in Rovaniemi in the Arctic Circle, and owned by Finnish media giant Alma Media. "We have content in Sami, for which we receive a small subsidy from the state. We want to do our part in keeping the language vital," says Kokkonen. With the circulation of Lapin Kansa slowly declining, the company is constantly trying to cut costs, distribution being a major one. Last year it carried out a trial where some of the most far-flung readers were given tablets to read the paper digitally instead. "The feedback was positive," says Kokkonen. "I myself have a holiday cabin 400km from Rovaniemi and even there the internet coverage is excellent. We save money on distribution and the readers get the magazine in the morning like everyone else."
lapinkansa.fi
---
Q&A
David Castenfors
Editor in chief, Artlover
Sweden
Artlover is a Stockholm-based quarterly magazine founded by David Castenfors and Teresa Holmberg that takes a playful and unpretentious look at Swedish contemporary art. Monocle talks to the editor in chief.
How did the magazine begin?
Myself and co-founder Teresa Holmberg began the magazine in 2009. We wanted to create an art magazine that was accessible without being superficial. Art can sometimes be a little bit snobby so I wanted to open up that door and meet the people behind it.
We try to go and meet every artist in their studio or in their office and rarely use called-in press images. You don't find many installation shots from galleries in Artlover. It's more, "Who's doing the art and why?"
Do you only focus on the Swedish art scene?
We write mostly about the Swedish contemporary-art scene as we're based in Stockholm but we carefully select the art we find most interesting and present it to our readers in an accessible way. There are international interviews too though, and we travel as much as we can to the art fairs such as Art Basel, the Armory show in New Yorkand Frieze.
At the moment you can find Artlover in the main Swedish cities in galleries, museums and art centres as well as through fashion brands and designer shops.
What do you have planned for the magazine?
In April 2014, we're launching the magazine in English. We've been making the magazine for four-and-a-half years so we have a great network of museums and galleries around the world to start distributing through.
artlovermagazine.com