For print-based pleasure / Global
Page turners
Thisispaper, Text Publishing, Danese, Do You Read Me?! and The American Book Center.
The American Book Center
Netherlands
Home to one of the largest collections of English literature in continental Europe, The American Book Center in Amsterdam started off as a small bargain bookstore in 1972 offering rare titles and general-interest publications that couldn't be found elsewhere. "When we started in the business here, no one was asking customers what they actually wanted to read, so we went ahead and did just that – what we have on our shelves is there because someone asked us for it," says Minnesota-born Lynn Kaplanian (pictured), who joined the company two weeks after it opened (she and her husband bought it up in 1983).
Literary classics and poetry sit side by side with manga, science-fiction novels and new-age titles. Each section is curated by its own personal buyer ("A matchmaker between ideas and the readers," says Kaplanian) who is in charge of the final decision of what to place on the shelves.
The location on Spui Square still retains many details from its days as a piano shop. The shop also features a booklined winding staircase and an Espresso Book Machine that allows on-demand book printing.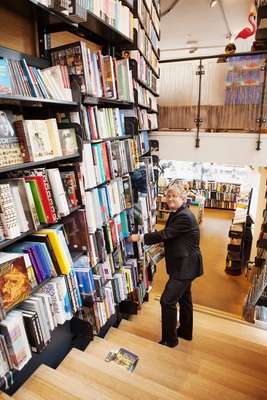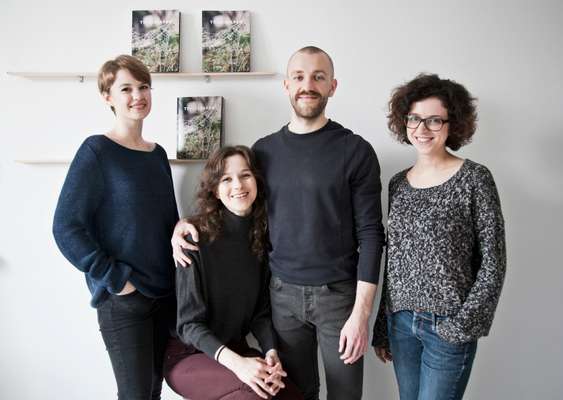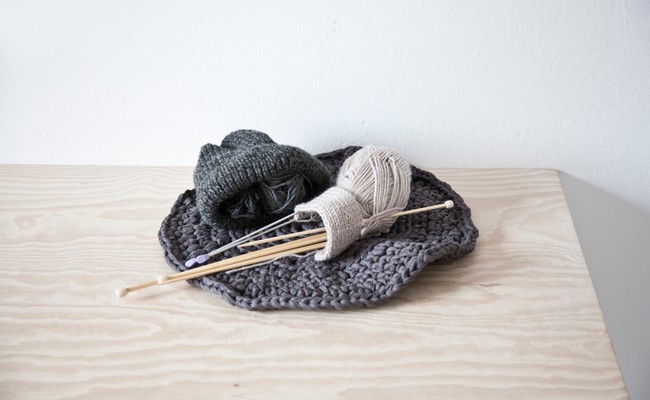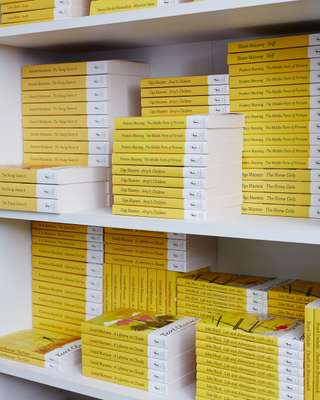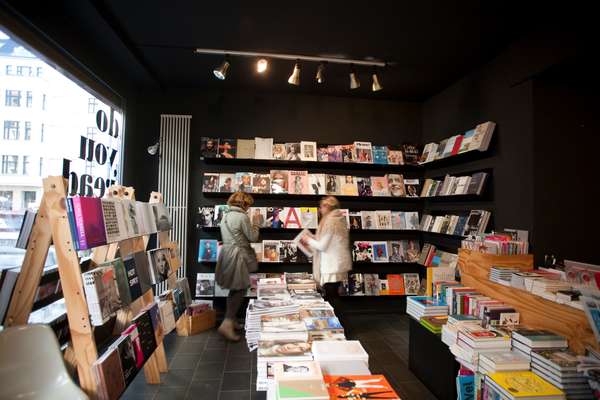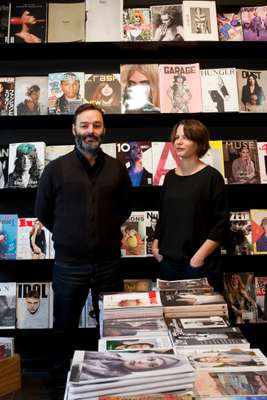 It also has an adjoining Treehouse, which hosts book clubs and events throughout the year.
abc.nl
---
Thisispaper, a Polish design and print studio based in Warsaw, started life as an online magazine two years ago. Its subsequent success allowed the six-person team to print its first paper publication in October.
"We realised there were some things on the website that needed to exist in a physical, tangible space," says managing editor Irma Kubisty. "Some of our longer features require readers to take the time to think concepts through and dig a little bit deeper. Paper is for people who aren't in a hurry."
From beautifully shot photographic essays on architecture, interiors and travel destinations to features championing other publications from the world of print, it's easy to see why Thisispaper's pared down and timeless design works. And earlier this year the team began designing and sewing their own textiles to be sold alongside a variety of other slow-lifestyle products. Hand-sewn rucksacks, towels, and slippers are complemented by wooden objects and cooking utensils such as honey dippers and cutting boards, all sourced from Polish artisans.
thisispaper.com
---
Australia's most revered publishing house spends as much time and energy fostering talent and literacy in the community as it does on developing and releasing original works. It administers the Text Prize (an award for young adult and children's writing), co-publishes the country's leading literary journal The Griffith Review (in conjunction with Griffith University) and donates 5 per cent of all online sales to the Indigenous Literacy Foundation.
textpublishing.com.au
---
One of life's pleasures is pausing to open an invite or thank-you card someone has taken the time to send by post. For such rituals we use the Ameland, the twisting stainless steel letter opener by Enzo Mari. Designed half a century ago for Danese, it still cuts a striking figure.
danesemilano.com
---
Five years ago, graphic designer Mark Kiessling and bookseller Jessica Reitz (pictured) opened a store to celebrate their love of print. Do You Read Me?!, their small store in Berlin-Mitte, has become the destination for print-o-philes looking for unusual periodicals; the titles come from around the world and are displayed on floor-to-ceiling shelving or tables. The shop has branched out to include a larger reading room for events on Potsdamer Strasse, Berlin's main gallery strip, and often crops up as a pop-up store at larger events such as Design Miami Basel or Helsinki Design Week. "They always say that print is about to die," says Kiessling. "But our store is proof that that's not true at all."
doyoureadme.de