Asia / Global
Asia
Briefing
The Philippines rebuilds after Typhoon Haiyan, Pakistan tries to get India drinking its beer and Chinese high-speed rail branches out.
The proposed relaxation of China's "one child" policy is likely to put pressure on the country's health care system with demographers predicting up to 10 million couples having a second child.
---
After the storm
Philippines
[REBUILDING]
As the Philippines begins to rebuild following the devastation wrought by Typhoon Haiyan, which killed almost 6,000 people and destroyed more than 500,000 homes, the fear that climate change will increase the frequency and ferocity of such disasters may lead to some radical changes.
Repairs to major infrastructure and water systems have already begun but the most important task will be making sure that buildings in cities such as Tacloban, which bore the brunt of the typhoon, are able to cope with similarly fierce storms in the future.
President Benigno Aquino III has ordered the large-scale planting of mangroves along the coast as these can slow inland tidal surges and diminish a wave's impact by up to 90 per cent. He has also restricted construction on some of the country's low-lying coastline areas.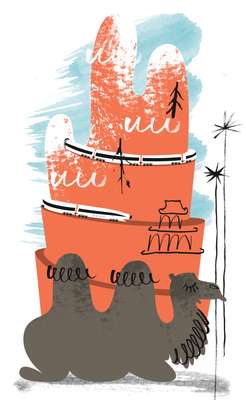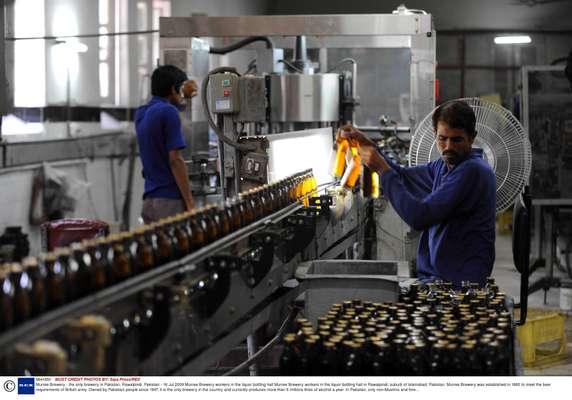 Public buildings will be rebuilt to withstand high winds, torrential rain, floods, storm surges and even earthquakes. Wherever possible, new structures in the typhoon-prone areas must be able to withstand winds of 300km/h. It is a task that is expected to take more than a decade to complete and the cost could be as high as €4.3bn.
The typhoon has also had a devastating effect on the economy. Farming and fishing had been the biggest employers on the two islands worst hit, Samar and Leyte. An estimated five million workers lost their jobs. Boats and seeds are being handed out, but more radical proposals may have to be proposed.
---
Going Dutch
Indonesia
[FLOOD DEFENCE]
Although Jakarta has long faced severe flooding, in recent years rising sea levels and loss of green space have exacerbated the situation. In response preliminary work has begun on a IDR150trn (€9.1bn) project to build a sea wall of up to 60km long in North Jakarta to provide flood defences and create a new urban centre. Indonesia is being helped by the Netherlands, which has its own experiences with flood barriers.
"Not only will the project create 5,200 hectares of new land but the freshwater estuary will provide Jakarta with a stable water supply," says Firdaus Ali, an adviser on the project. Government officials are optimistic that the development will also create homes for up to two million people.
---
New frontiers
China
[HIGH-SPEED RETAIL]
China's rapid high-speed rail network will extend to its western plains with the completion of the Lanxin Second Double-Tracked railway later this year. The 1,776km line starting in Lanzhou, capital of Gansu province, will weave through the Qilian Mountains and the Gobi Desert before reaching Urumqi, capital of Xinjiang province.
By connecting its westernmost province with dense hubs such as Shanghai and Tianjin, Beijing hopes the gaotie network will form a new silk road promoting trade with central Asia and Pakistan.
---
Beer necessity
India/Pakistan
[BREWING]
Things might be as tense as ever on the political stage but bilateral relations between Pakistan and India could be soothed somewhat through an unlikely form of soft power. Murree Beer (pictured), made in Pakistan since 1860, is looking for franchise partners in India to manufacture and distribute the brew there.
An earlier joint venture with an Indian company failed to take hold. "Beer hasn't got a national identity; a good beer is simply a good beer," says Sabih-ur-Rehman, special assistant to the CEO of Murree Brewery. "We would love to enter the Indian market."