Property prospectus / São Paulo
Vila Madalena
There is more to Brazil than bustling Samba beats and this west-side neighbourhood has waves of young professionals falling for its intimate charms.
On one side of the street stands a gallery specialising in urban art, exhibiting works by artists such as Daniel Melim and Stephan Doitschinoff. Just across the street there is a store dedicated to Brazilian cheeses. Carlos Motta, one of São Paulo's greatest furniture designers, has his atelier a bit further down. Walk a block between pedestrian alleys decorated with graffiti and lush trees and you'll find a boutique selling products made in Japan next to a delicatessen that serves food without preservatives.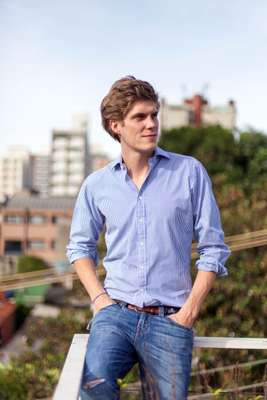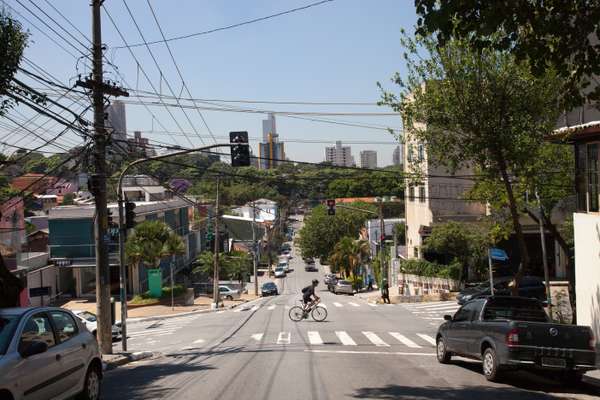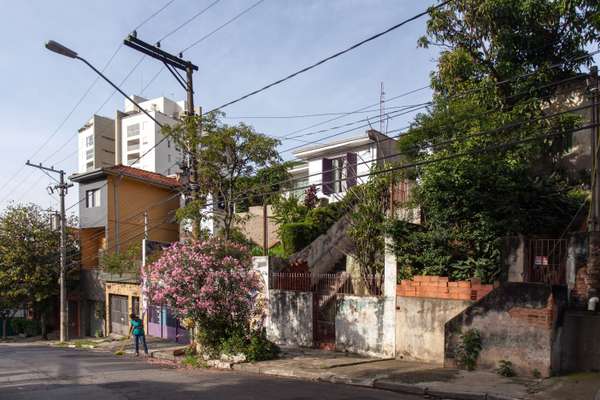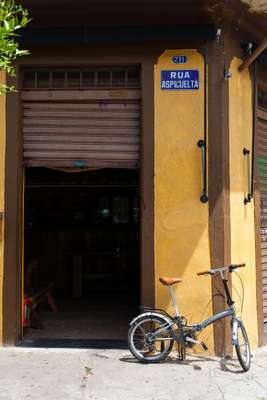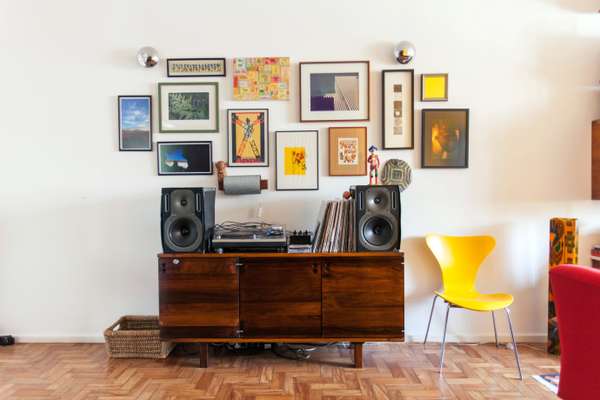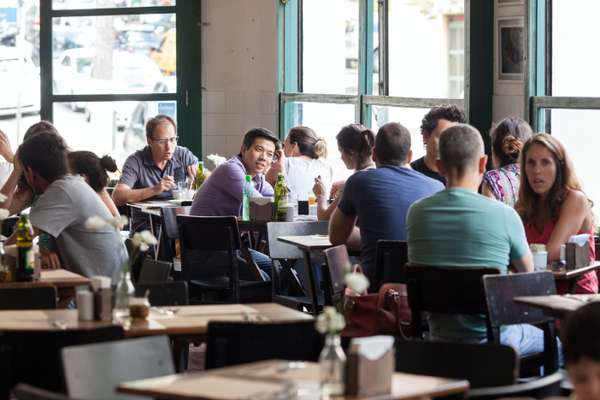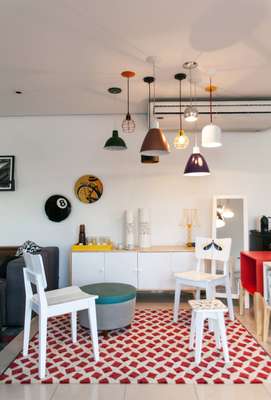 This medley runs through the streets of Vila Madalena, a neighbourhood on the west side of Brazil's biggest metropolis, built by the Portuguese centuries ago and today populated by around 60,000 residents – mostly young intellectuals, designers and artists. Vila Madalena comprises mainly two-storey buildings (their height limited to eight floors thanks to zoning laws) most of which have been built by top architect studios such as Triptyque, Isay Weinfeld and Andrade Morettin.
"What is happening is a great thing: a captivating densification, smart developers and young professionals concerned with public spaces," says architect Baixo Ribeiro, who owns the street art gallery Choque Cultural. Ribeiro and a team of others are aiming to hasten the construction of a 60,000 sq m park designed by New York-based architecture office Davis Brody Bond Aedas in partnership with the local ngo Aprendiz.
"Here I do everything on foot. I go to work, to restaurants and bars," says music producer Rica Amabis, who in 2008 moved from the Perdizes neighbourhood to Vila Madalena, where now he lives with his wife, chef Bel Coelho.The gentrification of Vila Madalena dates back to the late 1980s when emigrating Portuguese sold their properties to small traders and real estate developers. But it is only in the past few years that a younger, hipper crowd has flocked to the neighbourhood, attracted by more than 100 restaurants and bars, shops and art galleries.
Nonetheless, Vila Madalena hasn't lost its village soul. "I greet my neighbours by their names; I'm friends with the watchmaker, the seamstress and the shoemaker," says Nana Caetano, a 35-year-old local. The slow-paced life of the area is difficult to find in a city known for gated communities. But those guarded compounds seem a world away from this district and something to which young creatives relaxing at Empório Sagarana pay little heed.
Praça Tag & Juice
The owners of a custom bike shop rented a plot of 250 sq m across the street and turned it into a square that only opens from Friday through Sunday, complete with food truck and live music.
tagandjuice.com.br
Choque Cultural
The largest and most respected street art gallery in Brazil. It hosts exhibitions and promotes public art projects.
choquecultural.com.br
Escola Perestroika
With offices in five other Brazilian cities, this school offers creative and art courses on topics including visual storytelling, branding and entrepreneurship.
perestroika.com.br
---
Heloísa Faria
Formerly of P'tit Collective, fashion designer Heloísa Faria opened this concept store selling her own brand of women's clothing.
heloisafaria.com.br
Oppa Design
Founded online in 2011 by the German entrepreneur Max Reichel, Oppa opened two retail spaces in the last year, in São Paulo and Rio de Janeiro.
oppa.com.br
A Queijaria
A space dedicated to cheeses produced in Brazil. There are about 50 types coming from Minas Gerais, São Paulo, Pernambuco, Santa Catarina and Rio Grande do Sul.
Rua Aspicuelta, 35
---
Amüse Food Store
This combines a delicatessen, rotisserie and small restaurant.
Rua Girassol, 223
Empório Sagarana
Specialises in cachaça but also offers a wide menu of beers and snacks.
emporiosagarana.com.br