Our Italian issue / Italy
Talking Italia
What next for Italy? In this special survey of the nation we look at its fault lines but also the strengths that endure and amaze.
In January, monocle headed to Milan for the menswear shows. Milan is small enough that when it hosts a big event – fashion shows, the annual furniture fair – it takes over the city: restaurants buzz, bars are at jostling room only, taxis are hard to find, hotels bump up their prices and their lobbies are all a-chatter with deals being struck. And then there are the shows. But it was actually away from the fashion hum that we had one of those meetings that make you realise the enduring strengths of Italy.
Silvio Albini is the fifth generation in a family business, Cotonificio Albini, that makes arguably the best cotton shirting in the world. Over lunch he told us how he works with farmers in Egypt to continually improve the raw material; how he employs 850 people in and around the town of Albino where the company is based; how he has stuck with quality and had never done battle with the Chinese megafactories. His story is one of investment, family, craft, commitment to place and a love of what he does. By the time he'd finished talking, a round of applause would have been fitting (instead we commissioned a film for monocle.com).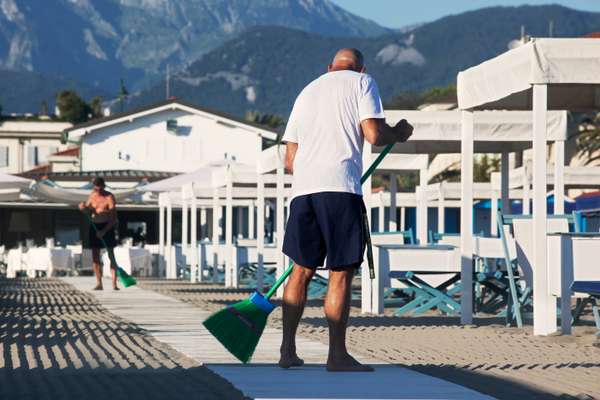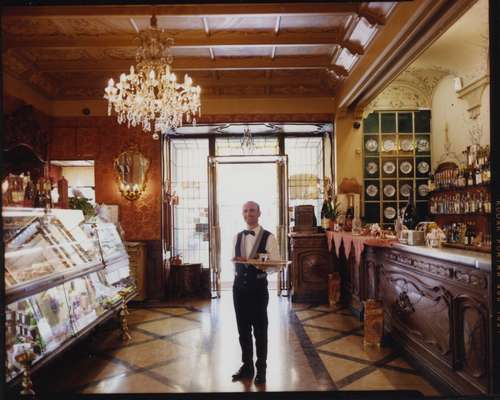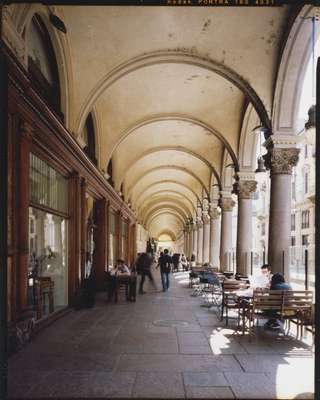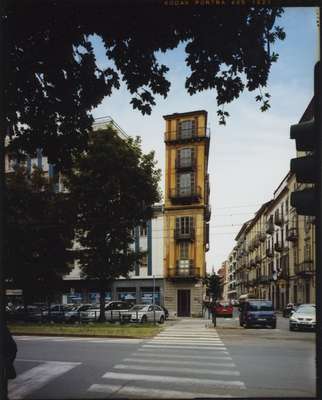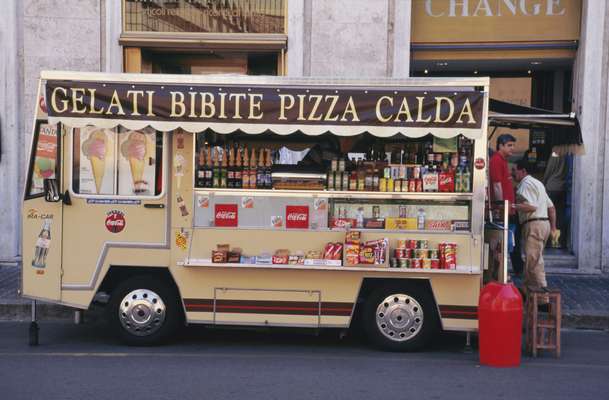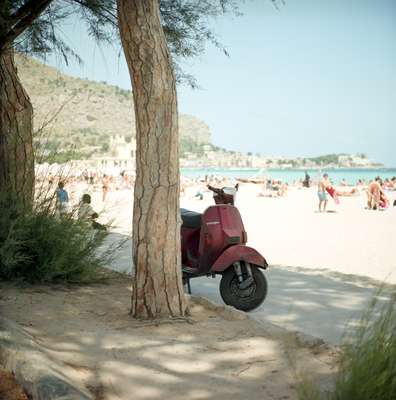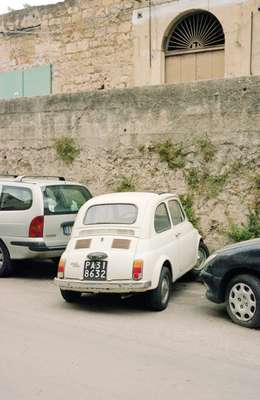 This is the side of Italy that has been absent from the media coverage of that nation for far too long. You can soon forget that Italy is still very good at a lot of things. It's one of the reasons that we decided that now is the right time to do a special Italian-focused issue of monocle (following on from our 2013 Germany issue and 2012 Lusophone-world one). Another trigger is the departure of Silvio Berlusconi from the premiership and the realignment that's slowly taking place in everything from politics to media. Where, we wondered, is Italy heading? Is this a fresh start or more of the same?
The survey of Italy that you will find across the following pages is robust and hopefully surprising: we'll take you on board the Cavour, Italy's new aircraft carrier (something the British certainly don't have at their disposal), get you to meet the students at the best-in-class Bocconi business school and drop in on Schweitzer, probably the ultimate shop fitter in the world.
But this is not a blinkered vision of Italia. Get together any group of Italians and while they may not agree on what ails their country, let alone the cure, they will all have something to say on the matter. They will tell you about the petty (and not so petty) embedded civic and corporate corruption, how young talent is denied the limelight, why too many of their countrymen are heading abroad for work. We know this because across our pages you will hear from those Italians.
Yet even as some hit out at their country's failings they, and visitors, will point out that despite the creaks and financial pains, Italy still sort of works. There's the lifestyle that is not all about cash, an almost over-abundance of culture, passion (read our story about Il Gazzetta dello Sport on page 138), good food, beautiful beaches. It's why Italians, even the ones irked by blundering politicians and cumbersome bureaucracy, feel rather happy with their world. And we kind of agree with them on that.