April treats / Global
Inventory No. 72
This month, we fancy some new shoes, a set of sakés and a survival kit plus we put the spotlight on Wästberg's copper desk lamp.
This limited-edition kit from Lisbon-based publisher Serrote goes to show you need more than good books to survive in the wild. As well as a couple of tactile notebooks and a pair of socks, the set includes two pairs of flags for long-range communication (and a guide to semaphore for the unfamiliar). There's also a pocket knife, whistle and yarn, all in natty blue-and-white. "The idea is to bring people back in contact with the sea, countryside and nature," says co-founder Nuno Neves who started the company in 2004 with Susana Vilela. Although you might need something more substantial in a real survival situation, we think you'd struggle to find a more charming alternative.
serrote.com; almalusa.pt
---
Yorgos Koropoulis went about refining the family's recipe to create this organic olive oil, from Laconia on Greece's Peloponnese. The grassy-hued oil is made from two olive varieties – the Koroneiki and the rarer Athinoelia. Each olive is hand-picked, limiting production to 50,000 bottles a year.
maleasoliveoil.gr
---
Manufactured in the Vendée region on France's Atlantic coast, this cotton canvas holdall is smart and versatile. Un-pop the calf-leather straps and this weekend bag can be reassembled in four sizes – including a messenger bag and laptop sleeve.
my-apto.com
---
Founded in 1959 and based in Hyogo, Japanese firm Ichiba has been counting on its signature soroban (abacus) for decades. The firm has since expanded its business into furniture; however, this little number shows it hasn't forgotten its origins. Designed by Noriyuki Ebina, it's available in five versions, in walnut, maple, oak, quince and cherry.
ichiba-web.com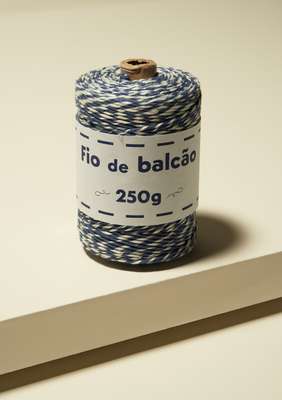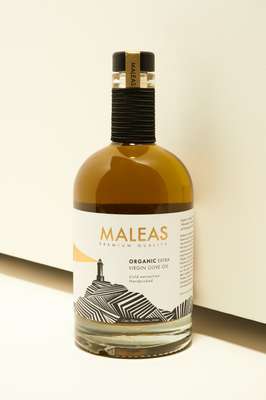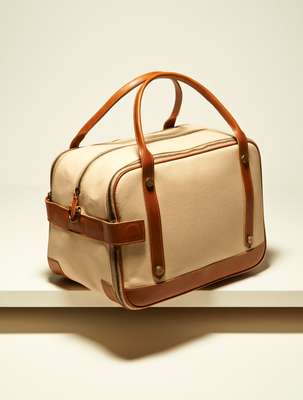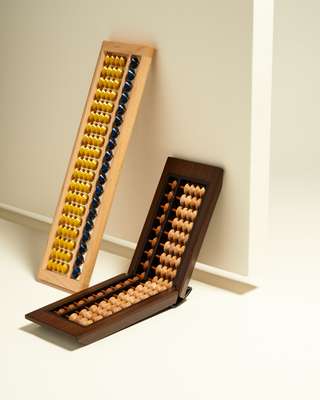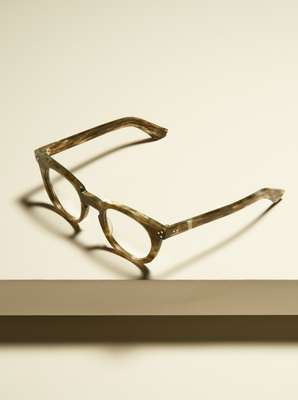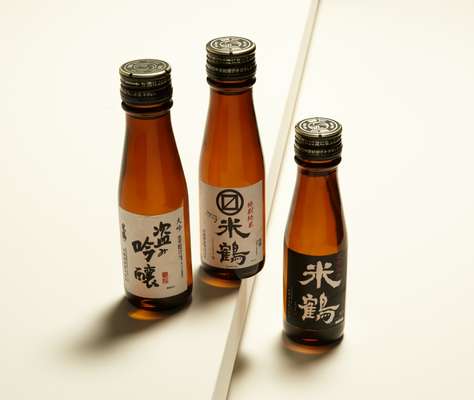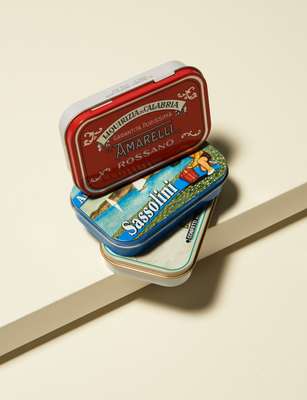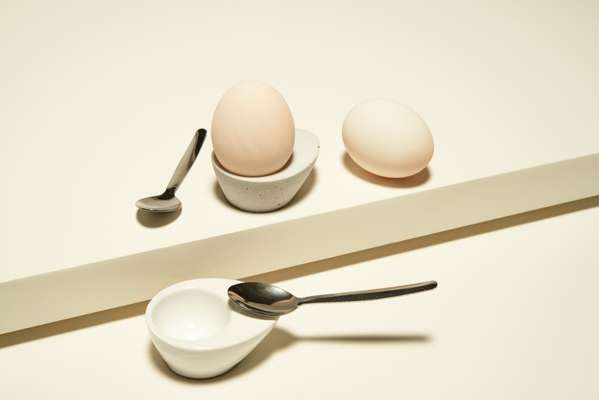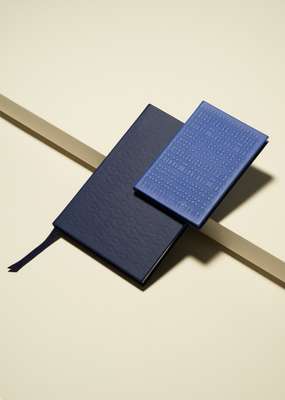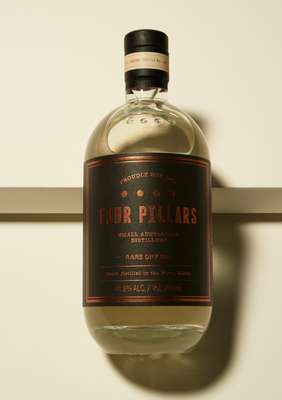 ---
Designers Guillaume Furminger and Sarah Coburn set up Fan Optics in 2012 with a unique vision. Its frames are handmade in Essex at England's last acetate eyewear factory and its 12 designs are made from end-of-the-line and vintage acetate sourced from France and Italy. "We never want to compromise our British heritage," says Furminger. "We just complement it with a little French flair."
fanoptics.co.uk
---
After stints at carmaker Subaru and his own agency Monacca, designer Takumi Shimamura set up his line of eco-friendly products in 2005. "I have always been interested in natural materials and Japanese traditions," says Shimamura, whose parents used to run kimono shops and make geta (traditional wooden clogs). Perfect for an evening train journey from Yamaga to Tokyo, these five travel-sized sakés are just the right portion for sampling.
qurz.jp
Having worked the Calabrian soil for liquorice roots since the 1500s, the Amarelli family knew a thing or two about harvesting the plant. Originally used for its medicinal qualities the sticky-black sap came into its own as a treat in the 18th century. Since then, the Amarelli brand has diversified to include sweets and even toothpastes.
amarelli.it
---
"I like to make beautiful things, surprise people and make them smile," says Doreen Westphal, the founder of Eindhoven-based design firm Mensch Made. This eggcup contains a magnet so a spoon can be attached to it. It's available in concrete or porcelain.
menschmadedesign.com
---
Since 2011 French footwear brand Piola has made shoes with the broader goal of helping Peru's economic development. Made from Amazonian wild rubber and organic cotton, the price of these stylish kicks includes a donation to a charity in Peru of the customer's choosing.
piola.fr
---
10.
Made in Leather
Notebooks
Established last year by design industry veteran Sian Coysten, this London-based firm works with independent leather manufacturers across England and Scotland. From laptop sleeves to card holders, Coysten's commitment to small-scale production gets our vote. These embossed notebooks are available exclusively from London's St Pancras Hotel.
madeinleather.co.uk
---
Australia might not be known for its gin but this Yarra valley-based distillery has brewed a uniquely antipodean tipple. As well as juniper berries, oranges and coriander it includes pepper-berry leaf from Tasmania. "We have this abundance of produce originating from Europe and Asia," says co-founder Stuart Gregor. "But we also have our own indigenous flora that we thought we could use to better effect."
fourpillarsgin.com.au
---
After a fruitless search for tasteful canine accessories for his French bulldogs, Shigeo Mashiro took the matter into his own hands. The founder of Kyoto-based furniture firm Sfera worked with craftsmen to develop a line of doggy accessories made from natural materials, including calfskin collars, cherry-wood dog bowls and a handwoven rattan dog bed.
dong-sfera.com