My last meal / Sydney
Lee Lin Chin
A longstanding and respected newsreader in Australia, Lee Lin Chin tells it how it is: she likes to keep things simple but hearty.
"This feels a very unnatural conversation for me. One does not discuss one's final moments, or anything related to them, being Chinese. And I prefer to socialise and conduct business over a drink rather than lunch or dinner. I am a beer drinker. I've tried to cultivate a taste for whisky, gin and tonic, Martini – but no dice.
I am not an adventurous eater but I do have a hearty appetite. I don't cook either. I recently visited my family in Singapore and my brother was working late so I rustled up some dinner. As he was eating he said, "I don't know how to say this but I like my food with a bit of taste."
It is chance, my being here in Australia. I didn't come as an immigrant like so many people – I came for love. I was living in London and I met an English butterfly collector who was fond of photographing them. He was at the British Museum one day when he got talking with a fellow collector from Melbourne who said, "You must come to Australia – the light is totally different." So we came.
I have lived here for more than 30 years but I don't feel like it is home because there are no emotional landmarks for me. I was born in Jakarta and grew up in Singapore. I like Indonesian-Chinese food best; my favourite cake is the kueh lapis.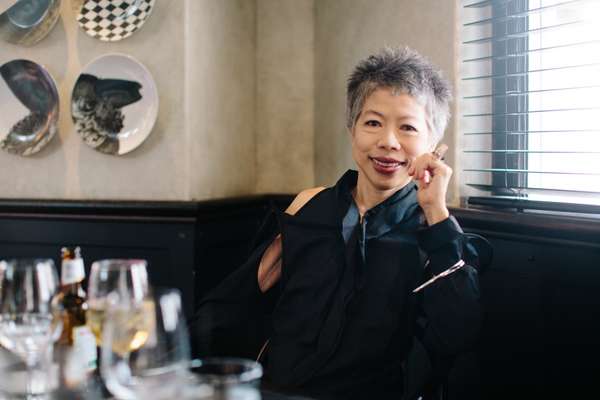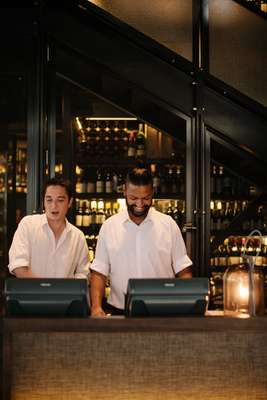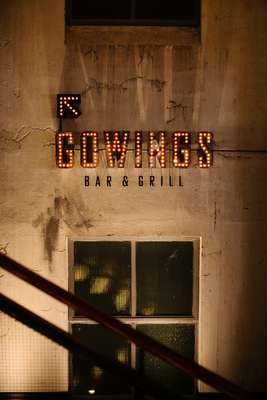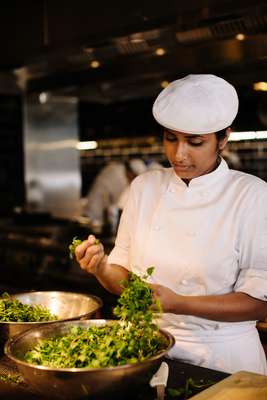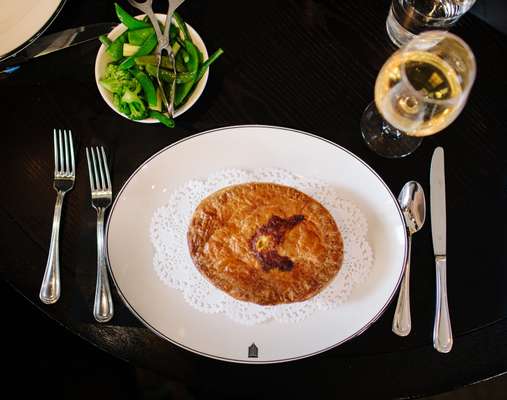 I don't read a lot of contemporary writers but modernists from James Joyce to [Marcel] Proust, [TS] Eliot, and the Americans – particularly [William] Faulkner – do. I identify with émigré writers – people like me who are suddenly transplanted from one place to another. Eventually there comes a point in your life when one experiences homesickness that is almost spiritual. One leaves the country of their birth but never finds another.
The current obsession with devices bothers me – they make life boring. They shorten one's attention span; people are so caught up with this thing in their hands and the paraphernalia in their ears.
Perhaps it all started with television – but I prefer films to television. I love the last great period of American cinema, which begins with Bonnie and Clyde. Just after the Hollywood studio system collapsed you had these wonderful films being made such as Five Easy Pieces, Night Moves, The Godfather and The Parallax View, made by the likes of Bob Rafelson, Hal Ashby, [Francis Ford] Coppola and [John] Cassavetes. They made socio-political films that were inspired by the turbulent times – civil rights, assassinations, Vietnam, Watergate – for thinking audiences. The way they were written, constructed, shot and edited would not be of interest in the age of the short attention span.
I also adore Japanese films – there is a silence that pervades them. The Japanese are not an extrovert people. I admire their sense of aesthetics and the contradictions within their culture fascinate me, as does their integrity and commitment to quality in the designing and making of things.
And I love Hong Kong. It's somewhere where I feel at home, even though the local cuisine doesn't particularly grab me because of the absence of chilli. If I could split my last meal I would have southern fried chicken on the grounds of Rowan Oak in Mississippi, my last drink would be a beer at the Phil – the Philharmonic bar in Liverpool [UK] – and high tea at the Goodwood Park Hotel in Singapore, in the company of childhood friends partaking of childhood favourites.
Lee Lin Chin is the weekend presenter of Australian broadcaster SBS TV's World News.
The QT was once a menswear retailer but became a hotel in 2012 – with restaurants including Gowings Bar & Grill.
To eat: De' Medici onion soup served with grated pecorino and gruyère; seafood pie with snapper, ocean trout, prawns and scallops in a puff-pastry crust; profiteroles dipped in Valhrona dark chocolate.

To drink: Birra Moretti, over ice.
---
Recipe: De' Medici onion soup
Ingredients
90g butter
60ml extra virgin olive oil
1 slice pancetta, finely diced
2 red onions, finely sliced
2 brown onions, finely sliced
1 small leek, finely sliced
1 garlic clove, finely chopped
1 tsp sea salt
120ml red wine
4 thyme sprigs
1 litre fresh chicken stock
Gruyère croutons
1 tbsp extra virgin olive oil
½ garlic clove, finely chopped
Pinch of sea salt
1 sourdough bread loaf
150g (approx) gruyère cheese, finely sliced
The method
For the croutons, preheat oven to 160C. Combine oil, garlic and salt in a bowl and infuse for 1 hour.

Trim ends from bread loaf. Slice into 5mm slices and place in baking tray. Brush each slice with infused oil on one side.

Bake slices for 20 minutes or until dry and slightly crisp.

Remove from oven and top each piece with a slice of gruyère. Return to oven until cheese is melted and browned.

To make the soup, heat butter and oil in large heavy-based pan.

Add pancetta and cook for 2 minutes, then add onions, leeks, garlic and salt, stirring well.

Cover pan with a lid and sweat over low heat for 50 minutes, stirring occasionally, until onions are very soft.

Remove lid, increase heat to medium and cook for 30 minutes or until onion mixture is caramelised, stirring regularly.

Add wine and thyme and simmer until wine is reduced.

Add stock and simmer, covered, over a low heat for 10 minutes.

Remove from heat and discard thyme sprigs.

To serve, pour heated soup into warmed soup bowls and top with a gruyère crouton.