October options / Global
Inventory no. 77
This month's picks include smart shoes from Frankfurt, tasteful tableware from Tokyo and some notable stationery from a Parisian printer. We've also sounded approval for some headphones, picked up something for the kitchen and uncovered a grooming solution for pampered pooches.
1.
Tableware
Kazushige Miyake
This lightly burnished 14-piece tableware set from Tokyo-based Kazushige Miyake is made from zelkova: a type of elm tree that has been manufactured in the traditional, craft-rich Ishikawa prefecture for more than a century. Conceived this year for the Kyoto-based lacquer-wear maestro Isuke & Co, the tactile assortment includes everything from large red-rimmed breakfast trays and plates to distinctive green-and-black-edged bowls, which stack for storage.
---
Everyone pampers their pooch in Tokyo so it's little wonder cosmetics firm Retaw (under new label Peels) has launched a new grooming line dedicated to Japan's best friend. Launched this summer, the brand's all-in-one shampoo and conditioner is made with camelia and grape-seed oil and its skin-friendly, silicon-free formula is not to be sniffed at.
---
3.
Notebooks
Imprimerie du Marais
Parisian printer Imprimerie du Marais and German design studio Deutsche & Japaner have teamed up to reprise a range of notebooks they created in 2011. Inspired by the success of the originals, eight design studios have turned their hand to creating this second batch of colourful jotters.
---
With smart packaging from Athens-based Molivi, olive oil company Monopati works with 42 producers on the piney slopes of the Geraki-Elis region of the Peloponnese. The firm selects Koroneiki olives from its 16,000 trees to produce these three colour-coded varieties of light and velvety oil.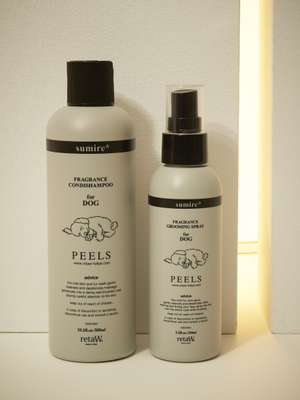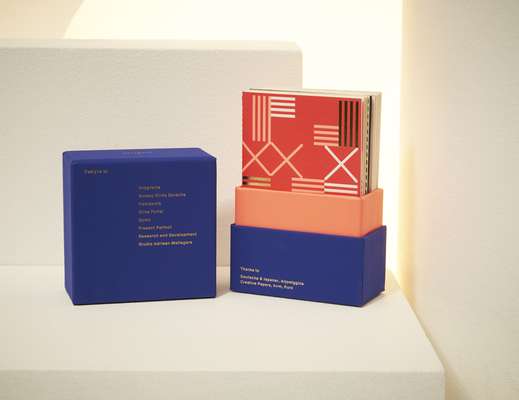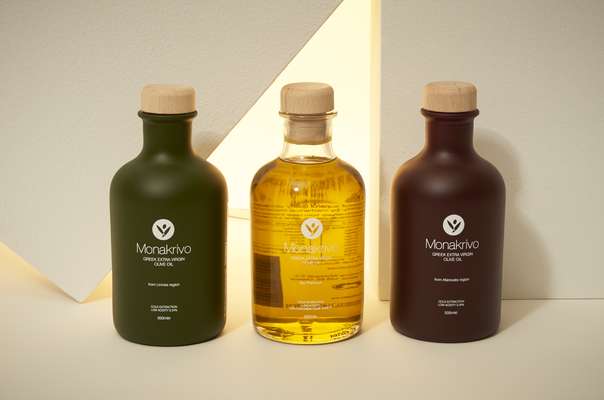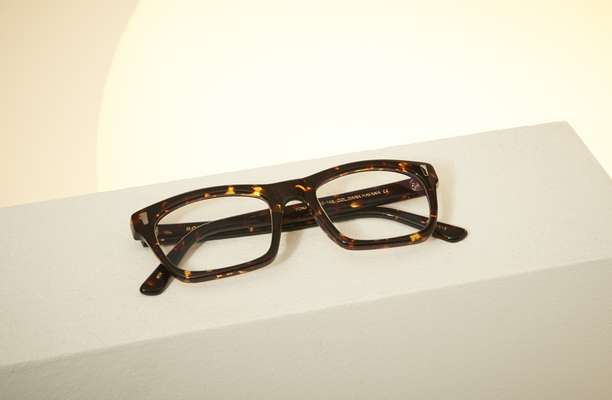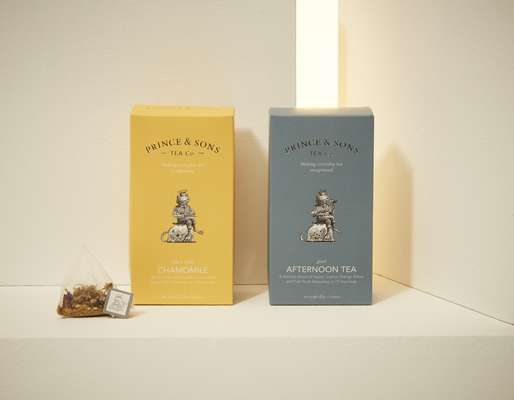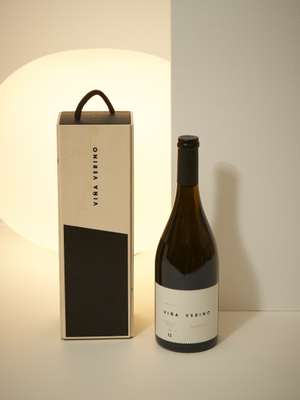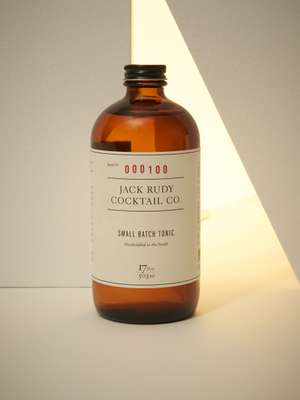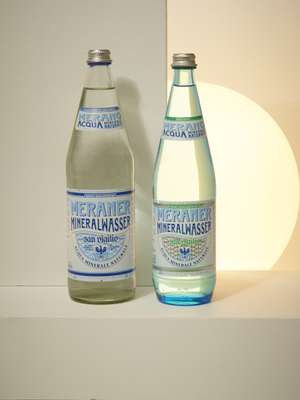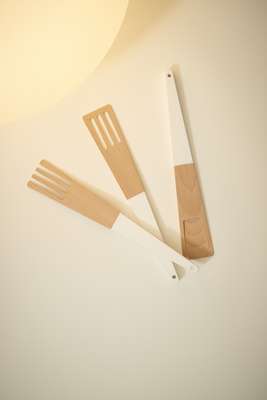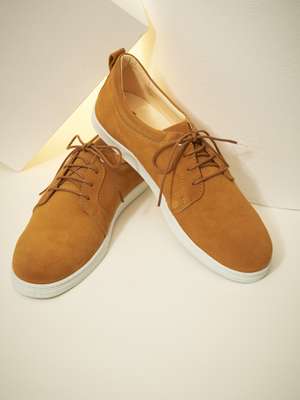 ---
Founded in 1915, fifth-generation eyewear firm Moscot is a New York institution and it is easy to see why with its new acetate-made Yona model. The chunky column rivets on the glasses' temple make the thick-framed specs a style worth keeping an eye on. Available as sunglasses or opticals, this is a faithful recreation of a design taken from the brand's archives.
---
6.
Teabags
Prince & Sons Tea Co
Simon and Kate Prince began hand-blending tea eight years ago and today the talented pair produces 12 varieties of the stunning stuff. Using Japanese-made teabags from specialist Fuso, Prince's charming (and never the same) frog mascot adorns packets of everything from English breakfast tea to blood-orange infusions and even a lip-smacking caramel and vanilla rooibos.
---
Inspired by his maternal grandparents, fashion designer Roberto Verino set about making the finest Galician wines he could from his base at Castillo de Monterrei in the Ribeira Sacra region of northern Spain. With a new visual identity courtesy of Barcelona-based Solo, this Viña Verino bottle and wooden carry case sets a simple but refined tone and makes shopping by the label harder to resist.
---
We're right at home with this slip-cast porcelain set from New York-based designers Joseph Guerra and Sina Sohrab. Started by the pair in 2012, design studio Visibility's kitchenware is its first foray onto the work surface. "Our goal was to use the pattern as a visual and physical grip," says Guerra of the ridged motif. "Using porcelain as a material allowed us to soften it and make it work in the existing landscape of the kitchen."
---
9.
Tonic water
Jack Rudy Cocktail Co
Inspired by founder Brooks Reitz's great-grandfather (who was an inventor, craftsman, entertainer and daredevil), Charleston-based Jack Rudy Cocktail Co launched in 2010. "We imagined peering into Jack's drinks cabinet, taking stock of what was there and reproducing and improving upon the mixers for a modern discerning drinker," says Reitz.
---
10.
Bottled water
Meraner Mineralwasser
Italy's biggest independent brewery Forst has been bottling Meraner Mineralwasser since the early 1980s. However, the refreshing drink itself has been sourced from the depths of the Vigiljoch Mountains in South Tyrol for decades before that. As well as a reassuringly timeless (if somewhat homespun) design, the water is said to have curative properties because of its naturally high mineral content.
---
Keeping an uncluttered kitchen is no trouble with these pleasantly unobtrusive utensils from Newcastle upon Tyne-based design studio Raskl. Each piece of the Cato server set can be stacked or suspended by the notch on its handle for convenience or display. Made from steamed beech, the fork, spoon and spatula are each dipped in satin vanish to waterproof their handles, the colour of which creates an alluring two-tone effect.
---
Founded in Frankfurt by Noel Klein-Reesink and manufactured in a small town near Porto, these sustainably made shoes are as good for recycling as they are for cycling. Made from chrome-free, vegetable-tanned leathers, all of Ekn's footwear is carbon-neutrally transported and even arrives in boxes made of recycled newspaper.