Travel edits / Global
Up and running
From high-concept fitness shops to aircraft food done well, here's how to add gloss to your global travels.
Kasara's Niseko Village Townhouses
Niseko
In the 1990s a small group of adventurous Australian skiers stumbled across a snowy getaway on the island of Hokkaido, northern Japan. Back then the village of Niseko on the slopes of Mount Annupuri was a local haunt but savvy developer YTL from Malaysia saw an opportunity to open a unique year-round resort on the site. With access to over 2,000 acres of ski slopes, Kasara's Niseko Village Townhouses are built in a traditional machiya style (think sliding doors and wooden slatting) and make for a cosy base for an autumn getaway.
---
Nohara fitness studio and café
Tokyo
Japanese sportswear and equipment giant Mizuno will turn 108 this year but is showing no signs of decline. The brand's latest venture marks a departure as it teams up with retail-design supremo Wonderwall to create a new home in Tokyo's charismatic Harajuku district. Nohara (MizuNO + HARAjuku) is just a short jog from Yoyogi Park, one of the most popular running spots in the city, and offers running shoes, clothes, showers and lockers. There's a café and a studio too, as well as a range of yoga and fitness classes. Clothes on sale include Mizuno's concept ranges: +Me for women and Highland Park for men.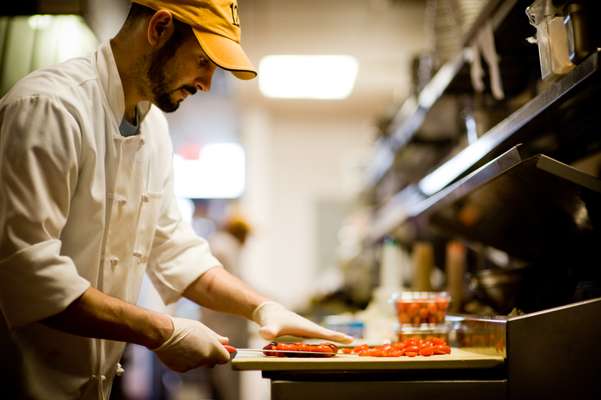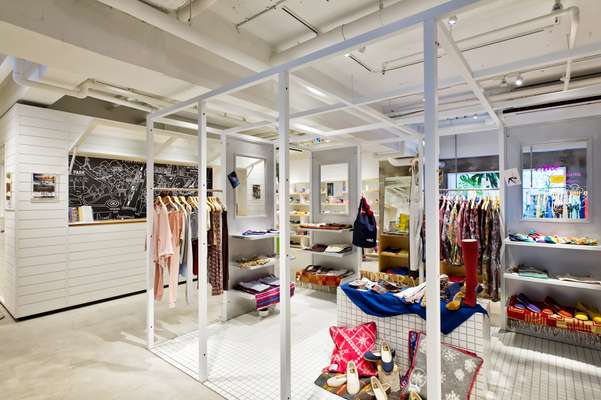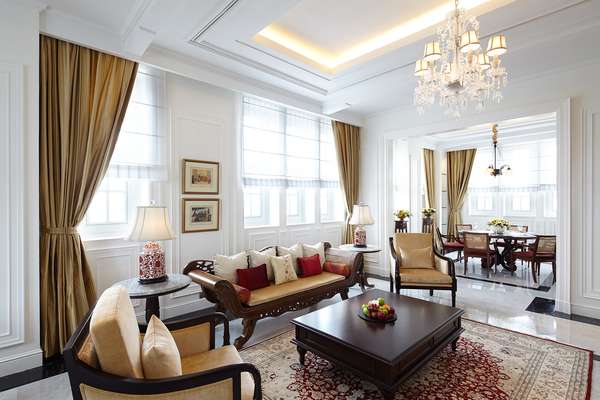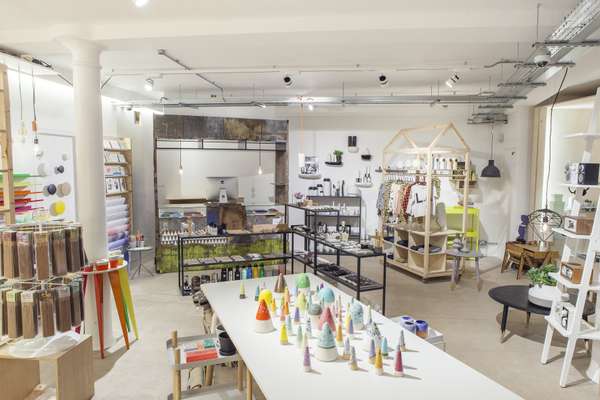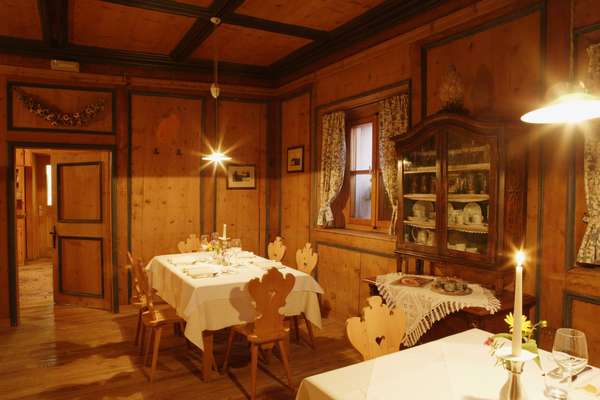 ---
From providing low-salt dishes for dignitaries to rare ingredients for royalty, 121 has upped the standards of in-flight catering since its 2007 launch. Previously based in Connecticut, the firm has a reputation for freshly prepared airline food on smaller airlines. This October, 121 moves into a new space at New York JFK from where the company will refine menus for a growing roster of clients.
---
Once home to a Dutch telecommunications office and latterly to government ministries, the distinctive, whitewashed Telefoongebouw building in Jakarta has taken a lively turn and been transformed into a smart new Hermitage Hotel. Following extensive restoration the art deco gem (which dates back to 1923) recently reopened its doors to reveal 90 well-appointed rooms and interiors that mingle modern design with touches of colonial-era grandeur. Buoyed by an increase in international visitors to the capital, Indonesia's hotel industry is growing to meet increased demand for beds and 45,000 new rooms were added last year. A further 50,000 more will be available by 2015.
---
Three other Jakarta
check-ins to check out
The Dharmawangsa
Nestled in leafy south Jakarta, The Dharmawangsa offers some peace and quiet.

Hotel Mulia
In Jakarta's thriving centre, Hotel Mulia boasts some of the city's largest rooms.

Morrissey
The apartment-styled rooms are good for independent travellers on longer stays.
---
"Precisely when our Gasthof was founded is a mystery," says Georg Franzelin, the director of Gasthof Krone in the village of Aldein, South Tyrol. "The oldest documents date back to 1577 and it's been in the possession of our family since 1720." The traditional 12-room inn is decorated with antiques and handcrafted furniture by the town's cabinet-maker; a homely restaurant serves delicious Swiss-influenced meals made with fresh ingredients from their farm. "It's a wonderful feeling to own such a beautiful Gasthof where people come to unwind and indulge in fine wine and culinary delights," says the 14th-generation owner.
---
With its street-style chutzpah, The Goodhood Store in east London's Hoxton has been a cult destination for fashion and homeware since opening in 2007. This September the store has moved to a bigger, two-storey home on Curtain Road around the corner from its original premises. The brand's co-founder Jo Sindle (pictured, on left) says, "We have retained elements of the old store but have experimented with new materials including wood, concrete and marble." Expect additional offerings of grooming products, childrenswear and a café courtesy of Australian Brett Redman, the chef behind Victoria Park's Pavilion Café.