Design / Global
Design
Briefing
The renowned Belgian designer making it big in Japan and some choice winter warmers.
Knott's landing
Japan
[JEAN-PAUL KNOTT]
Judging by the scrum at the opening night of his first standalone shop in Tokyo, Jean-Paul Knott has found a natural audience in Japan. Magazine editors forsook the champagne and chitchat to get stuck into the clothes: unstructured silk shifts, chunky knits, little black dresses and wool separates. It was lucky there was any stock left for regular shoppers when the doors opened for business the following day.
Knott's clothes have been sold in Japan for several years but he has teamed up with genius retailer Tomorrowland to move deeper into the Japanese market. Tomorrowland has long been a champion of the Belgian designer, even developing its own line, Knott, for Japan. The new store in Aoyama – second to one that opened earlier in the year in Osaka's Umeda Hankyu – carries the most complete range of the main Jean-Paul Knott collection and its more casual sister line.
What's the secret to the label's wearability? "For me the touch of the fabric has always been very important," says Knott, who started his label in Brussels in 2000. "I often use natural fabrics – cashmere, silk and wool and, of course, all kinds of special Japanese man-made fabrics."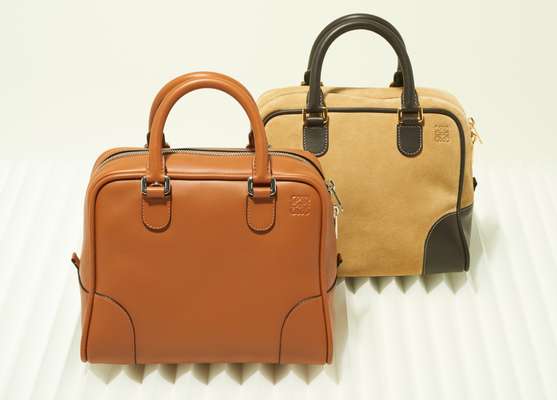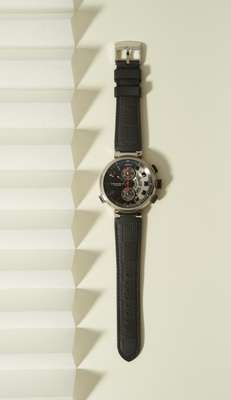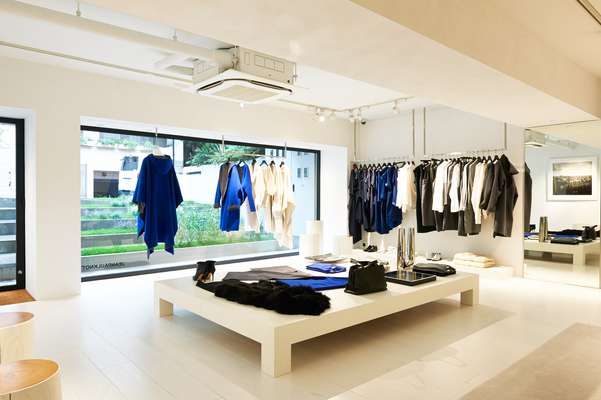 Knott favours quality fabrics and flattering cuts over seasonal themes; there's a men's line and a jewellery collection now, too. Aoyama deputy store manager Risa Miyazaki says that she's seeing a crossover with men buying coats, drawstring trousers and knits in big sizes, and women buying the same garments in smaller sizes. Knott also produced some limited-edition Aoyama-only pieces, a reworking of the trench coat that flew off the shelves.
"There is a trend element but you could still wear pieces from the first collection – it doesn't date," says Miyazaki. "These are clothes you can wear season after season."
---
We're pleased to see that quality bags are still at the heart of Loewe's collection following JW Anderson's takeover.
---
This Tambour Spin Time Regatta watch features a semi-open dial that offers a glimpse of its inner workings.
---
Finnish designer Satu Maaranen took a detour to Africa to find visual inspiration for this printed dress. Marimekko's new collection is at the geographical crossroads between east and west, north and south, with this piece's structured cut proving its Scandinavian ancestry. Its multicoloured patterns take an urban-meets-tribal route.
---
With sports shoes taking centre stage at virtually every luxury house, Bottega Veneta has released its own sport-inspired women's shoe. Creative director Tomas Maier took a classic men's shape as his inspiration and paired a sporty rubber sole with the brand's signature intrecciato woven-leather motif, bringing Bottega Veneta's expertise and craftsmanship to leisurewear.
---
Handmade in New York, Title of Work's tie collection brings founder Jonathan Meizler's 20 years of experience in couture and made-to-measure eveningwear to the fore. Each unique piece has a distinctive marking; this wool herringbone selection is marked with a single burnhole and finished with petite miyuki beading. Meticulous to the last detail, every tie is hand-packaged in a signature canister.
---
Mackintosh x Band of Outsiders
Global
Mackintosh teams up with LA label Band of Outsiders for a collection that includes this playful take on the trench.