Travel edits / Global
Attention seekers
From organically growing their first ventures to exploring new horizons, crafty entrepreneurs know it's the small touches that make their businesses stand out – whether they are making spectacles in London or tableware in Nagoya.
Toronto-based Ian Orgias discovered the city of Nagoya, as well as his future wife Mitsue Iwakoshi (both pictured), while travelling through Japan. With Orgias choosing to stay put rather than return the pair founded Analogue Life, a shop dedicated to Japanese homeware and its makers.
While showcasing the work of young artists and craftsmen, their townhouse also sells stock by older artisans whose age-old techniques are in danger of being forgotten. The shop opened in 2011 in a pretty Showa-era premises that echoes the craft and delicate touches that go into each of the pieces on show.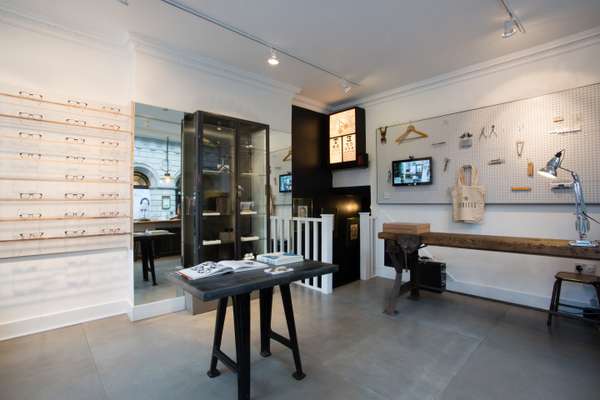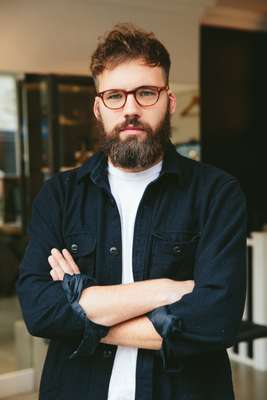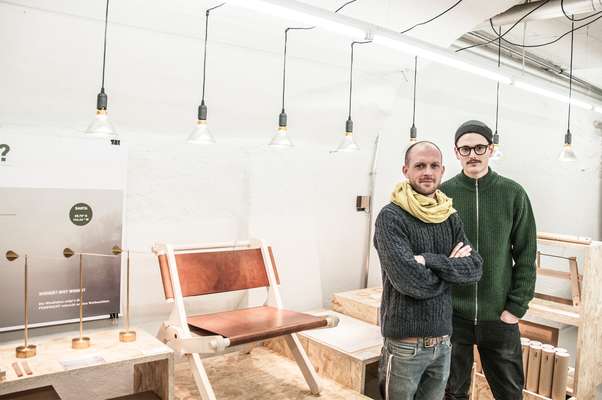 Almost a year to the day year since launching London-based eyewear brand Cubitts, Tom Broughton (pictured) opened his first shop on Marshall Street in Soho in November 2014. Decked out with sturdy Victorian medicine cabinets repurposed as display units, pendant lighting salvaged from a Japanese cargo ship and floorboards from the Granary building in King's Cross (by architect Lewis Cubitt, after whom the brand is named), this showroom, opticians and workshop (pictured, far right) is well worth a look. "The reception's been marvellous and transformative," says Broughton. "We're already looking for the next site."
---
Sofi Madison opened her first shop in 2012; it moved to its current premises in Boston's South End in expanded form two years later. "I went from a side street to the main street in the neighbourhood," Madison says. Among the enviable inventory of perfect-for-picnic snacks and giftable goodies are hand-pulled saltwater taffy and small-batch cocktail syrups and bitters.
---
"The inspiration came from not wanting to rush customers into seasonal trends and instead offering classic items," says Alex Eagle of her store on Walton Street. The bright Gianni Alen-Buckley-designed space opened in late 2014 and feels more like a well-kept home than a shop – except that everything, from the Giberto glassware to the Vinyl Factory records and candles, is for sale, of course.
---
Located in the Jimbocho neighbourhood, close to Tokyo University, Hotel Niwa made the transition from small-scale family affair to intimate boutique after an overhaul six years ago. It's the small touches that make the third-generation-owned hotel so attractive, offering its guests perks that include a free digital subscription to the The Wall Street Journal. "We chose the Japanese concept of wa, meaning harmony, for the design," says Niwa's Emiko Akabane. "There is a small Japanese garden at the entrance and in each room carpet that resembles a tatami mat, as well as shoji [paper screens] and wooden beams.
---
Better known for bookshops, Eslite opens its first hotel in Taipei this year. A 10-minute drive from Songshan Airport and close to landmark skyscraper Taipei 101, the 104-room hostelry offers sweeping views of the city's skyline.