Pitti Uomo / Florence
Cut a dash
This year's edition of Pitti Uomo the world's leading menswear fair, was a full- blooded return to form. Here are our sartorial highlights.
This time last year many thought that Pitti Uomo – the biannual menswear trade fair in Florence – might be toppled by young upstart London Collections: Men. But rest assured, normal service has been resumed. After a two-day overlap between the two events in January 2014, which saw a big knock-on effect on the numbers of buyers and press making it to Florence, the British Fashion Council and Pitti Immagine finally resolved the clash in schedules for this season – and Pitti Uomo was busily and buoyantly back on top.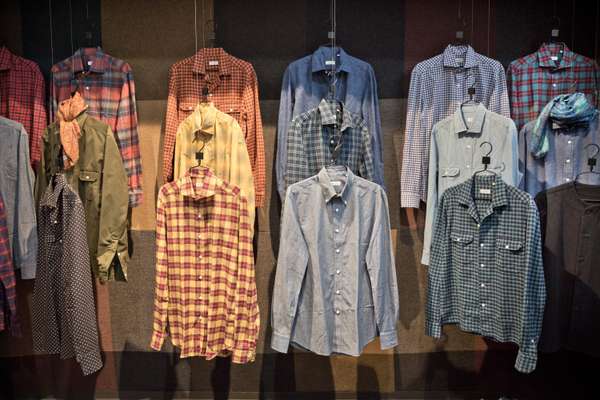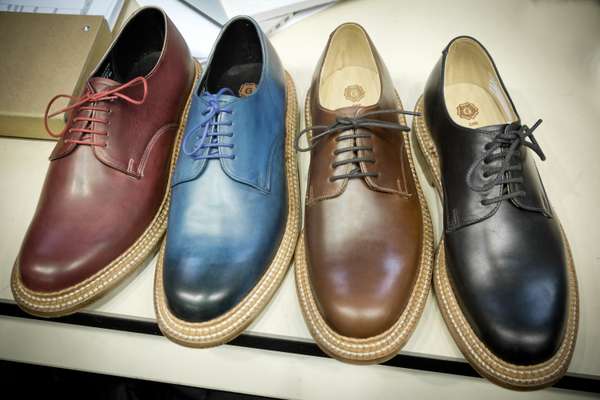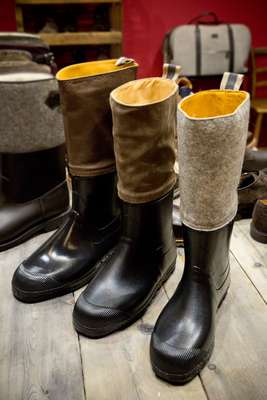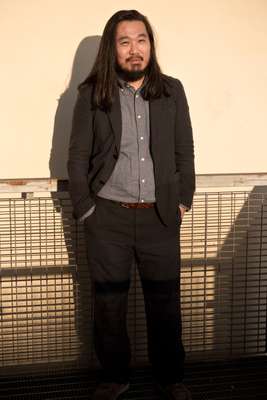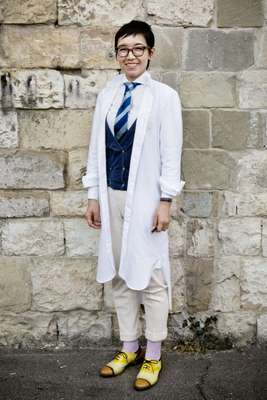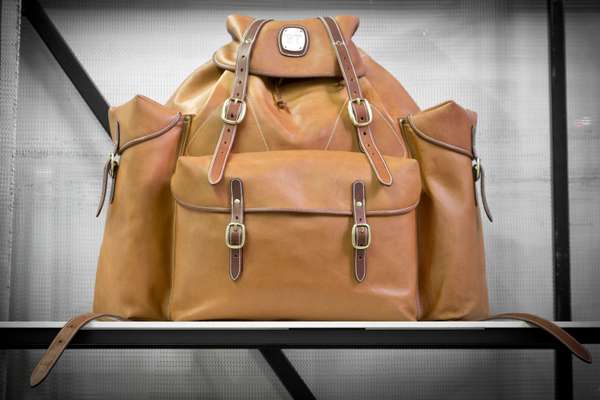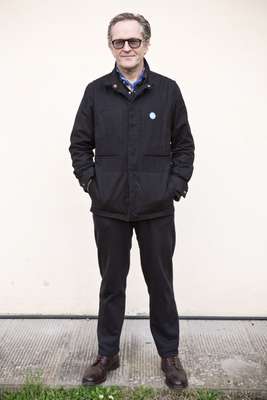 "This has been an encouraging edition of Pitti Uomo, an excellent start to the season marked by great confidence and optimism," says Raffaello Napoleone, ceo of Pitti Immagine, standing in the winter sunshine at the Fortezza da Basso. "We didn't expect such a success because the economy is not good everywhere but in the end Pitti Immagine Uomo recorded some fantastic results."
And so it did. The total number of visitors attending the fair's 87th edition reached 35,000. There were 24,000 buyers present: a 15 per cent increase on the 20,800 buyers who made it to the January 2014 edition, a clear growth following the resolution of the clash between the London and Florence collections. Last year, Napoleone made clear to monocle his desire to "bolster Pitti's domestic markets" and 12 months on, it's worked. Italian buyer figures were up 17 per cent on last year, with a total of 15,300 at the event. The sudden cancellation of the January edition of fashion trade fair Bread & Butter in Berlin also helped boost figures at Pitti Uomo, bringing in new exhibitors, buyers and visitors that would ordinarily skip it (Tellason, a San Francisco-based denim brand, was one of our favourite debut stands).
All these factors led to a feeling of regeneration at Pitti Uomo; the sun also helped. More than 40 years in, how have organisers kept it fresh? Curiosity, answers Napoleone: "Fashion is exciting. It has to change every month. A modern and contemporary trade show today has to approach each edition with this view. We think of Pitti like you think of an interesting magazine, where you find something new in every issue so you cannot miss it."