Kuramae / Tokyo
Generation game
Traditional craftsmen and young designers are combining to create a new Kuramae.
Originally home to the Tokyo rice brokers who managed stock arriving by way of the Sumida River, the low-key neighbourhood of Kuramae later became known for the craftsmen who flourished in its small-scale factories and workshops. More recently the area's dwindling number of ageing craftsmen has been boosted by a wave of young creators, attracted by affordable spaces and the opportunity to build their own business in Kuramae's storied streets.
Taito Designers Village has been attracting emerging fashion and design talent to the area for the past decade and the community-led Monomachi festival and affordable hostel Nui have been instrumental in introducing Kuramae's history and charm to a broader audience. The main street of Edo Dori may be peppered with chain stores and larger retailers but a few steps into the neighbourhood is where its real character resides. There is a noticeable step down in pace here as you wander past the small shops and workshops.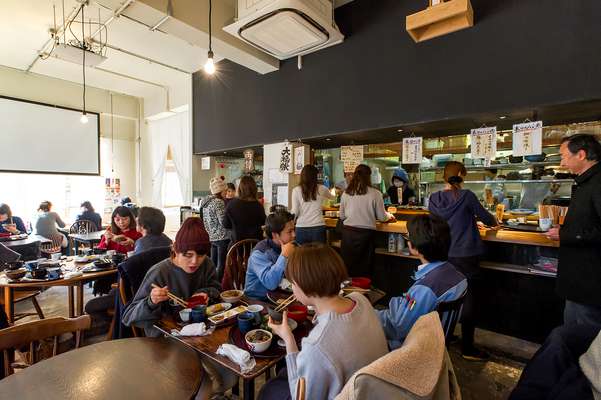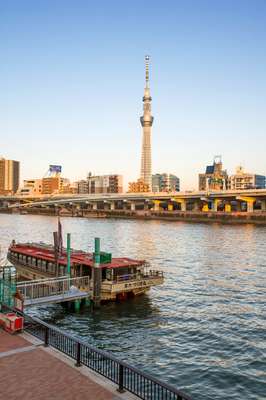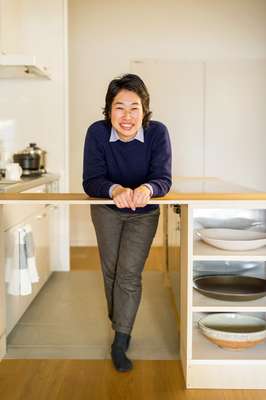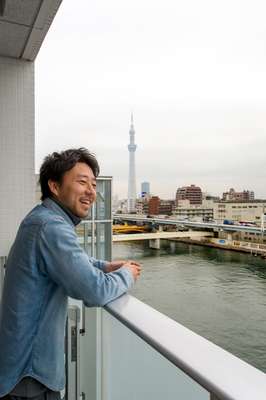 Masuko Unayama is a designer and the founder of SyuRo, a creative agency and shop in nearby Torigoe that works with artisans throughout Japan. She grew up in the area and has seen a change in perceptions over the past decade. "People used to say, 'Taito Ward? Why would you live there?' But nowadays I get approached by people saying, 'Kuramae looks interesting – do you know of any old buildings that we can renovate?'" Unayama recently moved into a remodelled apartment of her own, having spent months stripping the interior to its concrete frame to create an open-plan area where she hopes to share meals with friends and family.
"I was looking to set up a store in a renovated building and not only was the rent cheap in Kuramae but the history of stationery manufacturing presented a chance to work with local craftsmen," says Takuma Hirose, who opened Kakimori, a shop specialising in made-to-order notebooks, in 2010. A steady wave of design-minded shops has since followed suit, bringing with them a creative community drawn to the appeal of working and living in the easygoing neighbourhood.
"There is a great quality of life and if you want something made there's always someone who can do it for you," says Yoshitaka Ogino, the owner of local restaurant Yuwaeru Ogino moved to Kuramae just over a year ago and now enjoys the calm of the river as he strolls to work each morning. Situated at one of the neighbourhood's most desirable addresses, his 10th-floor apartment has commanding views along the river to Asakusa and the Tokyo Skytree building– and, not surprisingly, is filled with products and furniture made in Kuramae.
With more and more people drawn to the balance of work and play in Shitamachi (the Old Town area), residents expect to see an increase in restaurants over the coming years to complement the buoyant retail scene. Plans for a number of high-rise developments are set to add homes to the area, including Sumitomo Group's Ooedo Tower Residence. With its close proximity to the museums and green spaces of Ueno and Kiyosumi-Shirakawa, Kuramae is rapidly gaining popularity with young families looking for a humble and low-key 'hood that they can call home.