March must-haves / Global
Inventory no. 81
From spicing up your lettercraft to adding class to your condiment cupboard plus timeless additions to your kitchen, wardrobe and workspace, here are this month's most covetable commodities.
01
Table lamp
Lee West Objects
We light the way this month with British designer Lee West's mid- century-influenced brass lamp. Prior to launching his collection last November, Paris-based West sought out metal specialist Carl Auböck to make each piece in Vienna. "What I like about Auböck's approach is that he makes something perfectly but you can see the traces of his hand on the objects," says West.
---
02
Oil pan
Kamasada Casting Workshop
A graduate of the prestigious Tokyo University of the Arts, Nobuho Miya now heads the ironware workshop started by his grandfather in northeast Honshu. With more than four decades of experience, the long-practised forger specialises in Nambu tekki (ironware), which has since landed his cooking creations in the Metropolitan Museum of Art in New York, as well as on our wishlist this month.
---
Canadian brothers Simon and Viktor Cui opted for their own purpose-engineered fabric when they launched bag label Venque. "It took us almost two years to figure out what we were going to use," says Simon, who settled for this heat-resistant and water-repellent Quanta fabric.
---
These polished wooden playmates by Rhode Island designer Asher Dunn are cut from cherry, walnut and maple and can be combined to create a puzzle. Playfully named after a toddler's mispronunciation, the adorable "Aminal" set will sit pretty in a playroom or on a coffee table.
---
Taiwanese designer Chi and Chi collaborated with Hong Kong-based Saniyo to produce The Gathering ceramic series. Defined by its geometric patterns, this line of plates, mugs and coasters comes in a range of pastel hues.
---
Cold-pressed and bottled within 24 hours of harvest, Orazio's silky olive oil brings a touch of brothers Orazio and Tonino Scaldaferri's native Calabria to West Vancouver. "We have a moral obligation to bring honest production to the forefront," says Orazio's Canada- based son and business partner Adriano Scaldaferri.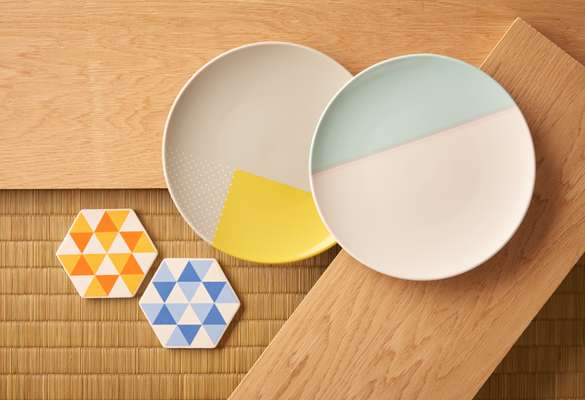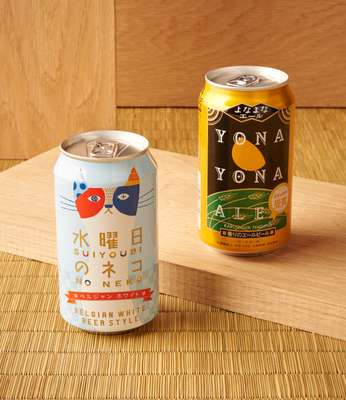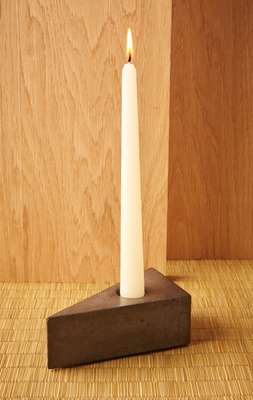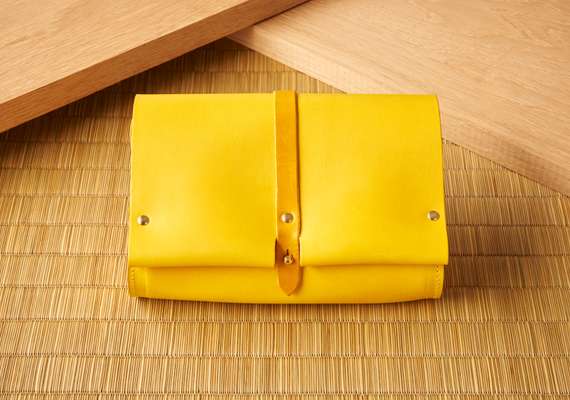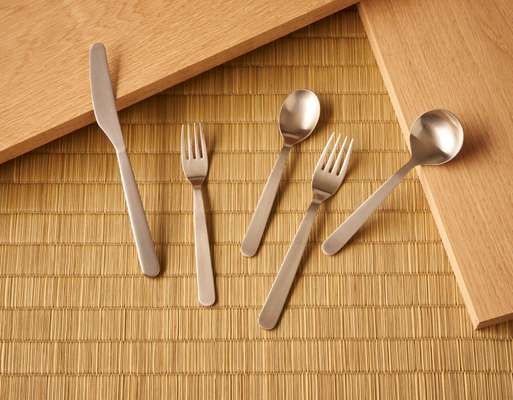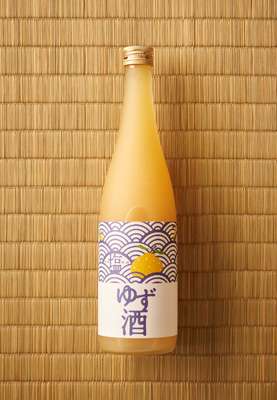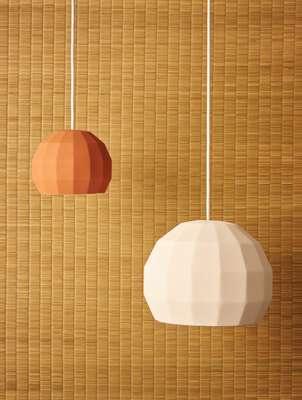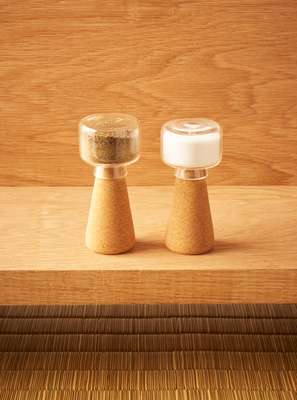 07
Chopping board
Runa Klock
Oslo-based Runa Klock's angular ashwood chopping boards (which can double as cheeseboards) are made from wood with a contoured patina and create a mountain-like silhouette when stacked.
---
Yoho Brewery started 19 years ago when a law banning craft-beer production in Japan was overturned. Located in Karuizawa, Nagano, its brewery uses fresh water from nearby Mount Asama. Among these brews is Wednesday's Cat, a Belgian-style white beer adorned with a ragtag feline mascot.
---
Italian designers Domenico Santoro and Francesca Puddu's decorative Efèsto candleholder is an enlightening addition to Pastina's repertoire. "We wanted to create a little family of figures that could be used separately or combined together," says Puddu of this three-piece holder.
---
Inspired by film-maker Jacques Tati's creation Monsieur Hulot, Anna Kreeger's bags are made from environmentally friendly leather and coloured using vegetable dye. "Modern handbags can lack charm; I wanted to rediscover simple design," she says.
---
Since starting in 2014, Common's mission has been a humble one: to create homely pieces that can be used regardless of their setting or what's on the menu. The firm behind this tempting tableware – Niigata-based Tsubame Shinko – has been at the sharp end of the cutlery trade since 1919.
---
12
Yuzu saké
Kitajima Brewery
The Kitajima brewery began business in 1805 and we're partial to the playful seigaiha (concentric wave pattern) that decorates the striking bottle. Japan is well known for its distictive yellow Yuzu fruit and the addition of a pinch of salt brings out the sweetness of this sippable citrus-infused saké.
---
13
Pendant lamp
Scotch Club
In a nod to the design of a disco ball, each Scotch Club pendant lamp has 72 internal panels to cast light further. Created by ceramicist Xavier Mañosa and Berlin design studio Mashallah for Barcelona-based lighting brand Marset, the lamp's ceramic exterior is fired four times for strength and comes in four colours.
---
Sapporo-based Drop Around has updated the humble envelope with a striking new collection. Each set features eye-catching colours and geometric panels, while the card inside can be rearranged to alter the look of your letters.
---
15
Salt and pepper shakers
Nendo for Materia
Japanese designer Nendo added an enlarged cork stopper that creates a unique silhouette to these shakers. The transparent top can be removed to access the condiments and the cork keeps its contents airtight.
---
Québec's first spiced rum is made from ingredients sourced in Canada's Chic-Choc mountains. Complex notes including green alder and wild angelica are offset by fragrant orange peel.
---
17
Chocolate bars
Maverick Chocolate Co
A habit of bringing home speciality chocolate from his travels led Paul Picton to found Cincinnati-based Maverick chocolate two years ago. Made in batches of 400, the eight bar varieties include the chilli-spiked Fahrenheit 513 and the Prohibition Bar with smoked sea salt and bourbon.
---
On the shores of Carlingford Lough on Northern Ireland's east coast, Mourne's looms have been weaving since the 1950s. "We use Irish wool from Donegal wherever possible," says Mario Sierra, company head. "We also use spinners, dyers and finishers in Scotland."