Report / Fukuoka
The view from here
With its outward-looking location facing China and South Korea, a unique local focus and strong sense of civic pride among the city's residents, Fukuoka's distinctive media landscape is booming.
In Japan it takes a city with a strong sense of identity to hold its ground against Tokyo's irresistible pull. Fukuoka – as close to Shanghai as it is to the Japanese capital – is such a place. Its lively media scene is informed by both its proximity to the rest of east Asia and its resistance to authority from Tokyo. Interest in the press features at a high level in the city: mayor Soichiro Takashima used to be a newsreader for the local TV channel, Kyushu Asahi Broadcasting Co (KBC).
National dailies such as the Yomiuri and the Asahi are present but the newspaper with the highest circulation in Kyushu is the Nishinippon Shimbun (West Japan Newspaper). The Kyushu – and specifically northern Kyushu – focus of the Nishinippon makes it a favourite in the city. With more than 350 reporters from the paper on the ground in Kyushu it is hard for the nationals to compete on local news coverage. "Regional papers have different perspectives," says economics editor Shigeru Kabashima. "National papers tend to have a Tokyo focus."
"Our journalists care more about the city than writers who work for the national papers," says Nishinippon retail reporter Miki Nakayama. "We sometimes express critical opinions but that's because we live here and we're not going anywhere."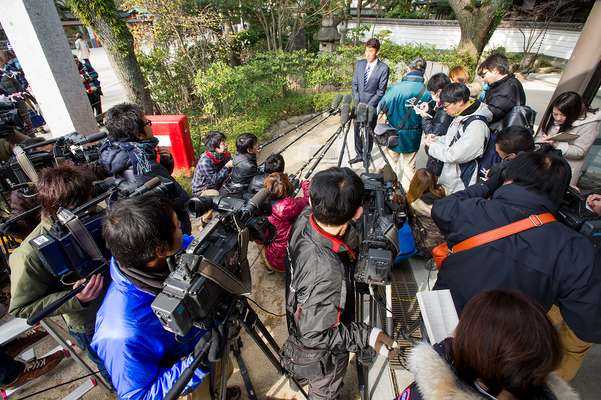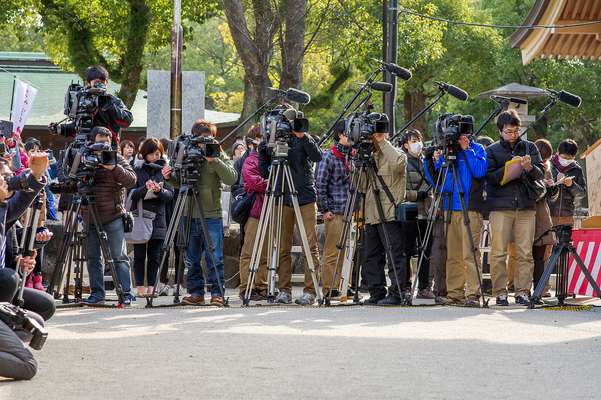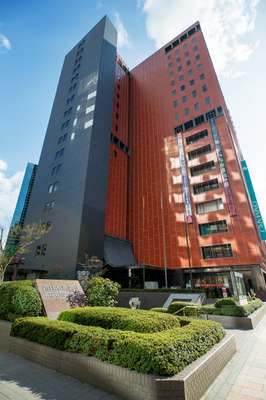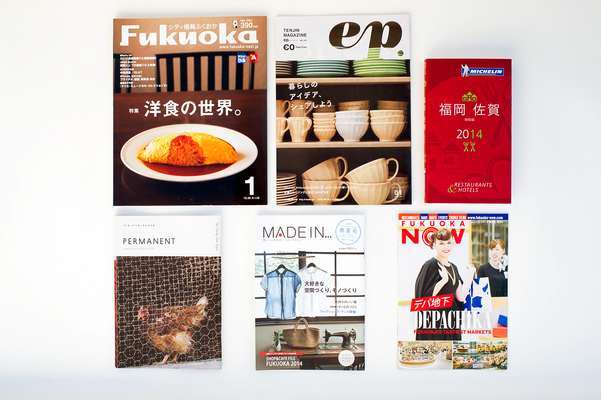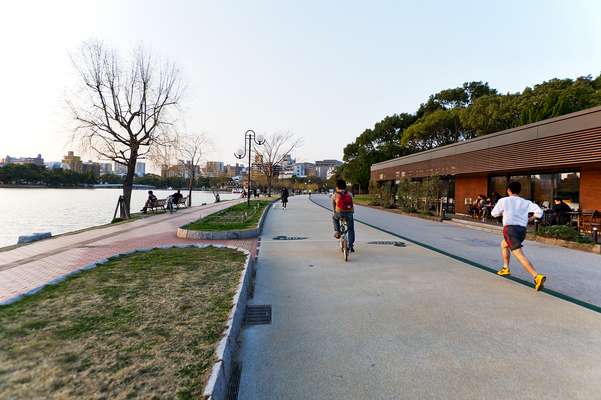 Closeness to the audience is a theme for all media outlets in Fukuoka, a compact metropolis whose citizens' pride in their city is matched only by their devotion to the local Softbank Hawks baseball team, last year's Japan Series champions.
Koji Sawada has been a DJ with kbc radio for 35 years and hosts the popular afternoon show Pao-n, which mixes chat with music and even throws in the odd bit of local dialect Hakata-ben. "I try to represent the ordinary man," he says. "You can't say anything bad about the Hawks but apart from that, the conversation is frank and informal." Listeners play an active role, emailing opinions and even weather reports from their corner of Kyushu. "We're always thinking about the listener: the gardener in the green house, the taxi driver or the salaryman on the road."
The news agenda at kbc TV and its competitors stays close to the region; national news only features if it will have a local impact. "People expect to see solid coverage of the local economy, politics, social news and crime," says kbc news producer Hideki Mochidome, who has 20 reporters in the field. "And sport – people love sport here."
Beyond TV and radio, Japan is a country still in thrall to print – you only have to see the quantity of magazines available in the Fukuoka branches of bookshop chains such as Tsutaya and Kinokuniya – but it takes a brave soul to start a new publication. Shinji Sadamatsu, a graphic designer from Fukuoka, and his wife Chika started their food quarterly Permanent two years ago. "Permanent started out as a web magazine," says Shinji. "But I'm a designer; I love paper." The beautiful result has been picked up everywhere from Taiwan to Poland.
One aspect of Fukuoka that gives its media a different flavour to other Japanese is its closeness to China and South Korea. "Fukuoka is a gateway," says Nick Szasz, a Canadian publisher who has lived in the city for 25 years. "Cruise ships are coming in from China and you can be in Busan [in South Korea] in under three hours. Flights arrive direct from Singapore and Bangkok and visa restrictions for visitors are being lifted. Even if people are heading through to Oita or Kagoshima, they all pass through Fukuoka."
An independent spirit is one of Fukuoka's defining features, a quality that is reflected in the city's media, which takes a wry, sometimes critical look at goings-on in the capital. "Fukuoka is a window to the wider world," says Nishinippon Shimbun's Shigeru Kabashima. "In simple terms, people here don't feel beholden to Tokyo."