Property prospectus / Pittsburgh
Industrial action
Lawrenceville in Pittsburgh is transforming from a centre of industry into a commerce hub.
A blue-collar neighbourhood from the 1870s, the suburb of Lawrenceville in Pittsburgh was once home to thousands of mill workers who helped fuel America's industrial revolution from the steel factories along the Allegheny River. But as the industry faltered from the 1960s so did the suburb, when ramshackle bars and empty shop fronts became the norm.
"The perception of this neighbourhood was so bad that my girlfriend dumped me when I moved here," says Brian Mendelssohn of the 3km strip of Butler Street between 34th and 52nd Street. In 2003 Mendelssohn, then a materials scientist, was among the first to recognise the latent promise of Lawrenceville that lay beneath its deterioration. "It had all the right elements: the physical infrastructure of beautiful-though-dilapidated houses and it's close to downtown," he says.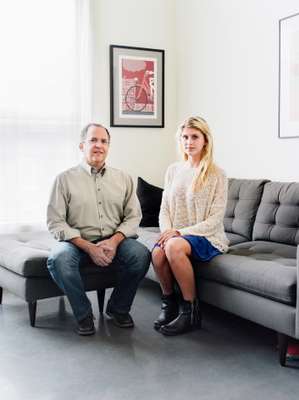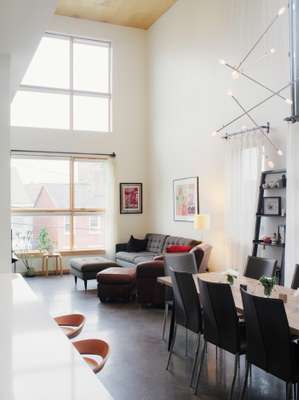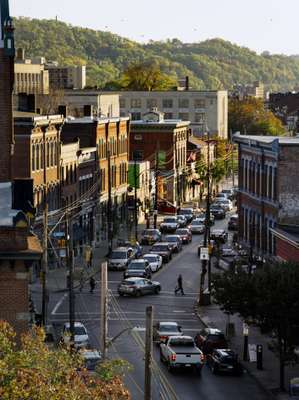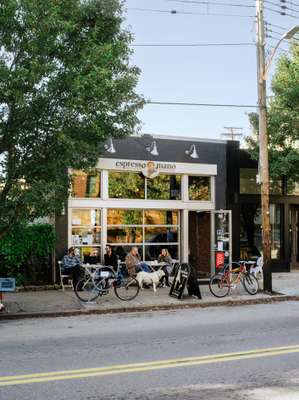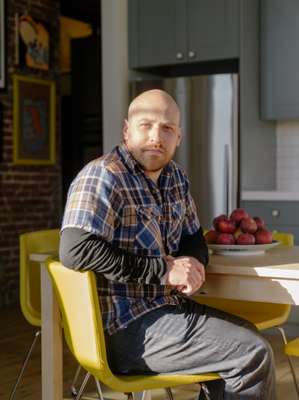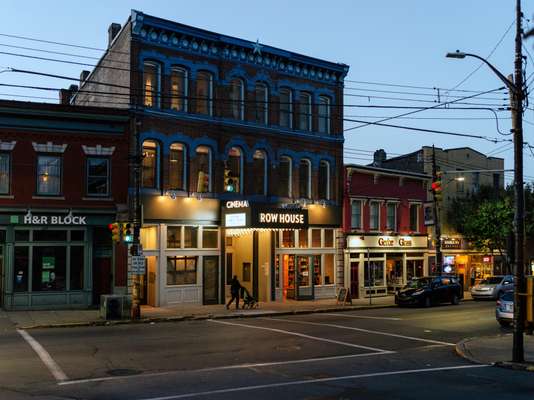 Convinced of the opportunities, Mendelssohn traded his lab coat for land and became a property developer and entrepreneur. He launched various projects throughout his adopted home including a gift-card boutique, a craft-beer shop and his latest endeavour, an independent cinema called Row House.
"I could make more money initially if I leased spaces to international chains but in the long term it'll lose the feel of the neighbourhood, which is why people move here in the first place," he says.
In 2004, former teacher and new resident Janice Donatelli opened the neighbourhood's first farm-to-table breakfast and brunch spot, Coca. "Everyone supports everyone: camaraderie not competition," she says. Donatelli also founded two other businesses: Butler Street Gallery and Artemis, which supplies environmentally friendly construction materials.
Developers have pumped over $120m (€106m) of investment into the neighbourhood in the past three years according to Matthew Galluzzo, executive director of the Lawrenceville Corporation, which looks after commercial development in the neighbourhood. Yet the noticeable lack of big-brand retailers is testament to developers' commitment to keeping the neighbourhood's character authentic.
Predictably this regeneration has pushed up property prices as young professionals, families and empty-nesters move in. While this also means higher rents, steps are being taken to ensure that gentrification does not push out long-term lower-income residents. "A residential developer has set aside 20 per cent of living space for people below the median income," says Galluzzo.
"There are so many opportunities to rehab old structures but also to add new pieces to the existing context," says architect Andrew Moss, who runs his practice out of 42nd Street and lives nearby. New ideas include converting abandoned warehouses on the riverfront into a lifestyle space, repurposing a railway line into a green thoroughfare and a new downtown pathway for bicycles and walkers.
Residents are glad that Lawrenceville's shady image has been relegated to history but ask anyone and they'll tell you they don't want their neighbourhood too polished. As Mendelssohn puts it, "We're in the Rust Belt so we actually like the roughness."