Joys of spring / Global
Inventory no.82
In this spring special we match substance with style, from a versatile pendant lamp and understated tote bag to some enchanting glassware and a stunning mezcal.
01.
Wooden puzzle
Full Swing
Tokyo-based design-and-craft duo Kai Sato and Yuji Ono formed Full Swing in 2003. In 2010, the pair collaborated with Drill Design to develop a unique combination of paper-plywood layered creations. This technique is used to great effect with this wooden-block puzzle game.
Melbourne-based Grafa makes winsome garden tools from rust-resistant reclaimed copper. Founder and head designer Travis Blandford has combined it with bronze and added sturdy timber handles.
Parisian restaurateur Charles Compagnon has teamed with De Proef brewery in Lochristi, Belgium, to perfect this beautifully balanced brew. The light, fresh taste is complemented by a long finish.
04.
Books
The School of Life
This colourful linen-bound collection comes courtesy of writer Alain de Botton's The School Of Life, an organisation and retail venture established to promote thoughtful reflection through its products, talks and initiatives. The four books (including De Botton's Essays in Love) grapple with notions of love and chart the opinions of writer John Armstrong, French critic Roland Barthes and 19th-century writer Stendhal.
05.
Chocolate
Ocelot Chocolate
Newlyweds and chefs-by-trade Matt Broadbent and Ish Neat-Broadbent left commercial kitchens to try chocolate-making when they founded Edinburgh-based Ocelot Chocolate in 2014. Sourcing cocoa beans from Peru and eastern Congo, the duo's tasty concoctions include raspberry and vanilla, bee pollen and mango and Hebridean sea-salt varieties.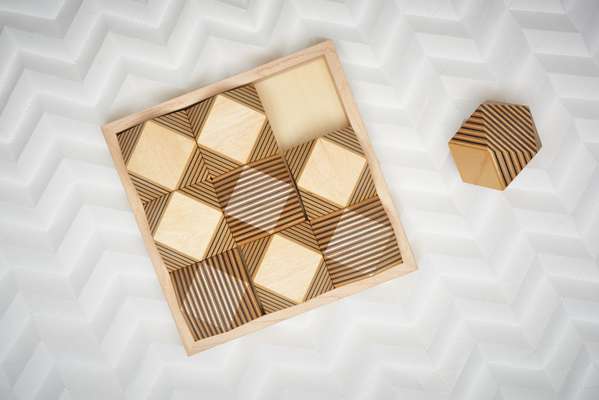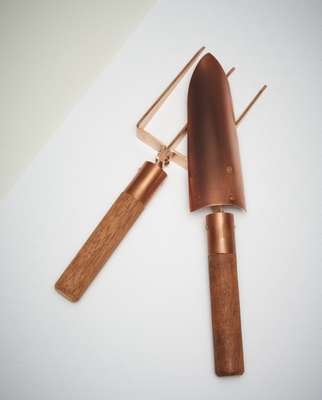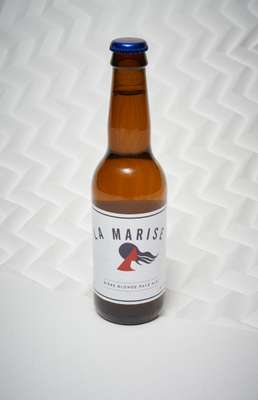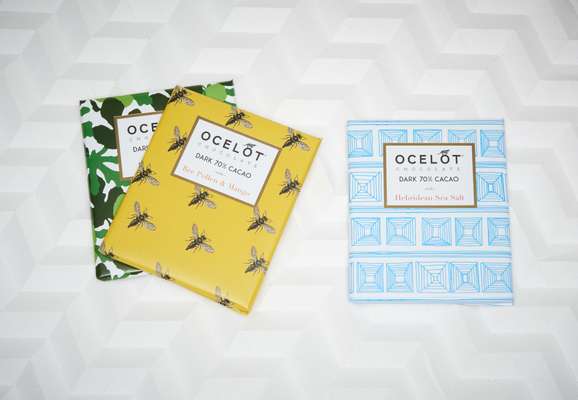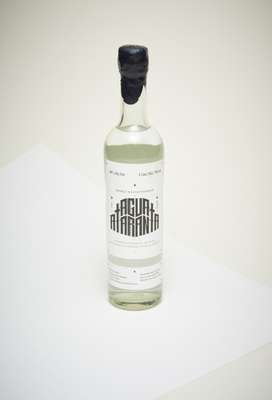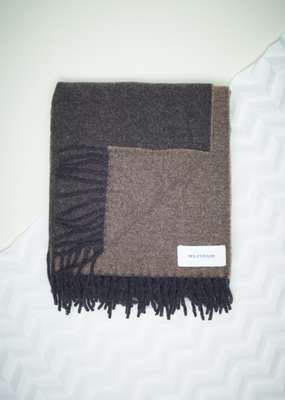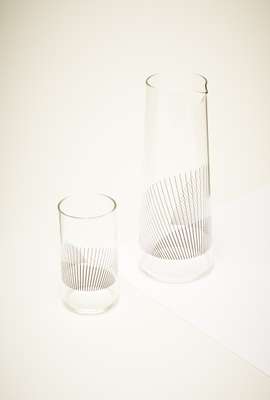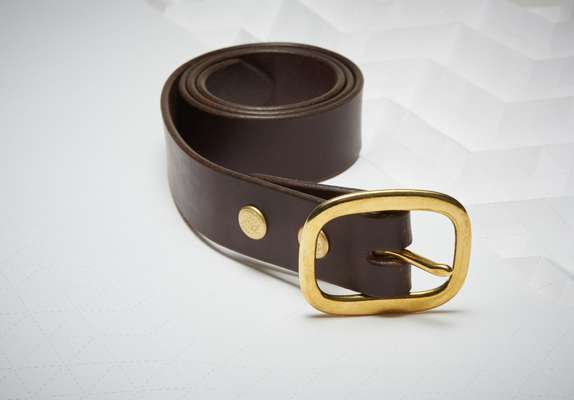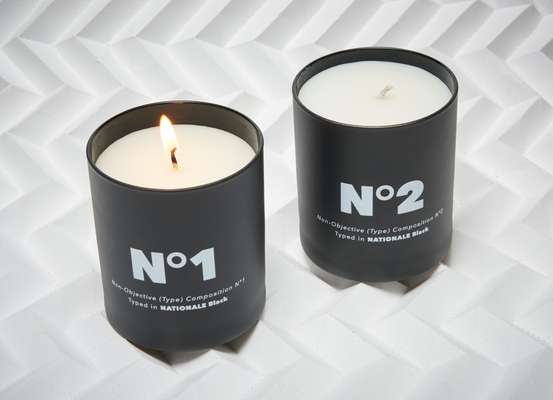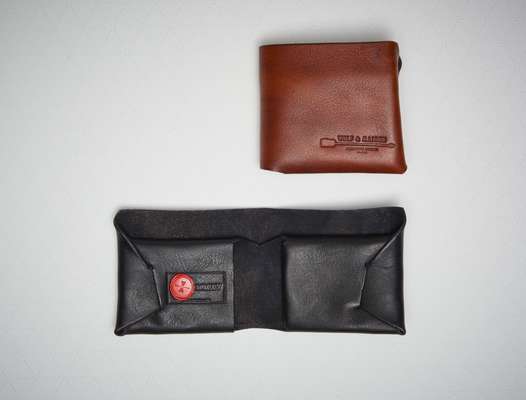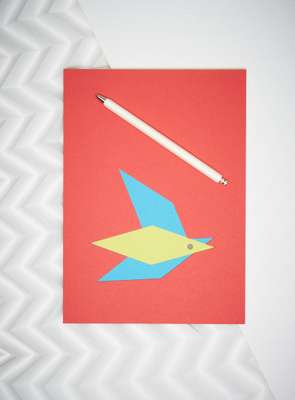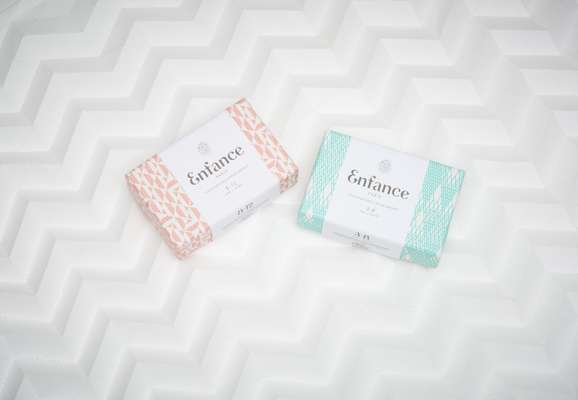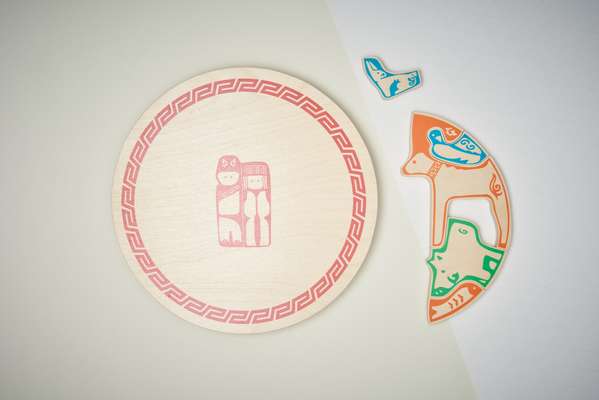 Based on the rugged coastline south of Melbourne, Tailfeather is an accessories brand inspired by iconic Aussie labels Akubra and RM Williams. So far the collection includes kangaroo leather wallets, briefcases and this tidy tote. The understated bag includes brass rivets, a snap-button clasp and four internal pockets.
07.
Agua Que Ataranta
Mezcal
Pre-Columbians drank mezcal at religious ceremonies but the modern-day Mexican ritual involves sipping the spirit with sliced orange and sal de gusano: a chilli salt made with the worm found in the agave plant from which the drink is made. Agua Que Ataranta is made by Saul Juan Martinez in the mountainous region of Oaxaca, Mexico. The stunning label comes courtesy of design studio Futura.
This Italian-made wool-and-cashmere scarf from Oslo-based fashion brand Holzweiler is one to stick your neck out for. Chilly Norway isn't known for its couture and perhaps that's one of the reasons that partners Andreas Holzweiler and Susanne Holzweiler Røe's collection has proved so popular.
09.
Glassware
Liliana Ovalle
Artist Liliana Ovalle's Cumulo glassware collection caught our eye for its beguilingly simple design. Now based in Stoke Newington, north London, Mexican-born Ovalle makes her jug and glasses in east London while a glasswork specialist in Stoke-on-Trent, also in the UK, adds the linear graphics.
Based in the harbourside town of Lübeck, north Germany, Schneid was founded in 2012 by carpenter Niklas Jessen and Julia Mülling. The Ray series of pendant lamps is released this year; each wooden base is hand-turned in Germany and available in ash, oak or bamboo. The sturdy metal shade is held on magnetically and can be detached and exchanged with ease.
Portland, Oregon-based designer Matt Pierce founded Wood & Faulk and its Harrison model belt is made of flexible but hardwearing English Bridle leather. The leather is burnished with beeswax and boasts a solid-brass buckle.
12.
Candles
Playtype x Skandinavisk
Danish type foundry Playtype has broadened its horizons and turned its typographic talents to candles in collaboration with Skandinavisk. Nationale Black, one of Playtype's arresting custom typefaces, emblazons the packaging.
Made from vegetable-tanned leather, the Tsuyoi wallet's folded form is inspired by 18th-century Japanese origami and made without any glue or stitching. "Over time the material will soften, darken and pick up blemishes," says Cape Town-based founder Wade Skinner.
14.
Stationery
Le Typographe
For palpably superior stationery we turn to Belgian print shop Le Typographe. From its space in Brussels the firm uses heavyweight Heidelberg presses and traditional typesetting techniques to create its tonal and textual panoply of memo blocks, notebooks and envelopes.
Founded in 2014 by Agnès Laffourcade, Enfance Paris produces French-made children's soaps from organic essential oils and without artificial colours or scents. The soaps cater to children under three, three to eight and between eight and 12.
16.
Wooden puzzle
Hayley Ho
Designer Hayley Ho left a consultancy job in London to travel in China and Mongolia, and this wooden toy is the designer's attempt to preserve a snapshot of the ways of life she encountered. A collaboration with furniture designer Thomas Guest, the birch figures represent an Orochen family of nomadic hunter-gatherers from Heilongjiang, China.