Travel edits / Global
Waxing lyrical
From the Turkish candle-maker redefining holiday souvenirs to the travel trade shows reinventing the wheel, here is this month's global round-up.
Named after the ancient Greek goddess of night, Nyks is the first venture of Merve Tatari and Deniz Yurtkuran (pictured, Tatari on left). The shop pioneers a natural approach to candle making from its perch on a cobbled street in Galata where it opened in 2014. Using olive oil rather than paraffin wax, each piece is infused with essential oils sourced within Turkey.
"The glass is from Beykoz, marble from Afyon and copper from Maras," says co-founder Merve Tatari, adding that the aim is to create a Turkish take-home that's more original than the ubiquitous "evil eye" ornaments most tourists leave with.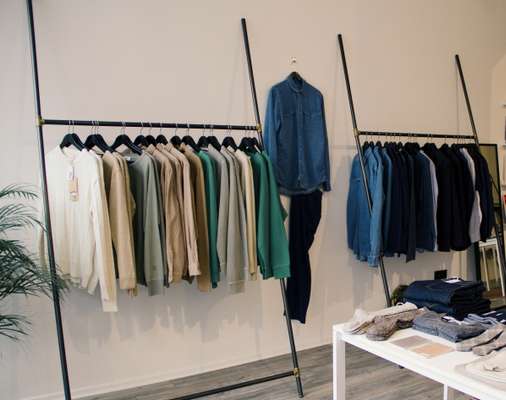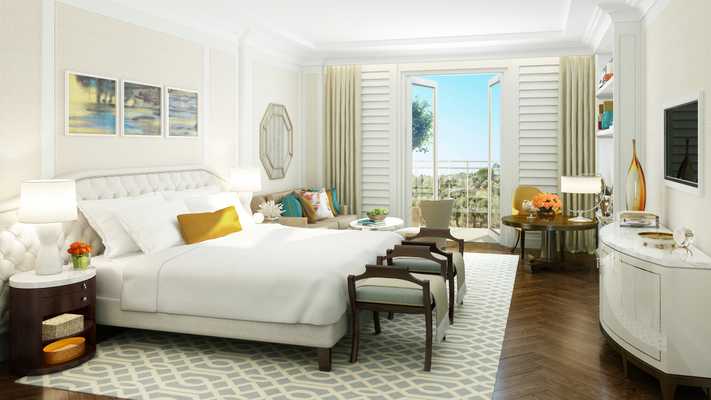 More new Istanbul openings
Life in Lit, Galata
A bright lighting business that has turned its Galata showroom space into a café with a yoga studio above.
+90 212 252 5595

Mae Zae, Karakoy
Münire Alabaz's basement shop, showroom and event space comes complete with a resident labrador. Expect to find vintage furniture, Italian toothpaste and Swedish accessories by Triwa.

Bey, Karakoy
A smart new menswear shop in Karakoy.
In the Millers Point precinct between Sydney's Harbour Bridge and newly developed Barangaroo area sits this auspicious new refit. Formerly called The Observatory Hotel, the Langham's foyer and 98 rooms have recently undergone a four-month renovation by GA Design International. The low-rise building houses what has long been considered the city's best hotel day spa, a subterranean pool and chef Daniel Rudolph's Kent Street Kitchen. Guests enjoy access to the neighbourhood tennis club and a butler service that is put to best use delivering a refreshing Pimm's and cucumber sandwiches.
Le Grand Pigalle Hotel
Paris
New Yorkers have been nicknaming their neighbourhoods for years (think Soho, Tribeca and Nolita) but until now the trend hadn't found favour in Paris. But it's in the southern reaches of Pigalle – known locally as "Sopi" – that Romée de Goriainoff, Olivier Bon and Pierre-Charles Cros have brought some New York know-how to the opening of Le Grand Pigalle Hotel. Each of the 37 rooms is designed by the talented Dorothée Meilichzon and topped off with Buly accessories, while snappily dressed staff wear uniforms from French Trotters.
Bea Mombaers collects the fine design objects and vintage pieces that greet the clients of her bed and breakfast in the town of Le Zoute in the Belgian region of Knokke. Guests can stay in one of the three comfy bedrooms and enjoy breakfast or an aperitif while sitting in the lush garden with swimming pool or at the huge counter overlooking Mombaers's eclectic kitchen.
"I just came back from a meeting in Brussels and picked up some vintage Alvar Aalto chairs," says Mombaers, whose decor changes and adapts with her shifting inventory of new and vintage finds. Every piece, old or new, is for sale at Items, her shop, also located in Knokke.
Founded to offer a comfortable stay for people in the midst of relocation, Roost officially opened the doors of its Philadelphia apartment block this March. "We want to make that transitional period for people easy and pleasant," says co-founder and CEO Randall T Cook. "We built this brand around catering to their unique emotional state." The 27-apartments are designed by Morris Adjmi Architects with Roll & Hill lighting, furniture by Danish firm Gubi and terrariums by Terrain. The complimentary bikes come from Brooklyn Bicycle and there's a library as well as coffee kits by Philadelphia's own La Colombe roasters.