Juárez / Mexico City
After the revolution
Once a hotbed of political foment, Mexico City's Juárez district has been in decline for a number of decades. But now young professionals are changing the neighbourhood, drawn to its central location and solid housing stock.
It is midday in Mexico City's Juárez neighbourhood and writers from the offices of newspapers Excélsior and El Universal are gathering for lecheros (coffee mixed with steamed milk) at Café La Habana. The aptly named restaurant once served Che Guevara and Fidel Castro when they visited the city before sparking the Cuban Revolution in the early 1950s. It's not obvious from the contented hum of its streets today but the neighbourhood has a revolutionary history of its own. Juárez is one of the settings for Mexican author Jorge Ibargüengoitia's Revolution-era novel The Lightning of August, which depicts the area as a final bastion of the capital's political and economic elites.
However, in the past 30 years the area had become increasingly shabby. An earthquake in 1985 exacerbated the existing trend of migration by upper-middle-class residents deeper into the city's suburbs. "[Juárez] was a forgotten area right in the middle of the city," says Daryl Melgar, a 32-year-old clothing designer who manages well-appointed menswear shop Common People Man.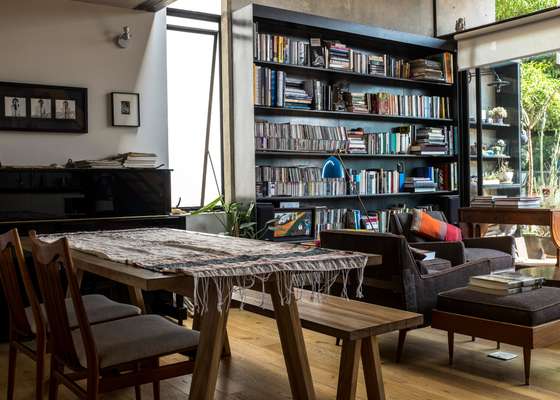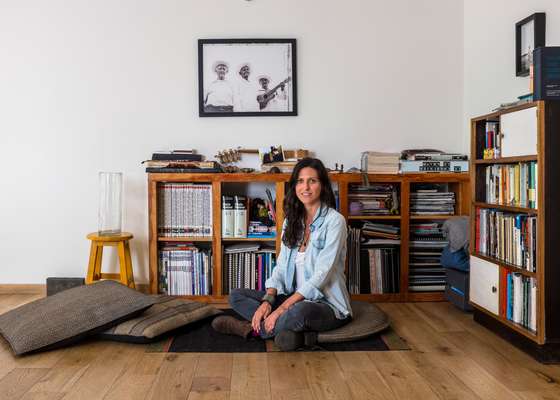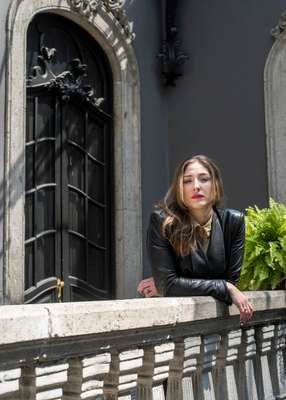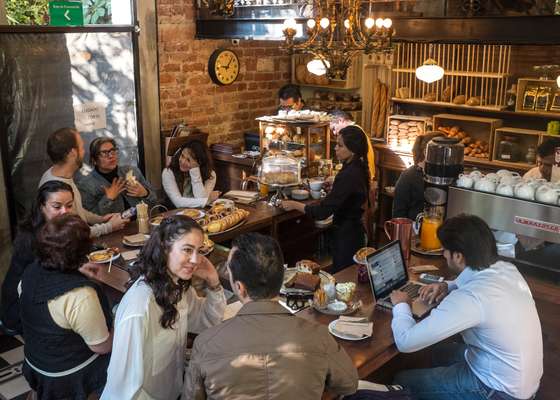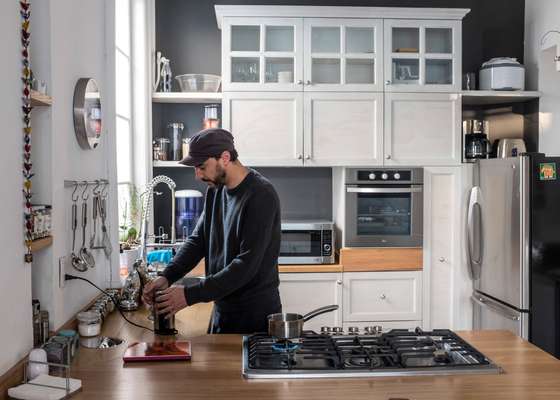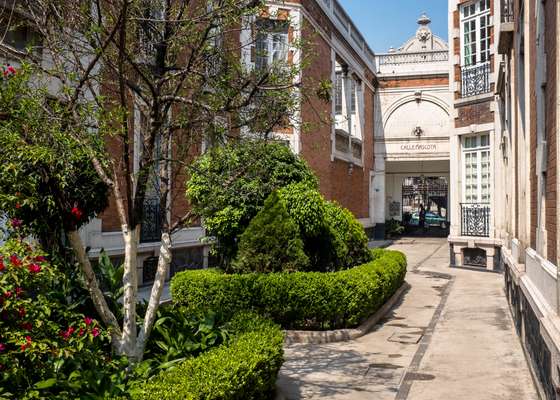 Recent years have seen Juárez evolve rapidly. Newly constructed apartment buildings designed for the young professionals who work in the mirrored-glass office towers along Reforma avenue stand alongside the functionalist three to five-storey residences built during the 1970s oil boom. "It's really peaceful. There are a tonne of pedestrians but not a lot of [vehicle] traffic," says Melgar. "Now you see a lot of houses being remodelled and new houses, restaurants, bars and galleries appearing."
While the colonia still features a smattering of humble mechanic shops, its location and the quality of its housing stock are its abiding strengths. Juárez is close to public-transport facilities such as the Metrobús and Ecobici bicycle-sharing racks. It is also packed with unrestored colonial-style mansions and idiosyncratic apartment complexes that offer attractive prospects for investors willing to roll up their sleeves or invest in renovations.
During a bicycle tour of the neighbourhood, architect and resident Pancho Pardo stops to show MONOCLE the façade of a dilapidated art deco-style building. He also points out an elegant building next to it, erected during the architecturally gilded era of the final years of the Porfirio Díaz dictatorship in the late 1800s. "You have a mix of both styles," says Pardo of the two buildings. "You see the modernism from the 1950s and the old style from the Porfirian era."
Recently arrived residents are uniquely placed to witness Juárez transform, even in the years since they put down roots. "It's really changed rapidly since we moved three years ago," says Claudia Rodriguez, a 42-year-old architect who lives in a sun-dappled loft across the street from Melgar's Common People Man shop. "Just on this street they've opened places that have a new character."
This renewed appreciation for Juárez's architecture has also brought in business in the form of restaurants and art galleries. On weekday afternoons, fashionably dressed crowds eat chorizo and provolone sandwiches followed by buttery almond-topped pastries at Panadería Havre. The pretty café is inside a mixed-use building that combines a turn-of-the-century façade with two restaurants at the front; there is also a set of modern bicycle-parking-only condos at the back.
"Now there are galleries here and restaurants have opened," says Sofia Mariscal, the owner of Galleria Marso on Calle Berlína. "It's interesting to watch the barrio go through this revolution."