La Marzocco / Tuscany
Counter revolution
La Marzocco's espresso machines enjoy a reputation for quality and innovation.
Set in the Tuscan countryside north of Florence, espresso-machine maker La Marzocco has spent decades helping to create the perfect brew. Though not a household name like Italian roasters Illy and Lavazza, the firm has lead a renaissance in coffee-making that has earned it the respect of baristas from Portland to Melbourne.
Revenue hit €40m in 2014 and the company recently added 40 staff to help with its annual output of 10,000 machines. Thanks to the boom in independent coffee houses and roasters across the globe, La Marzocco is at long last profiting handsomely from its designs.
Founding brothers Giuseppe and Bruno Bambi started crafting custom-made machines for coffee bars in 1927. By 1939 the pair had made a breakthrough. Until this point coffee machines were tall, bulky columns holding a boiler that heated water at a low pressure to push it through ground coffee, resulting in a taste akin to today's filter coffee.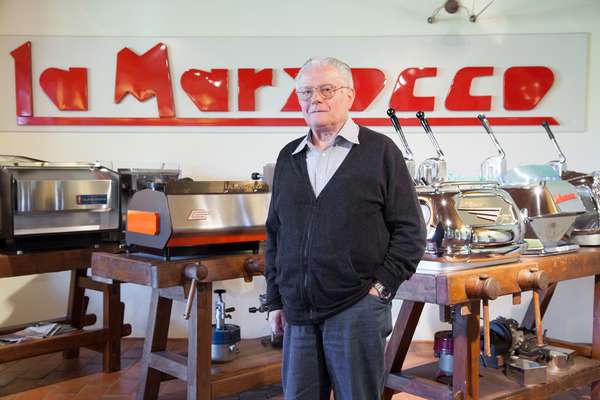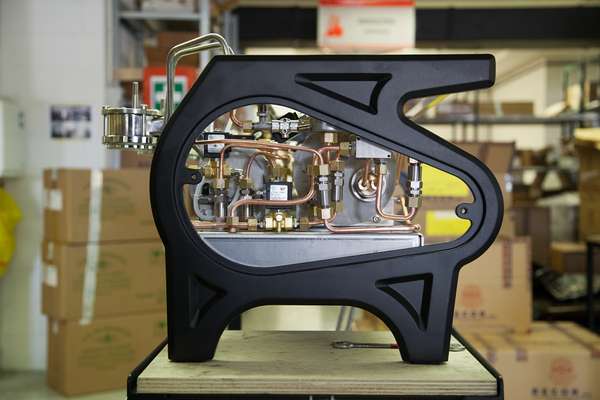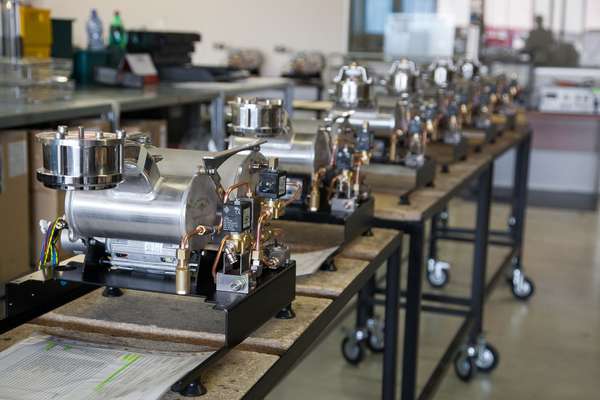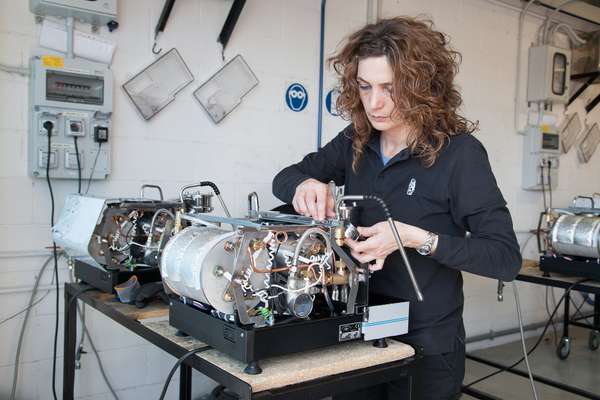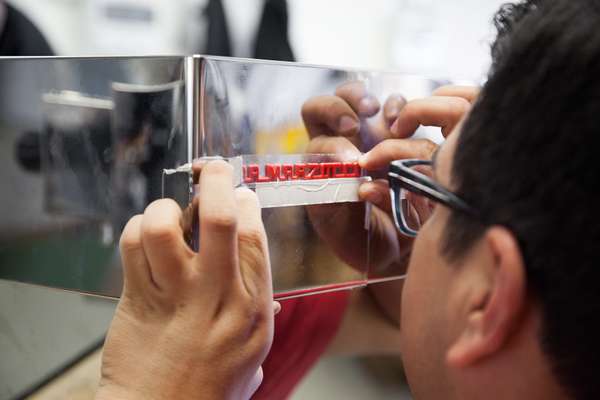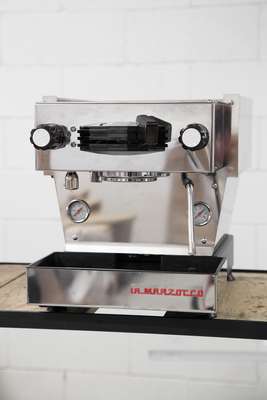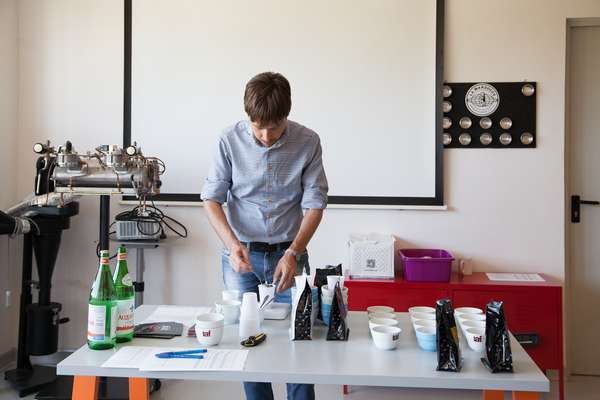 Given the tight space behind coffee counters, Giuseppe engineered a boiler encased in a horizontal metal frame with a row of spaces for portafilters, the detachable baskets in which the coffee is placed. Installing them side by side allowed several baristas to prepare espresso at once and reduce waiting times for customers.
With the outbreak of the Second World War, La Marzocco was unable to keep up on payments of its patent and the company was overtaken by competitors who launched their own versions of its breakthrough machine. All that remains of its original Marus model are copies of the blueprints and patent. But its legacy lives on in the machines built since.
Unable to cash in on their invention, the Bambis nevertheless continued to create new models and in 1970 unveiled the GS series with its dual horizontal boilers; one was used for brewing coffee, the other for steaming milk.
"Our work is a constant evolution," says Piero Bambi, the 81-year-old honorary president (and Giuseppe's son). "We try to improve on the past and give the barista the best tool possible." Piero has long been active in the design of La Marzocco's machines, including the iconic Linea Classic, used in the early years by Starbucks' baristas before the Seattle firm plumped for lower-quality automated devices to brew coffee. A new version for home-use, dubbed the Linea Mini, launched in April of this year.
Other innovations include the Strada EP machine that allows baristas to better control the pressure within it. The water temperature can be adjusted to an accuracy of a tenth of a degree; a tiny on-board computer can be programmed to allow baristas to set the pressure profile of a particular blend when they are ready to pull a shot.
Despite the recent surge in business, life on the factory floor moves at a considered pace. Workers weld and tighten bolts manually and machines pass from one workstation to another on carts pushed by staff. "We don't want to rely on robots; we are more like Renaissance craftsmen of the past," says Piero. "After all, there's a certain pride that comes from making things with your hands."