Civic pride / Puster Valley
Public realm
From sleek fire stations and light-filled libraries to smart-looking bus shelters, residents and visitors to this South Tyrolean valley are reaping the rewards of an inspired, flexible approach to public architecture.
Nestled among snow-capped mountains and dotted with idyllic villages, the lush green Puster Valley in South Tyrol has long been a popular tourist destination. Once part of the Austrian Empire, this mostly German-speaking area, which is now part of Italy, attracted members of Viennese high society eager to get back to nature. Living well is nothing new for residents, who benefit not only from the great outdoors but also from well-designed buildings, such as police stations, schools and train stations, that have made them the envy of Italy.
The area's investment in quality architecture is aided by the fact that the South Tyrol province has autonomous status within Italy; each year, 90 per cent of tax revenue generated in the area is invested locally and not sent to Rome. This annual windfall has been wisely distributed to beef up services for citizens and touches all aspects of daily life. That includes smart-looking bus shelters clad in wood and an all-white fire station with recessed windows and sharp angles that resembles a contemporary-art gallery.
"There's been a conscious effort, especially at the political level, to come up with interesting projects for public use," says architect Angelika Bachmann, whose practice Stifter + Bachmann has worked on commissions ranging from a nursery to a public bandstand for a mountain village. "As an architect these sorts of jobs are much more fulfilling since you can reach more people through your work and it helps to build a sense of community."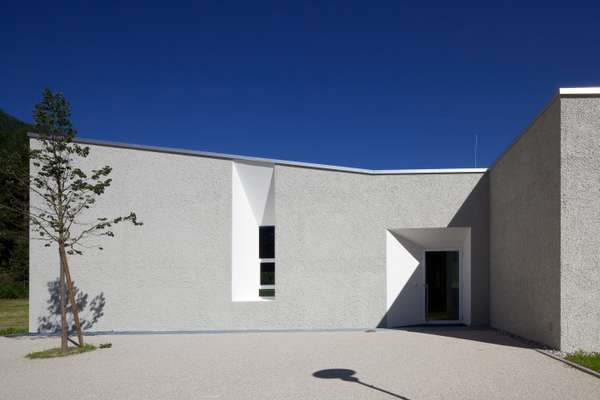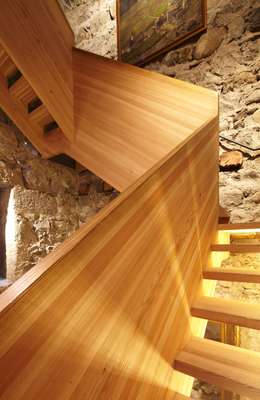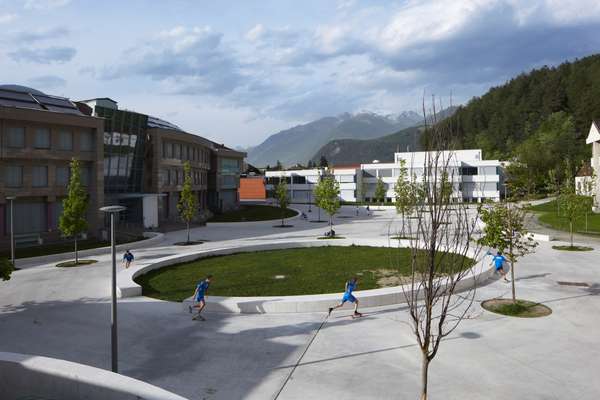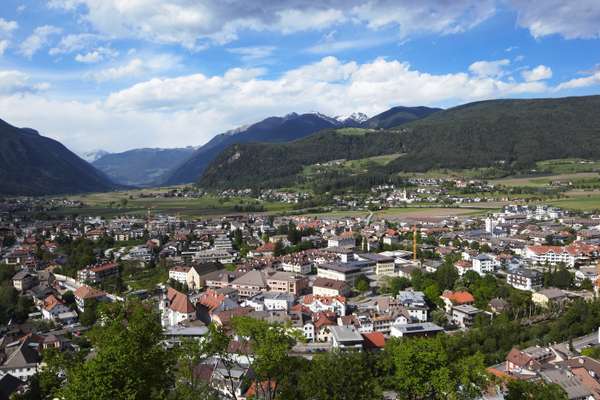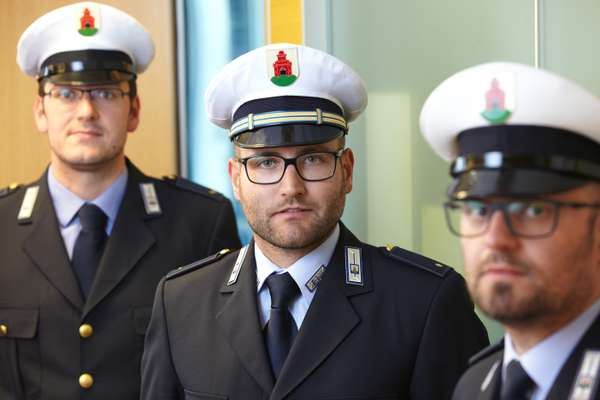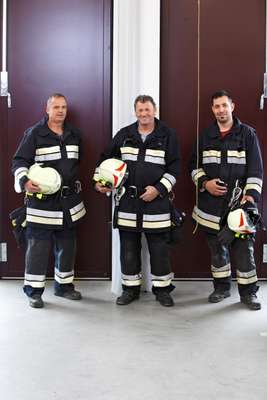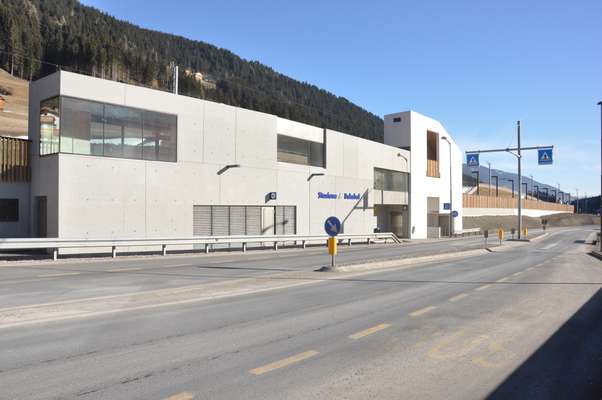 One politician who is particularly active in promoting public architecture is Christian Tschurtschenthaler. A provincial councillor, he gives MONOCLE a tour of Brunico, a town of 15,000 in the Puster Valley, where he previously served as mayor. On its outskirts he shows off an impressive climbing centre designed by Bachmann that will open its doors this summer. Partially sunk into the ground, the sloped concrete structure mirrors the contours of the hills behind it. From afar it could be mistaken for a concert hall in a modern metropolis and Bachmann admits a choral group has dropped by to test the acoustics. In the pipeline is a plan to use the cavernous space for performances and exhibits.
"We try not to have a small-town mentality when it comes to architecture," says Tschurtschenthaler. "You can improve one's quality of life by creating a beautiful space, be it a library or a gym where you have lots of natural light," he adds, pointing towards the towering glass façade of the climbing centre.
Like many other architecture firms in the area, Bachmann's studio often relies on local materials such as larch from the nearby Aurina Valley. The wood is a common sight in the valley and the practice won praise from the Triennale Design Museum in Milan for referencing the shingled roofs of traditional mountain farmhouses when it used larch planks to cover a football grandstand. Wooden details are everywhere, from train stations to stairwells in museums and handrails in retirement homes. "We try to give people a sense of place; too often, public buildings such as hospitals all look alike inside," says Bachmann.
Another architecture firm working in the public realm is Brunico-based EM2, which has added modern touches to Gothic churches lining the bucolic valley. In one parish, the practice inserted a concrete wall in the village cemetery to store urns in alcoves. Tastefully painted vertical strips of glass that evoke a beautiful sunset cover the urns, while granite fountains with blackened bronze spouts supply parishioners with water to tend to flowers at burial plots.
In Brunico there's more evidence of spruced-up public spaces. A glass-and-steel addition to a high school sits in the medieval old town. The library in the square next to city hall has oversized porthole windows and skylights. Inside, visitors have access to concealed power outlets at reading tables, comfortable loungers and curtains that pull back to reveal panoramic views of the Alps; there's even a terrace to get a spot of fresh air between study sessions.
"These kind of investments make a city, no matter how big it is, liveable," says Brunico native and library regular Ursula Mahlknecht. "My retired father likes to come here to read the papers and my brother uses it to immerse himself in a project when he needs peace and quiet. It serves the community and it's pleasing to the eye."