Report / Dantendorfer
Family man
Roy Dantendorfer has built his family business into a chain of fashion shops that are a vital stop-off for discerning customers looking for timeless high-end pieces from independent designers.
There aren't complicated philosophies or grand schemes behind Roy Dantendorfer's unisex fashion shops but instead a simple kind of integrity. "We only buy and do what we like," says the affable CEO, who oversees Dantendorfer stores in Salzburg, Linz, Innsbruck and Vienna. The retail spaces exude unassuming style; clients come from many demographics but share an appreciation for the unique and well-made.
Dantendorfer was founded in 1948 in Salzburg by Roy's parents, who initially sold clothing alongside sports equipment and gradually expanded the company: first to Linz in the 1970s, then Innsbruck. Roy took over 30 years ago at the age of 25, honing its stock to focus squarely on fashion before opening a shop in Vienna in the 1990s. Dantendorfer then established a formidable portfolio of international clothing brands that now include Tory Burch from the US, 45rpm from Japan, Incotex from Italy, Odeeh from Germany, London's Harris Wharf, New York-based Turkish designer Sibel Saral and many more (a few bigger labels such as Etro are also in the mix).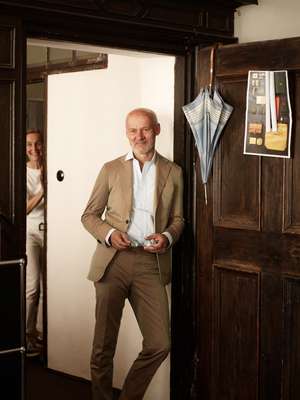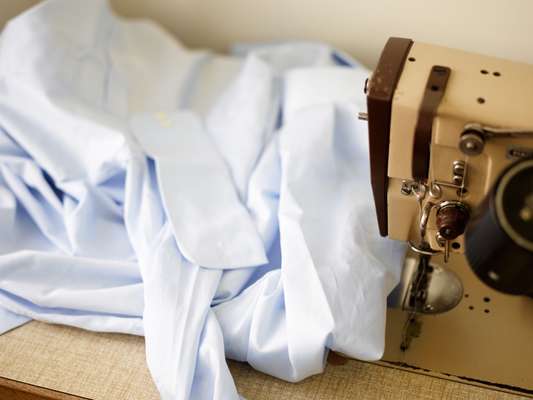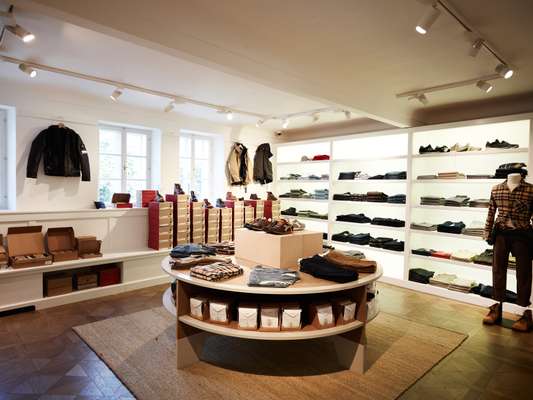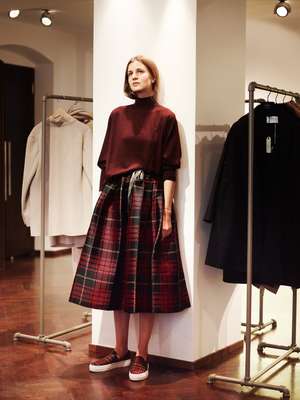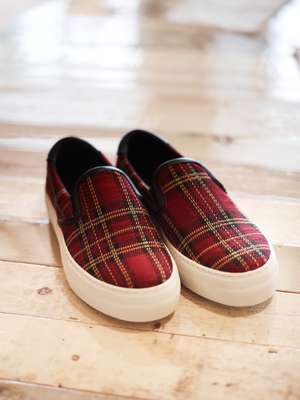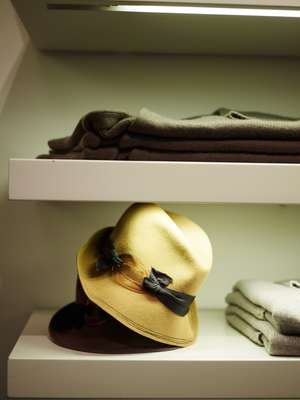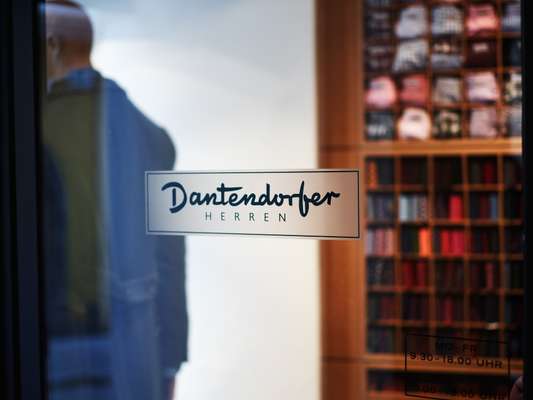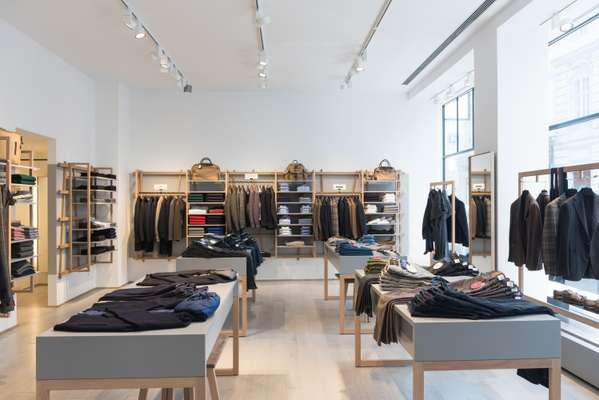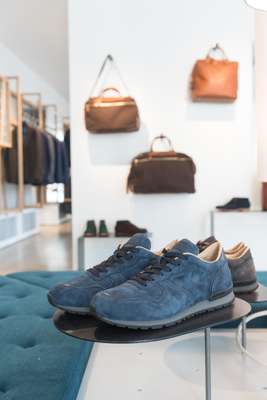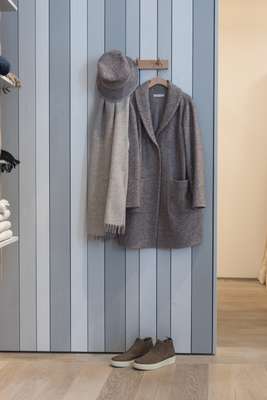 The names, high-end and niche, got Roy thinking that he might have a shop philosophy after all. "We have always looked for brands where the owners are still independent," he says. "For example, we've sold the Italian label Aspesi for 25 years; Alberto Aspesi still goes to his own company every day."
Alongside his partner in life and work, Theda Wendenburg, who studied fashion design under Vivienne Westwood and Helmut Lang and has long been integral to the company's vision, Roy is often on the road, looking for the best of the new. He gains his inspiration from not only trade fairs but also tip-offs about new designers from industry insiders and friends. But Roy is more about maintaining the right mix and feel in Austria than expanding abroad. "We've got more than enough to do here," he says.
Tucked into an elegant, winding street in the first district, the Vienna store reopened in August 2015 after an airy expansion by Vienna-based US architect Scott Ritter. The shop's display racks and vitrines are veritable works of art in light wood. Dantendorfer stores in other cities reflect the location's clientele and history; the Salzburg flagship is more classic in style, for example, than the shop in Vienna.
What connects the eclectic elements in Dantendorfer's empire is an elegance that stands out in everything from the corporate logo to attentive but not overly formal or intimidating service. Amazingly, the retail group has never experienced a lull or downturn in sales or business volume. What's changing now is client taste and discernment.
"We do notice that we have more and more customers who want a selection of brands that can't be found everywhere," says Roy, who admits a particular fondness for the custom suits he sells. The shop's "wild mixture" (as he puts it) and the integrity of the mission is what keeps customers coming back for more.