My last meal / Portland
John Jay
For creative mastermind John Jay, a restaurant should focus on ambience as much as food.
"For many years I couldn't figure out where I was from. I was such a die-hard New Yorker so it was hard to think, 'I'm a Portlander now.' Then I lived in Tokyo for so long that I thought, 'Oh, I'm from Tokyo.' Now I've decided that Portland is my home and I'm lucky to have had these experiences outside it.
I chose to have dinner at Stray Dogs because of the environment. And because I know its two chefs: Johnny Leach and Peter Cho. They are a very interesting combination: they both come from high-pedigree restaurants in New York, are native to Oregon and returned here at the same time. The restaurant is private, family-oriented and casual, which takes the aesthetic and ambience of eating here to a different level.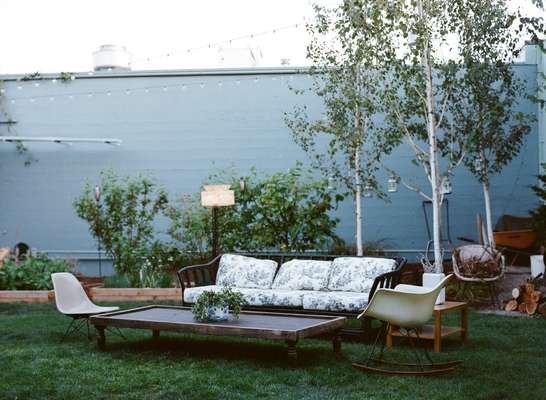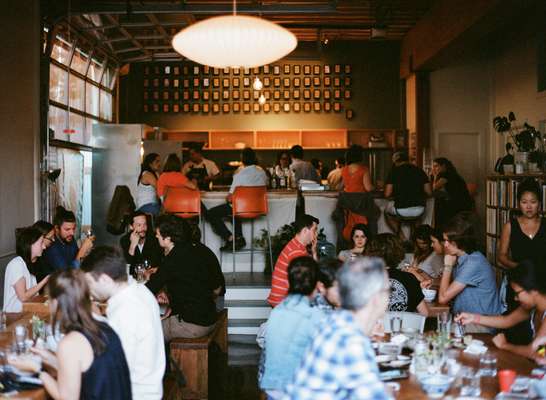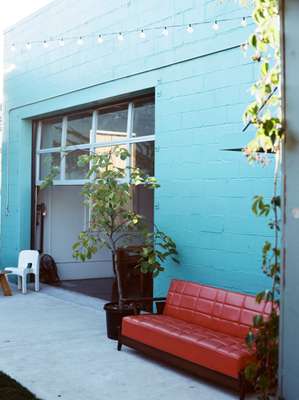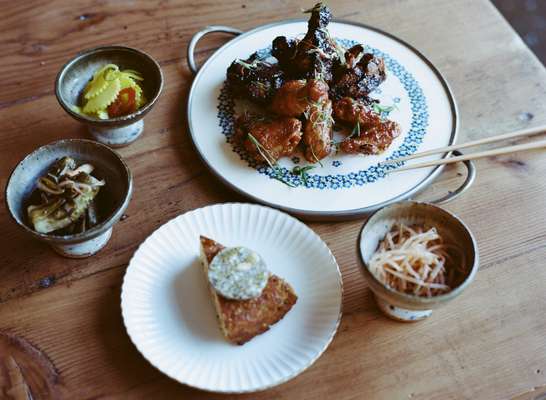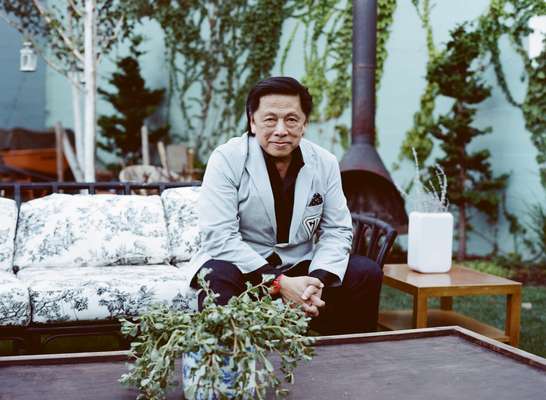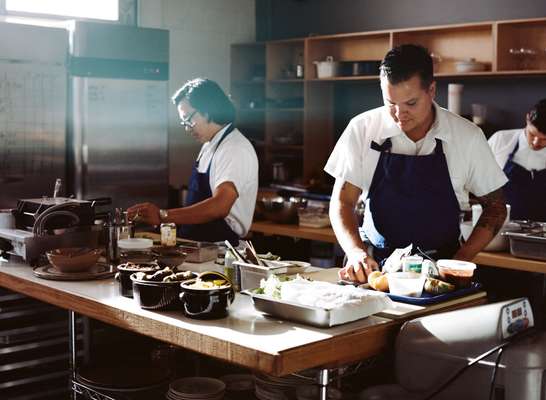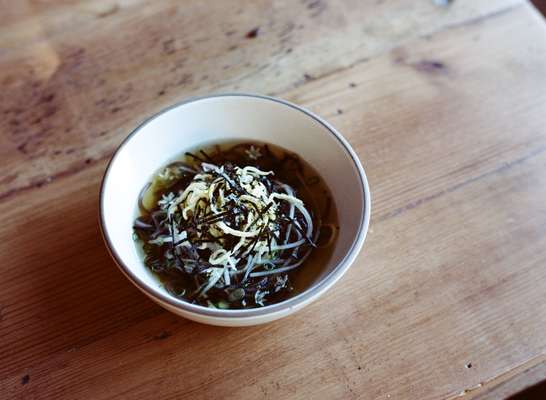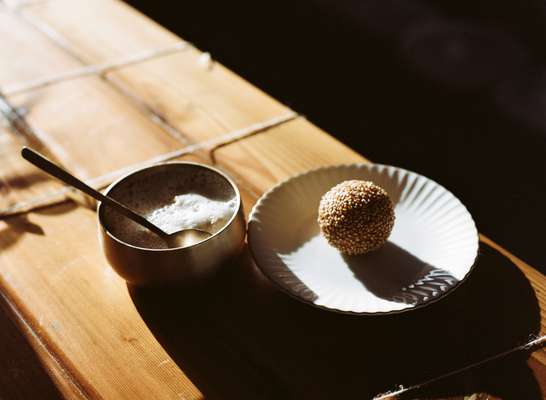 When a chef does something that you absolutely cannot do it makes it all the more mysterious. A great musician or great chef is the same to me; what they create is magical. I think this town is brimming with young talent; there's no shortage. But these two guys have a very special edge. Stray Dogs could really dial up the sophistication of things but ultimate sophistication is knowing how to turn that dial in increments. And that's what they're doing.
Food is really important to work: you reward yourself with great food but sometimes it's unfortunately just fuel at midnight. Portland is not a late-night town but in Tokyo you can go off to dinner in the middle of an all-nighter. There's extraordinary quality and service even in the most budget places. I'm there every other week practically and I've been spoilt by Japan.
Japanese food is probably my staple; it's the new cheeseburger. I used to object to how the Japanese would refine food but making things better is their national skill. I would have Chinese food in Japan and say, 'This isn't authentic.' Maybe not but it's better. And that's what Japan does with everything. It doesn't claim to be the originator for the most part but it can rightfully claim that it makes a lot of things better, which is exactly what it's done to food.
I was the son of immigrant parents in Columbus, Ohio, and I grew up eating the best homespun Cantonese food, which is depressing because now it's hard to come by. There was a community of baby-boomer kids there – not tonnes but enough. Post-Second World War people gathered, so it was pretty rich in terms of our Chinese upbringings. I didn't speak English until I was six.
I miss that great Cantonese food and I go out of my way to search for it. Many years ago, when I was doing fashion shoots all over the world for Bloomingdale's, I would look in obscure places for Chinese food. I would be in northern Belfast or Venice seeking out a restaurant, not where the fancy people were but where the workers lived. I always found one that would say 'Chinese food' but often it wasn't. Great Chinese food is hard to come by. Next to my studio in Portland there's one of the best places for old-style Cantonese food. When I order in the old Chinese dialect they're astounded."
Profile
John Jay is president of global creative at Fast Retailing, the firm behind Uniqlo, and runs Portland-based creative consultancy Studio J with his wife Janet. He was creative director at Bloomingdale's before joining advertising agency Wieden+Kennedy in 1993.
Venue
Johnny Leach and Peter Cho launched hot-dog pop-up Stray Dogs PDX in 2014. Now the duo are focusing on Korean fried chicken with their supper club known as Stray Birds, which combines street food with a playful West Coast spirit.
straydogspdx.com
Menu
To start:
Buckwheat noodles with kohlrabi (German turnip), cucumber, pickled daikon, nori schmaltz chicken, clam and pineapple dashi (stock).
Main:
Korean fried chicken, black-sesame corn bread and pickles.
To finish:
Vietnamese coffee: shaved ice, whipped condensed milk and a fried sesame ball.
To drink:
Mexican coke