Report / Global
Wardrobe wonders
Meet five up-and-coming designers who are not afraid to create forward-looking, wardrobe-defining labels. With influences that are as far-reaching as classic Italian tailoring, streetwear, architecture and East Asian aesthetics, these talents are all about breaking the mould while staying wearable.
French-born Loris Messina and Simone Rizzo from Italy founded the label Sunnei in 2014 in Milan. Both still in their twenties, the pair stand out for their clever pieces that mix a streetwear sensibility with the formalilty of traditional Italian tailoring. "We don't view ourselves as fashion designers. We work in the industry but our interest is to create comfortable, good-quality garments that look sharp but are also accessible when it comes to price," says Rizzo, who also works as a buyer at Milanese menswear shop Full, while Messina previously worked as a visual merchandiser for Gucci.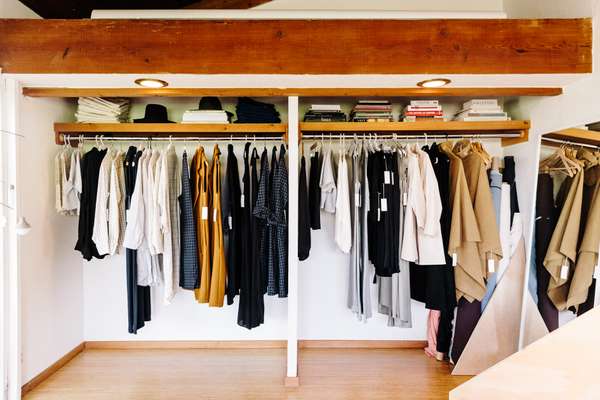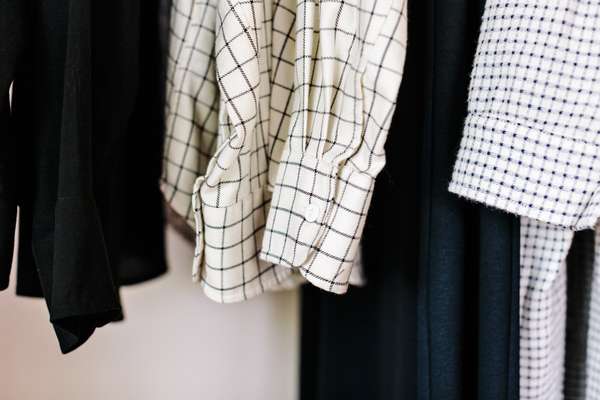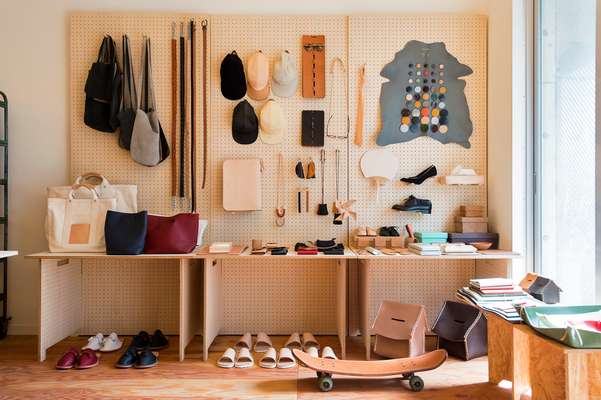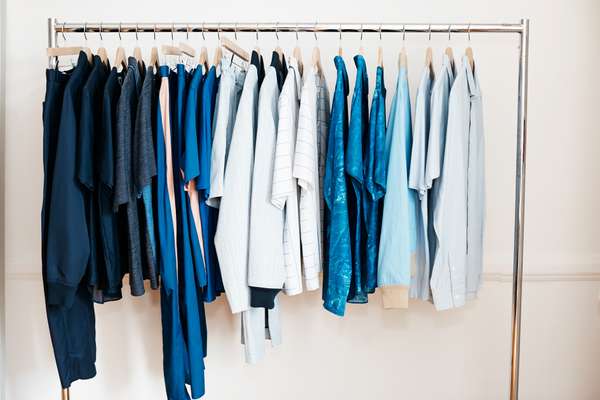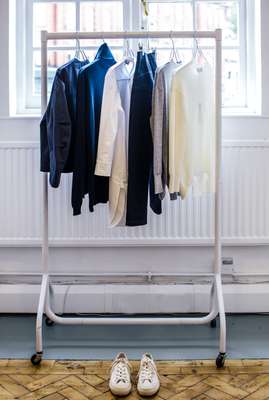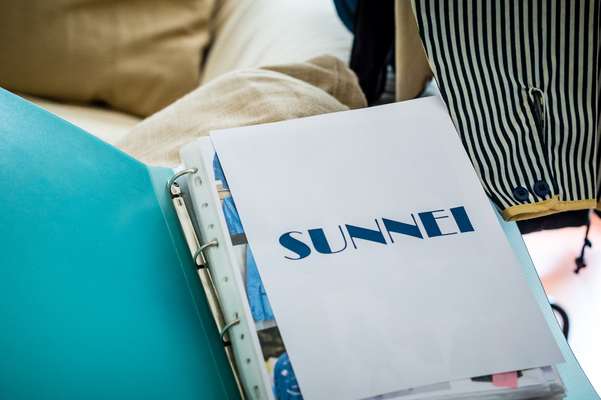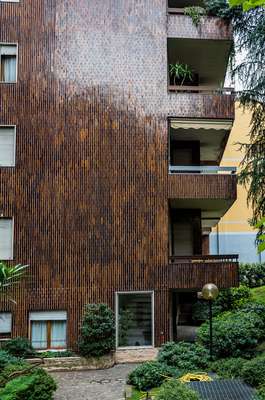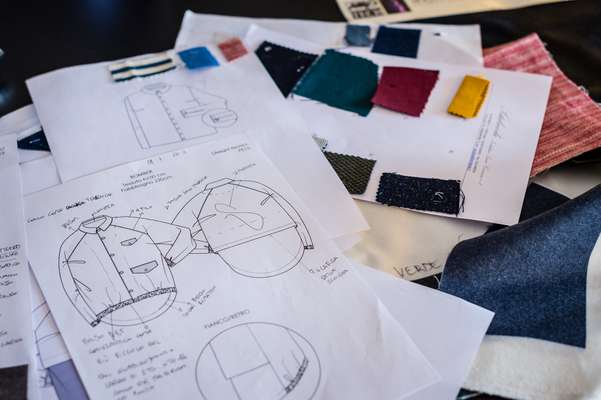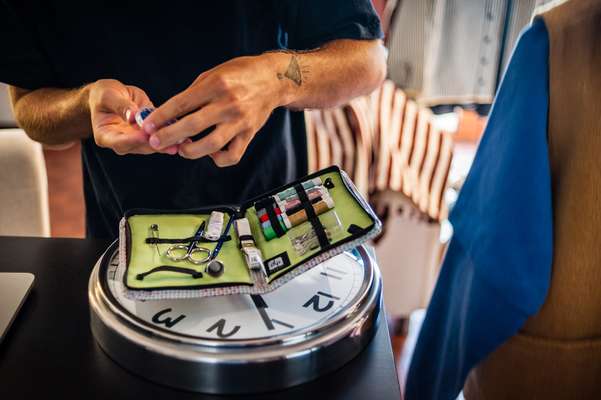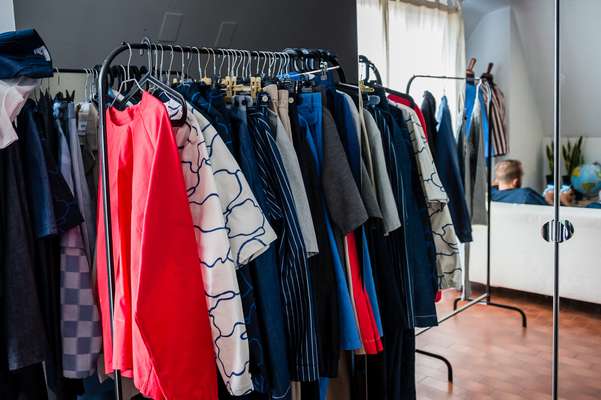 Italy may be a bastion of men's fashion and manufacturing but the playfulness of Sunnei's well-cut wardrobe transcends the sometimes stuffy Milanese style. The brand's clothing is made in the Veneto region and relies mostly on a simple colour palette of blues, whites, greys and reds. The fit is roomy and the duo experiment with fabrics such as denim for polos, blazers and trousers. As well as sourcing silks and cottons from Como, the pair make long-wearing, lightweight clothing by using fabrics from a textile firm that supplies hardy nylons and Cordura to the Italian military. Besides Italy, the label's top-selling markets are Japan, South Korea and the US.
sunnei.it
Why it works: Sunnei's success is in offering a more grown-up variant of the streetwear silhouette. The emphasis on "Made in Italy" manufacturing and textiles is also appealing.
"It's got to have romance," says Nick Wakeman, creative director and founder of womenswear Studio Nicholson, taking a seat in her east London studio. "There's an added femininity even though it's boyish and casual. The romance comes with the fit and silhouette."
Wakeman's eyes flit across the clothing racks that are heavy with powdered wool and knitwear in shades of navy, white and grey – her latest collection for women. Her loose, angular cuts are evocative of Japanese avant-garde fashion but hang effortlessly.
After launching her womenswear brand five years ago, Wakeman has set her sights on premiering her first men's collection with Studio Nicholson at Florentine trade fair Pitti Uomo by winter 2017. "I've been a menswear designer for years," she says, adding that this move will point the brand in a new direction without losing its core DNA, which is heavily influenced by East Asia. "I have a natural affinity with Japan; I love the order."
She notes that the Japanese market accounts for 30 per cent of her business; it's also where the majority of her fabrics are sourced. "That's where it all begins," she says. "In another life I'd be a fabric designer."
studionicholson.com
Why it works: Quality and integrity are fundamental to Wakeman. All her clothes are made in Portugal or London and she only selects retailers that reflect her philosophy, including Tokyo's 1LDK.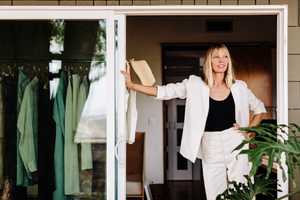 "Anything too corporate, I get the willies," says fashion designer Jesse Kamm, sat barefoot in her peaceful studio in Mount Washington, Los Angeles. Call it the Californian way but Kamm has taken a relaxed route since setting up her brand a decade ago.
It remains a one-woman operation, with the designer preferring not to be stocked in more than 20 outlets and taking care of design, distribution and press herself. She wouldn't have it any other way. This relaxed way of doing things permeates the clothes too, which are minimal, elegant and comfortable (Kamm is a committed surfer) but cleverly cut and made from Japanese fabrics in her own factory in downtown LA. "It's been amazing to have been in the business for as long as I have, doing things my way," she says of her idiosyncratic model. Despite this, Kamm has built up an avid following of women especially attracted to her signature piece: the sailor pant that she first introduced four years ago.
The secret to her success? "My clothes look incredible on 90 per cent of women. They're worn by women my age and we've no time for fussy things but we do want to be able to look smart and put-together".
jessekamm.com
Why it works: Kamm's collections are designed for those who want to be casual even when they make an effort.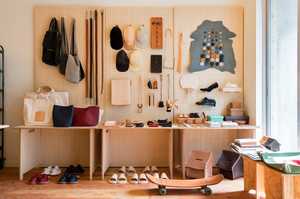 How is this for a career path: psychology undergraduate to shoe repairman to founder of Hender Scheme, the hottest shoe brand to emerge from Japan in years. Ryo Kashiwazaki seems taken aback by his rapid success. "I've just been lucky," says the 29-year-old.
Kashiwazaki works from a studio in Asakusa in the north east of Tokyo. He says that his physical (and metaphorical) distance from the fashion world is no bad thing: "I'm part of it and not part of it." It certainly hasn't harmed his business: he is already selling to 40 shops overseas and another 60 in Japan.
Hender Scheme, founded in 2010, is best known for its Homage Line, which reworks classic trainer designs in natural leather. Kashiwazaki says this project is often misunderstood. "It's not really about trainers," he says. "It's about taking something iconic, like a mass-produced shoe, and making it in a different way with different materials." He recently added a traditional Japanese sandal (setta) and a dance shoe to the Homage line-up. The shoes are all made in Japan, 90 per cent of them in tiny workshops around Asakusa, an area with a long tradition of shoe-making. "It's important for me to have a relationship with the people I work with," says Kashiwazaki.
Japanese customers love Hender Scheme's main collection and accessories; foreign buyers can't get enough of the Homage Line. Kashiwazaki has to limit orders and production is already at capacity. "I never realised that foreigners were even more obsessed with trainers than the Japanese."
henderscheme.com
Why it works: Expect thoughtfully designed products made with integrity. Kashiwazaki favours natural leather ('numegawa'), a material that changes and improves with time. We like the Old End lace-ups in black from the main collection.
Designer Daniel DuGoff studied architecture in St Louis but always knew his professional interests were bound to waver from his training. "My references were always art and fashion, furniture and product design," says the 27-year-old. Growing up in Maryland in a household where both parents sewed, DuGoff was exposed to the notion of making clothing at a young age and his education meant that he could draw on a wide range of artistic influences before plumping for a career as a fashion designer.
Having spent a year learning the ins and outs of running a small fashion label under Patrik Ervell in New York, DuGoff went on to be a technical designer at Marc by Marc Jacobs before venturing out on his own in 2014. "That was really a fashion education," he says.
Now in its fourth season, DuGoff's own Noho-based line, Ddugoff, is as young and fresh as the designer himself yet there's a wisdom and sophistication that belie his tender years. The breezy shirting and trousers, quality knits and sophisticated outerwear are made using cotton-silk and linen blends from Italy, Japan and Portugal, and the designer creates all of the fabric prints himself.
Brooklyn-based retailers Swords-Smith and Goose Barnacle were the first shops to carry DuGoff's line, which is now found in similarly in-the-know spots around the world. "It was great to start out in those shops," he says. "Shops that are anchors in their neighbourhoods, that is really where I'm looking to grow."
ddugoff.com
Why it works: Lightweight fabrics, sophisticated cuts and graphic prints make this brand feel fresh but considered. High-quality textiles complement the state-of-the-art construction.