Briefing / Global
Fashion
Briefing
New shops to visit and a selection of elegant winter-warmers to add to your wardrobe.
New shops and their wares that provide an excuse to come in from the cold.
For this knit dress, Croatian-born Tanja Bradaric and Japanese designer Taro Ohmae opted for extra-soft Italian Merino.
bradaric-ohmae.com
---
The first flagship store for Italian designer Massimo Piombo's brand is a bold mix of colour and fine fabrics. It opened in September in Milan's Brera neighbourhood, inside a slender three-storey building once home to the studio of late architect Gae Aulenti. From Japanese tartan to French silks hand-printed in Lyon, Piombo scoured mills and workshops in search of exclusive materials for his Italian-made menswear collection.
"We use alpaca and mohair sourced from Austria and Hungary that are typically destined for French haute couture," he says. "Now I use them in jackets for men." Wrap up in one of his double-breasted Prince of Wales checked overcoats.
mpmassimopiombo.com
---
Paraboot for Édifice
Japan
Paraboot's elegant range of formal shoes is modelled after its popular Chambord design. As heavy-duty as they are smart, these suede lace-ups have Goodyear soles for durability.
edifice.baycrews.co.jp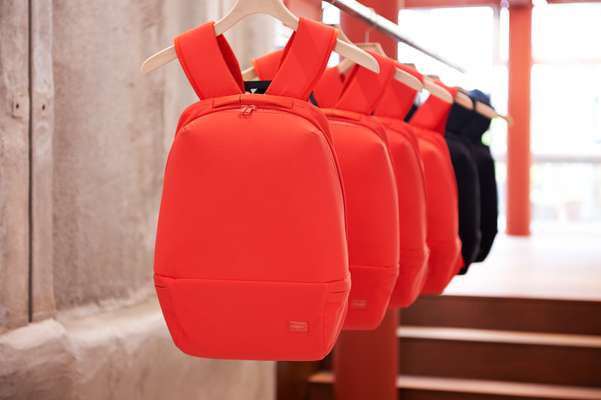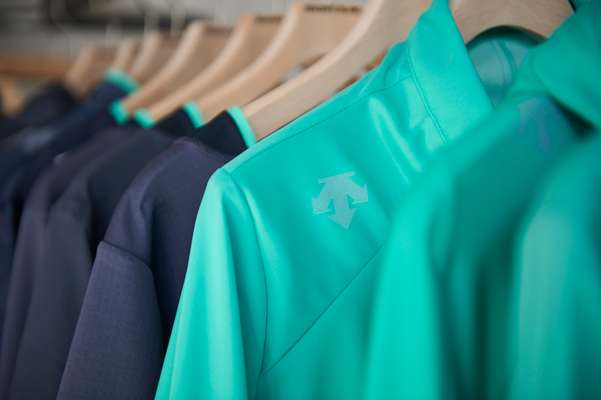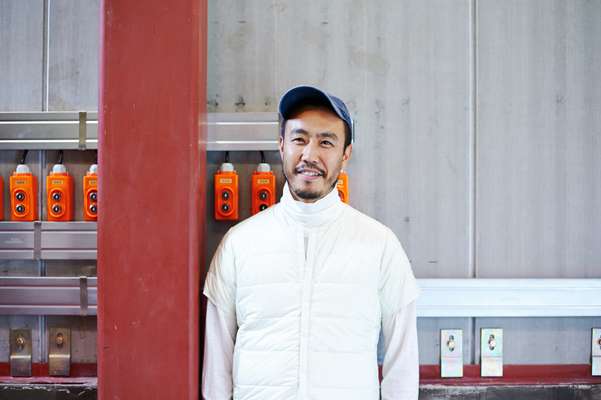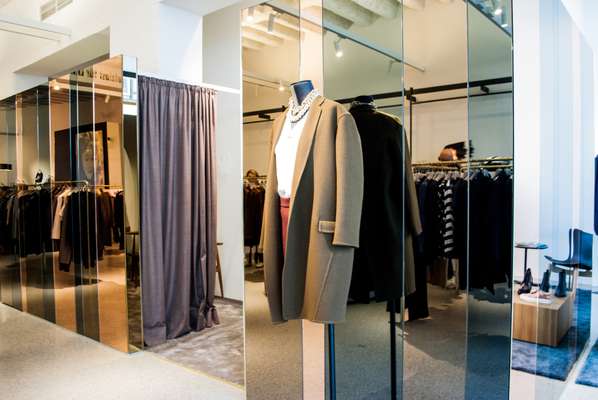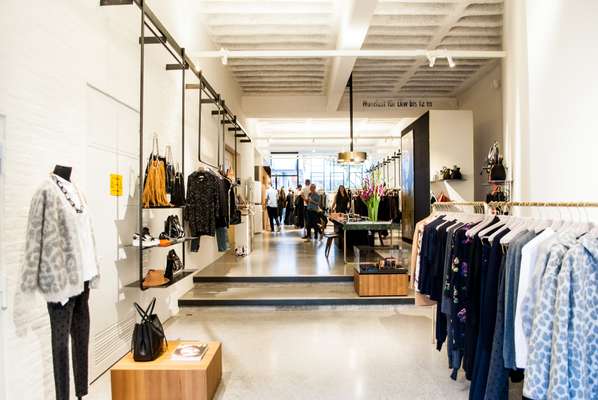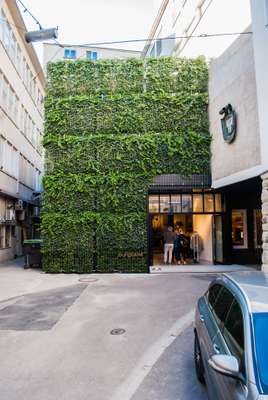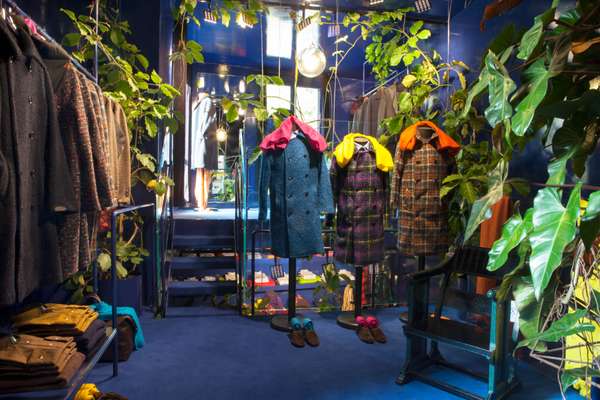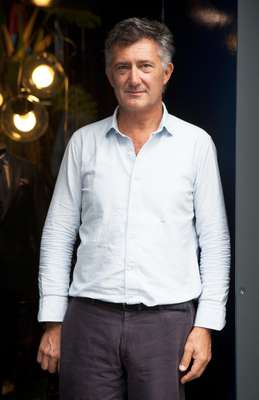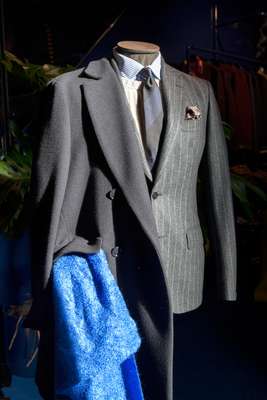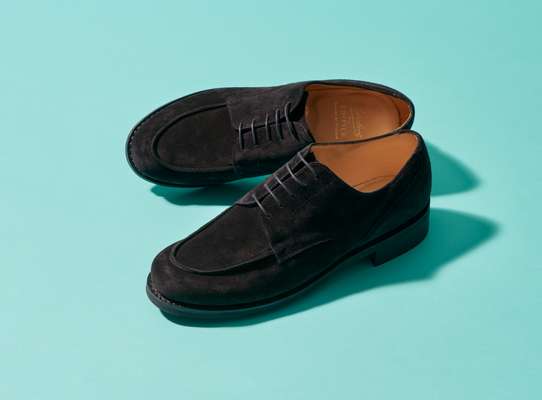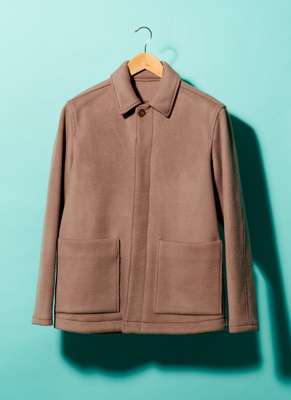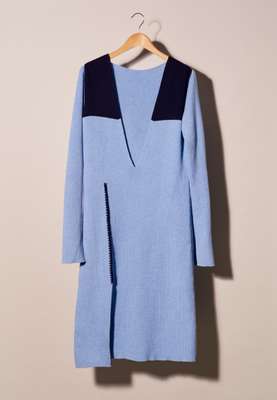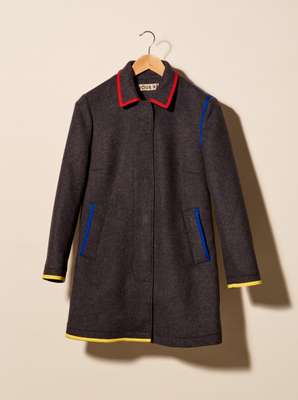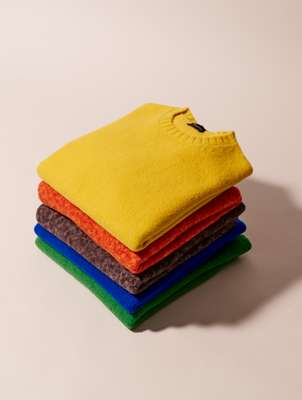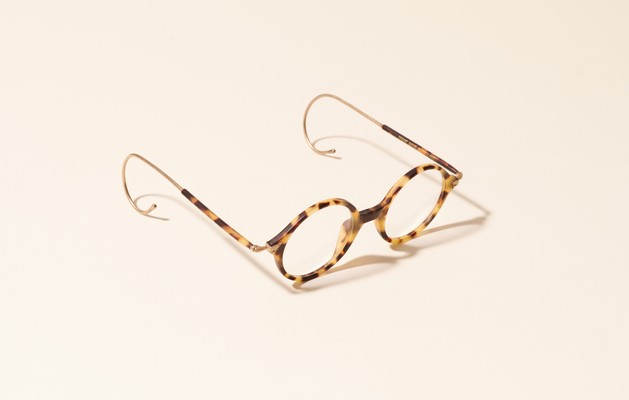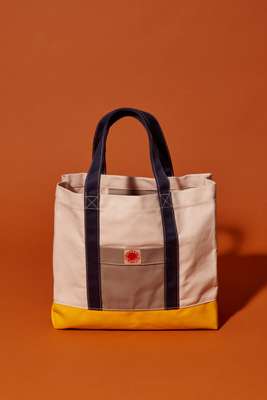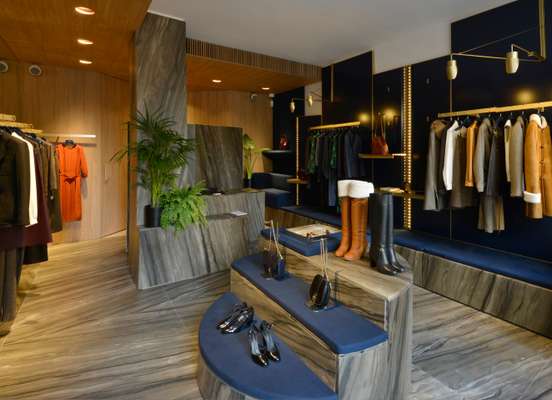 ---
Available in 11 colours, this series of jumpers is coming to French design store Colette.
drumohr.it
---
Descente Blanc is the new concept shop from sports brand Descente. Architect Jo Nagasaka has created a sparse interior that spotlights the brand's signature Allterrain hi-tech jackets and down vests. He has dispensed with cupboards, instead hanging the stock on metal bars that move up and down at the touch of a button.
"We wanted a space without walls and fixtures that would showcase our strongest items," says Descente design director Mitsuru Yamada. The upper floor has its own terrace and carries sportswear and a new clothing line by Ryota Iwai, the designer of Tokyo fashion brand Auralee. Descente Blanc has already opened in Fukuoka and will appear in Osaka next.
descenteblanc.com
---
A young team have taken inspiration from their native Paris for their new womenswear line. This dark grey coat uses quality materials, including laine wool and mohair.
jour-ne.fr
---
Film-maker and screenwriter Roman Coppola is trying his hand at totes – and this vibrant Los Angeles-made duck canvas bag is the fetching result.
pacifictotecompany.com
---
Tokyo-born, Los Angeles-based designer Alexander Yamaguchi has refined the classic US checked shirt with smart tailoring.
alexanderyamaguchi.net
---
Nine years ago Uwe Maier opened a multi-brand menswear shop in the centre of Stuttgart; this year he's added a womenswear destination next door. "At the beginning my idea was to create a complete men's section combining clothing with elements of design and lifestyle," he says. "The womenswear store is just a logical evolution."
Behind the ivy-covered façade, the Dongus Architekten-designed space combines concrete floors with Moroccan tiles and brass lights, housing its selection of international fashion and accessories labels. "We don't have a problem mixing big-name brands with unknowns as long as the quality is consistent," says Maier.
bungalow-gallery.com
---
With its ample pockets and tight button-up collar, this comfy short jacket will prove a handy ally for busy, chilly days. Tokyo-based label Itty-Bitty set out to breathe new life into familiar items; a straight, unfussy cut gives this Melton-fabric woollen piece a fresh yet reassuring silhouette.
itty-bitty.jp
---
Handmade in London, these shapely frames will have you looking good this winter.
sehkelly.com
---
The clothes at Lemlem – founded by Ethiopian-born supermodel Liya Kebede – are hand-spun and woven in Addis Ababa.
lemlem.com
---
Buenos Aires-born Vanessa Seward worked alongside Karl Lagerfeld and Tom Ford before launching her brand in 2014. This year she opened her first boutique around the corner from the Jardin des Tuileries in Paris. Inside, elm panels complement the angular South American stone and brass light fixtures illuminate her tweed capes.
vanessaseward.com