Report / Nashville
High notes
People still come to Nashville for the tunes but increasing numbers are pitching up in the capital of country music to chase other dreams. The result tis a dynamic small-business culture and a quality of life that is hard to come by in bigger cities.
"It's good to be in Nashville right now," says Karl Dean, the city's outgoing mayor. Today his office walls are lined with boxes, as election season comes to a close. For the past eight years Dean's service over two consecutive terms has seen the city have its largest period of growth to date. He's also guided it through difficult times, such as 2007's recession and the flood of 2010 that required a huge rebuilding effort.
"After that we made a deliberate decision to be aggressive in economic development. Investing and growing businesses became a top priority," Dean says. The city has a strong foundation rooted in larger industries – healthcare, corporate business and, of course, music – but growth has been trickling down to Nashville's small businesses and manufacturers in recent years. Policies such as the fast-track assistance offered to entrepreneurs moving to the city have also ensured a constant flow of new people.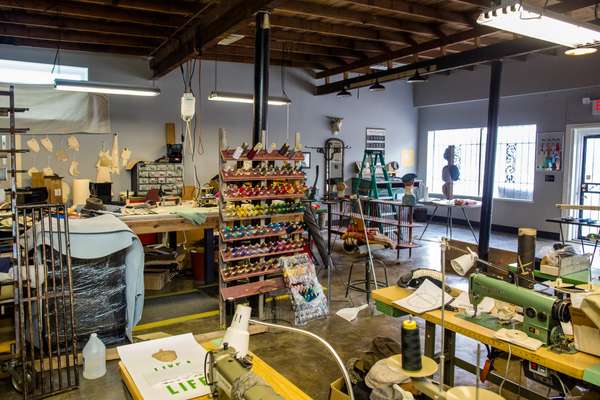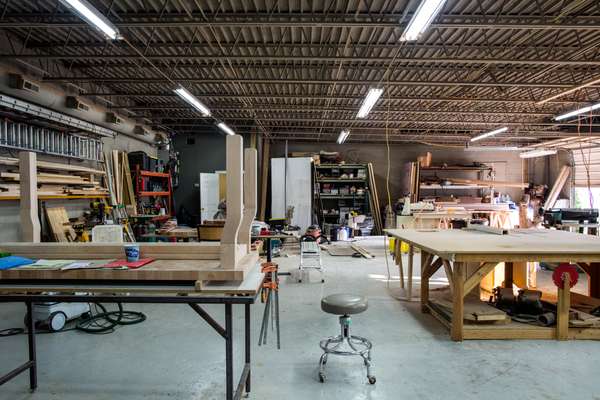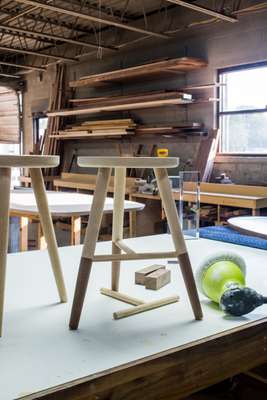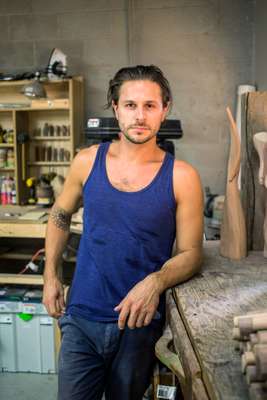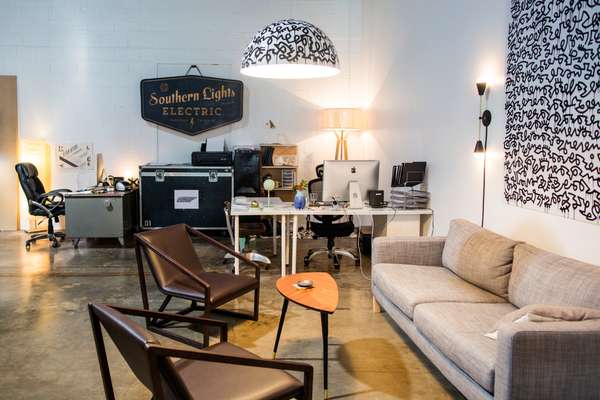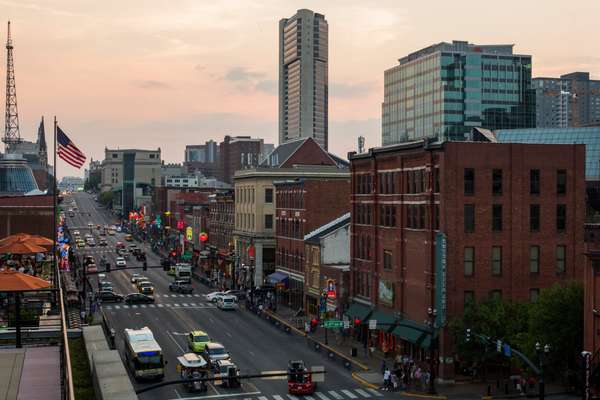 The Chamber of Commerce reports that about 2,000 people are moving to Nashville each month. One of them is carpenter and furniture designer Christian Fecht. "Essentially I came to Nashville because it's not like Los Angeles or New York," he says. "You don't have to throw any elbows to make it here; you do your thing and have room to become great at it."
With his studio doors wide open welcoming an autumn breeze, Fecht vigorously sands a walnut table in his small industrial space. Like many of Nashville's entrepreneurs he isn't a local, having moved from his native Chicago to the southern capital. "I was looking for a positive change and a creative place," he says. "Coming from Chicago it's so interesting to see how well nurtured this community is. People buy merchandise simply because it's made here. They want local products and they want you to thrive."
Similarly, menswear designer Otis James migrated to Nashville from California. Compared with major cities such as San Francisco, New York and even Austin, the Tennessee capital's overall cost of living is significantly lower. "I instantly fell in love with this city," says James in his studio on newly revitalised Buchanan Street. "Coming from California, there's a different, refreshing feeling in Nashville. It's also highly accessible: physically in terms of getting around the city but also from a business standpoint."
Adam Gatchel, co-owner of designer fixture company Southern Lights Electric, first came to Nashville in search of something other than entrepreneurship. With more than 240 recording studios and 6,600 working musicians, Nashville is known globally as Music City. He moved here to make a living as a drummer but quickly saw an opportunity for a different type of creative career: "I just started making lights as a hobby when I wasn't touring. You could say the company started by accident." He and his wife Jamie have since filled thousands of homes from Chicago to Shanghai with their light fittings. But their growth in Nashville is what first earned them recognition. "When I started I wasn't sure if there would be a supportive community for manufacturing and design here," says Adam. "But I was totally wrong."
With a population of 1.8 million, Nashville is the largest metropolitan area in a five-state region. But there's a specific charm that can be preserved in a mid-sized city such as this; it is home to a close-knit community making a conscious effort to invest in itself. It's that support system that allows people to set up small businesses and collaborate instead of compete. Whether they're making menswear, lights or furniture, Nashville's new entrepreneurs are making the most of this vibrant city.