November novelties / Global
Inventory no.88
This month we bring you tea strainers from Tokyo, flower pots from Florida, ceramics from Sydney and, of course, something to spice up your drinks cabinet.
South Korean brand Fromhence takes its manufacturing cues from Swiss and Italian watchmakers and incorporates them in its clean-cut timepieces. The stainless-steel face has a sapphire crystal lens and is precise and unfussy in appearance. The buckle attached to the Italian-leather strap can be unhooked, allowing you to change the colour of the strap to match your outfit – or mood.
fromhence.com
---
02.
Pencils
The Pencil Factory
Each of these gold foil-stamped pencils is named after an area in Hester and Cook's hometown of Nashville. The wonderfully packaged set of six includes pencils for all manner of tasks and surfaces. The hardy carpenter's version is a highlight: its red-wax lead makes it handy for marking wood, even when wet.
hesterandcook.com
---
"As designers, our careers mean working on computers a lot; starting Weak End Club was a direct response and about us wanting to create something hands-on," says Sydney-based graphic designer Mark Trzopek, who started Weak End Club two years ago with his partner, designer Dana Rogers. The results are these stoneware clay ceramics made by the duo and fired with the help of a Sydney ceramics collective.
weakendclub.com
---
Tears of Eros is one of the first three unisex fragrances developed by Australian-born perfumer Paul Schutze. He is a one-time visual artist and film composer and his formula was created to evoke memories of his studio in Paris. Expect frankincense, clementine, vetiver and green incense.
paulschutzeperfume.com
---
05.
Wallets and pouches
The Craftory
"I visited an old tannery specialising in natural vegetable-tanned leather and instantly fell in love with it," says Mihkel Männik, who co-founded The Craftory on the shores of the Baltic in 2013. The Tallinn-based brand's leather collections are made in the city and can be embossed upon request. Each piece shares a Nordic-inspired simplicity and the Slim Pouchie model is a collaboration with menswear brand Swärk.
craftory.com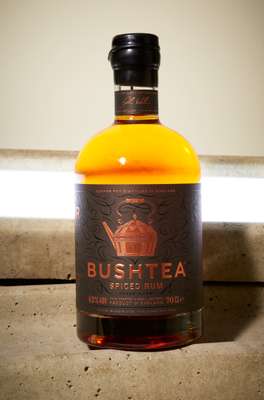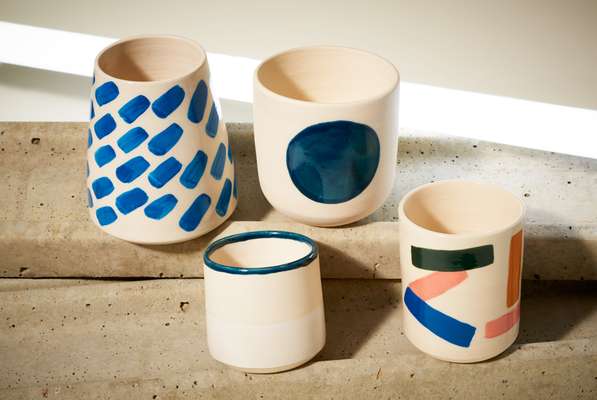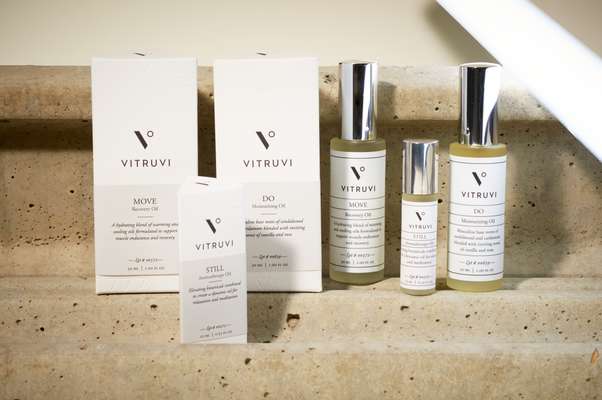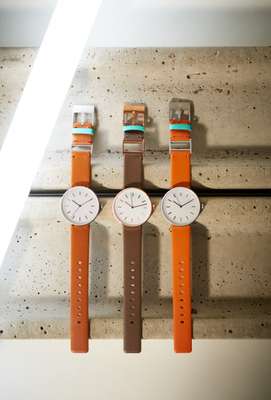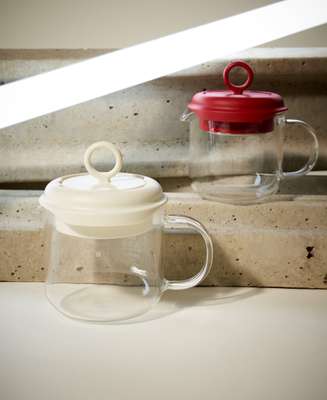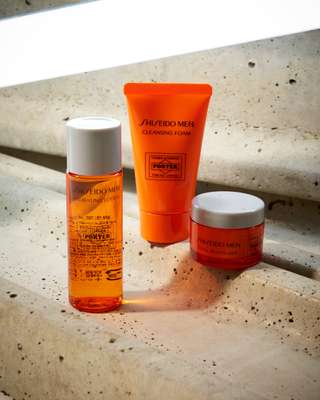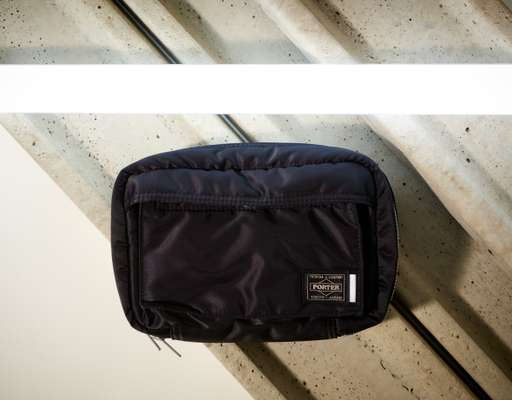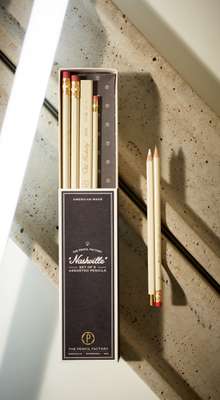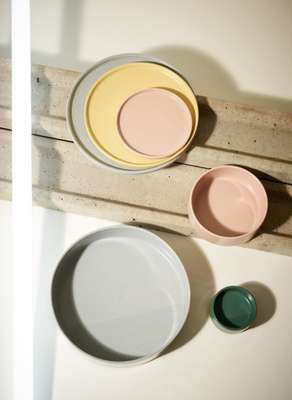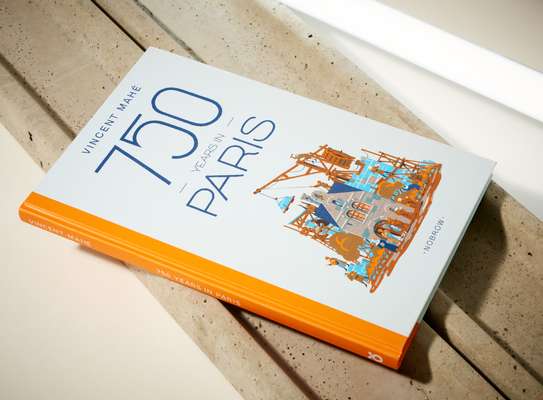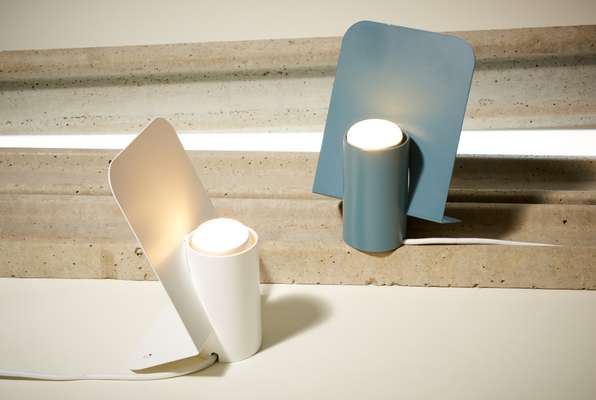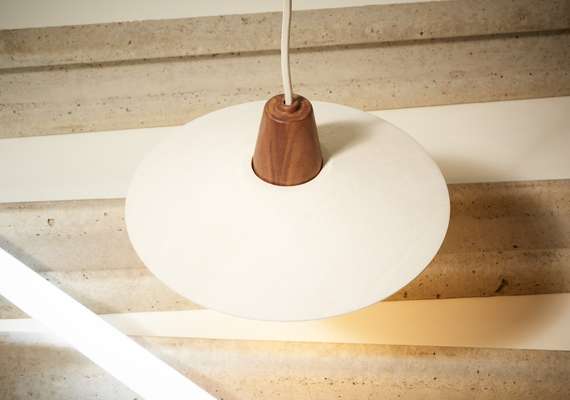 ---
06.
Rum
British Island Rum Co
"Bush teas of the Caribbean are made by islanders using locally sourced ingredients and are for anything from warding off evil spirits to imparting wisdom, strength and fertility," says founder of British Island Rum Co, Keith Charles Davie. Bushtea Spiced Rum launched in July; the citrus, ginger and hibiscus-infused spirit is one of the first rums to be commercially produced in England.
bushtearum.com
---
07.
Pendant light
Inkster Maken
Six generations of his family have been farmers in South Australia but Hugh Altschwager decided to leave the business to start Inkster Maken in Melbourne. Altschwager favours natural materials and this Australian limestone pendant comes with a hardwood base that is available in oak, walnut, blackbutt or ash.
inkstermaken.com
---
08.
Aromatherapy oils and sprays
Vitruvi
Medical school taught Sara Panton the power a scent can have on the brain as well as the body. But what began as after-class experiments in blending essential oils became a vocation when she co-founded Vitruvi with her brother Sean. Vitruvi's products are created in its Vancouver base. The essential oils come from 21 countries and include vetiver, basil, sandalwood and frankincense.
vitruvi.com
---
09.
Bags and notebooks
Editors Republic
As the editor in chief of niche magazines including Composite, Libertines and Ecocolo, Masanobu Sugatsuke is one of Japan's keenest observers of contemporary culture. In March he released his Editors Republic heavy-duty canvas bags and notebooks that he and Ryoji Tanaka of Semitransparent Design developed for writers and editors. We anticipate a wide audience for these joyous jotters.
editorsrepublic.com
---
Japanese giant Hario started life in Tokyo in 1921 as a glassmaker for chemical companies. It has since applied its craft to tableware and today boasts one of the industry's best-loved coffee-makers. This Japanese-made tea-maker with an in-built strainer is also a highlight. Simply pull up the plunger and brew to your desired strength.
hario.jp
---
11.
Skincare kit
Porter X Shiseido Men
This collaboration between Porter-bag maker Yoshida Kaban and skincare brand Shiseido Men is an alluring joint effort from the Japanese stalwarts. Marking the luggage expert's 80th anniversary, this grooming kit comes in a handy purpose-made pouch. The limited-edition cleansing foam, refreshing tonic and lotion come in Porter's signature vivid orange.
yoshidakaban.com
---
These dazzling Vela lamps are designed by Italian brand Offiseria and come in a choice of blue, green, white or orange. Each is made from laser-cut aluminium sheets and folded to create an eye-catching (and affordable) design. The bulb fits snuggly within its casing while the angular diffuser softens and directs the light it casts.
offiseria.com
---
East London imprint Nobrow knows a thing or two about books and this illustrated tale of a single building – charted from the 13th century to the present day – is beautifully rendered. Illustrator Vincent Mahé's debut is a wordless tour of architectural and social intrigue that traces a single street-side berth from the days of the Knights Templar to Nazi occupation via the Hundred Years' War and Haussman.
nobrow.net
---
14.
Bowls and planters
Yield
Based in Saint Augustine in Florida, Yield was founded in 2012 by designers Rachel Gant and Andrew Deming. Each spun bowl and planter is made of a single piece of pure copper or steel; the planters also have separate water reservoirs at their bases. A shallower bowl is available for smaller shrubs.
yielddesign.co
---
Umbra Shift's tableware is designed by Oskar Peet and Sophie Mensen and takes inspiration from rugged building materials. Pieces are handmade and glazed and include cups, bowls and plates. Each is available in different colours and sizes and can stack or nest neatly for snug storage.
umbrashift.com