Property Prospectus / Turin
Work wonders
Manufacturing in Turin may have withered but the Borgo Rossini district has made grand use of empty industrial spaces to refashion a warm community in its place.
Turin is the birthplace of Fiat and has long prided itself on being a hub for manufacturing. Despite the firm downsizing and the city's industry stalling in recent years, today there's a palpable gear shift in the northeast of the Piedmontese capital.
Through economic upheaval there's been a rebirth that's best exemplified by the streets of the Borgo Rossini neighbourhood, where restaurateurs and creative types are quietly reclaiming factories and warehouses as places to live and work. Set within the corner of the Aurora district, Borgo Rossini's main artery is Corso Regio Parco, which cuts through the heart of the neighbourhood and is lined with trees and benches. Located close to Turin's historic centre, the area is part of the city's seventh circoscrizione district (Turin's equivalent of the arrondissement). In place of monumental architecture and the porticos common to the industrial Italian city, the skyline is a mix of unadorned apartment blocks interspersed with brick-façade workshops and the dormant smokestacks of disused factories.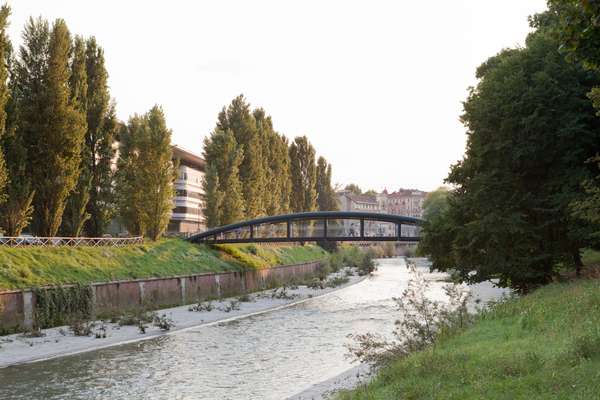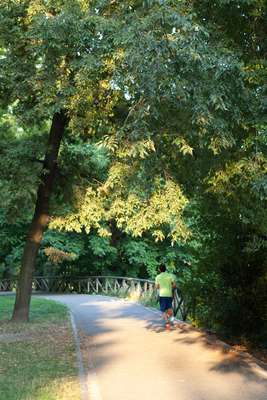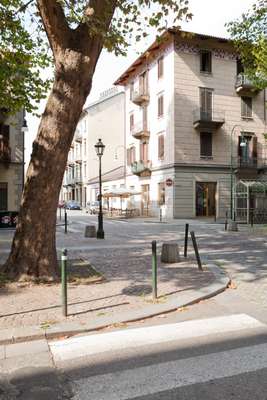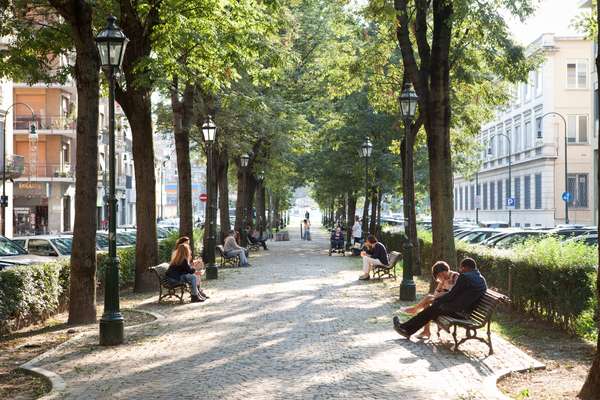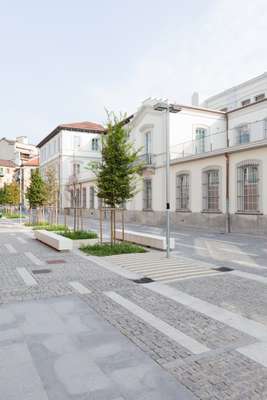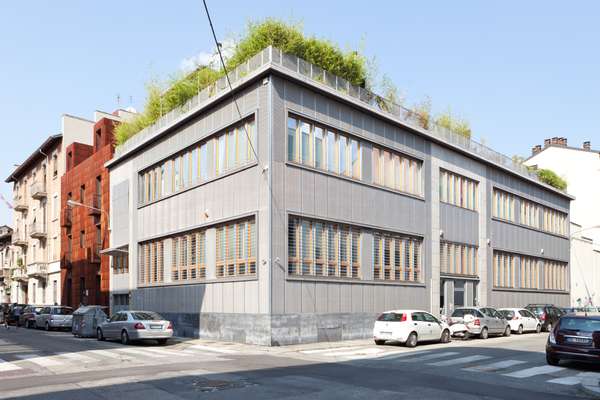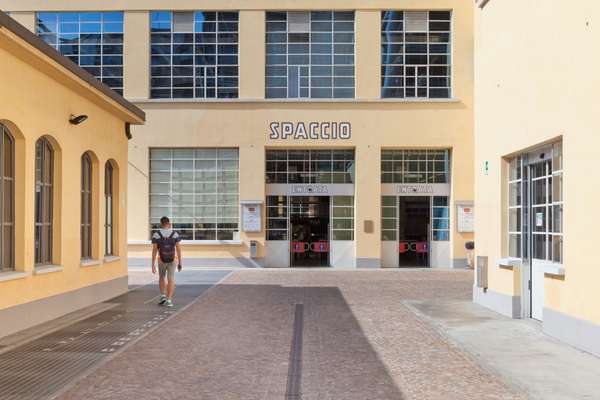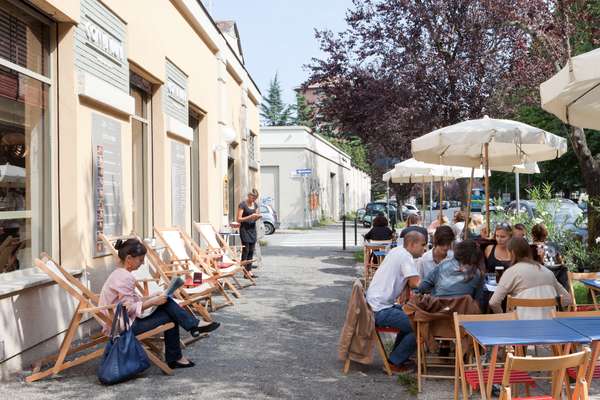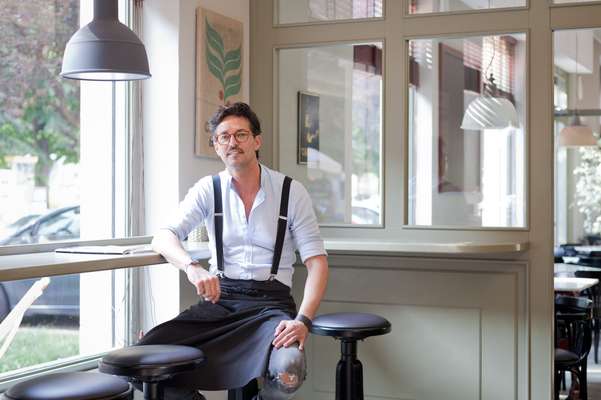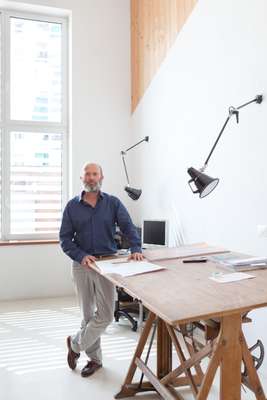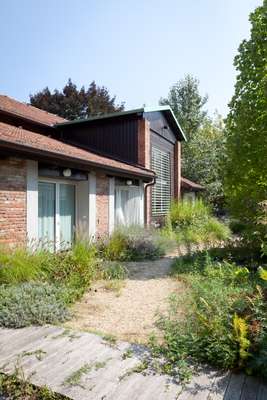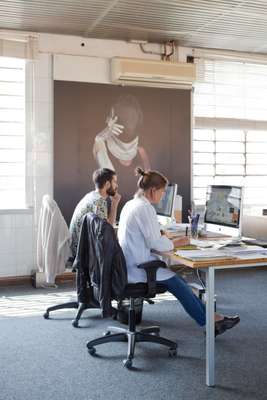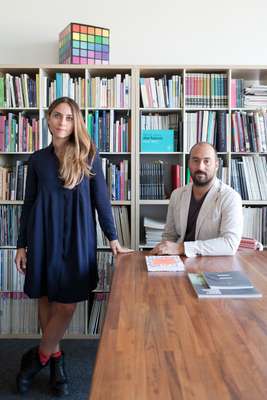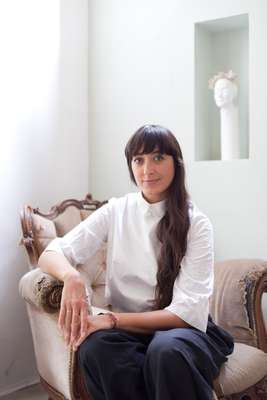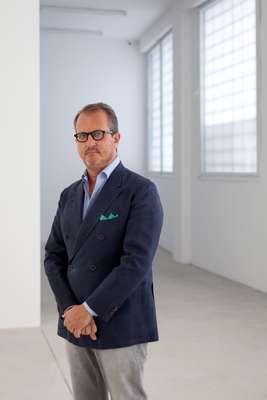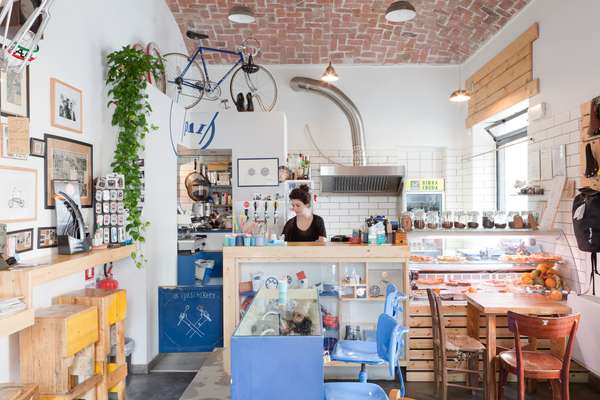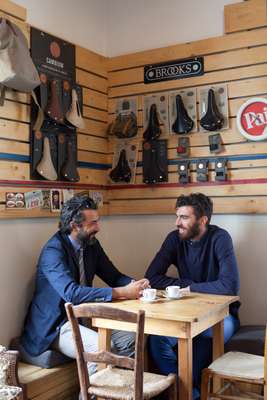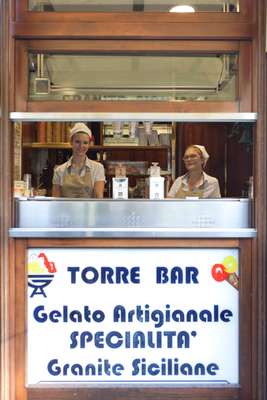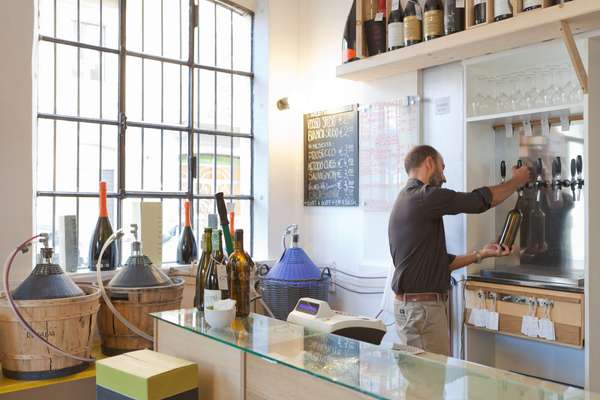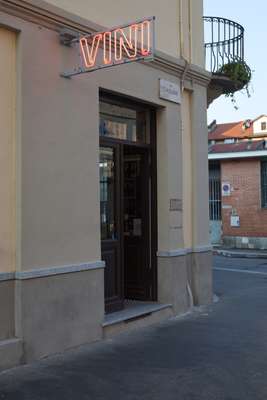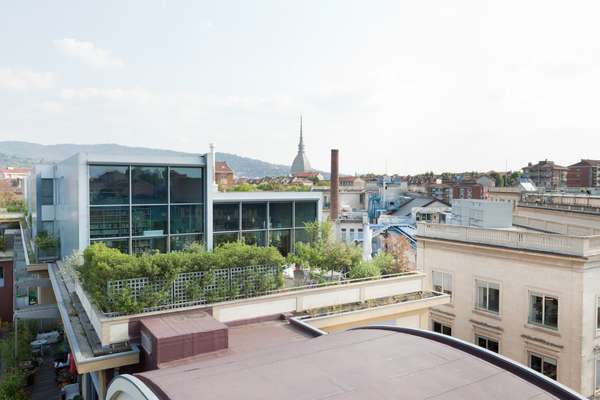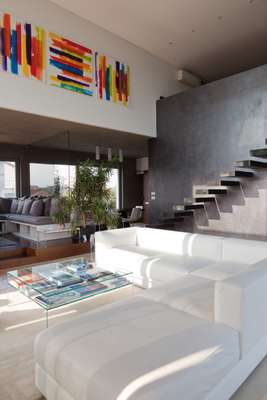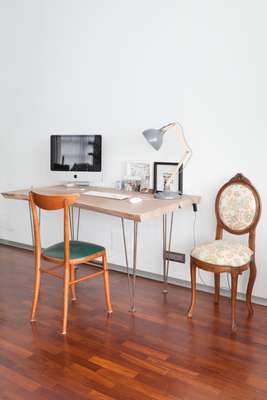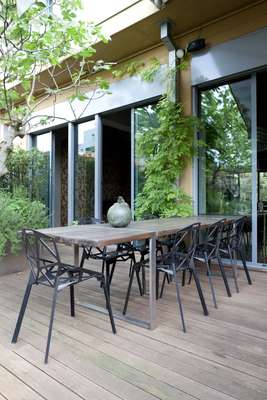 It is fenced in on one side by the curving Dora Riparia River that feeds into the Po a short distance away, while the area's northern boundary runs along Via Bologna, where coffee-roaster Lavazza is erecting its new headquarters. The district's eastern edge is bordered by the city's biggest cemetery and the adjacent Colletta Park.
The neighbourhood's industrial footprint, which includes a defunct foundry and eyewear factory, has attracted occupants looking for loft-style apartments – perhaps the most spectacular example is in a former tyre factory, where architects have hoisted container-shaped villas onto the roof. Art director Lorenzo De Palo, who lives in a multi-level flat inside a one-time textile factory, shows monocle his coveted view of downtown from an upstairs bedroom window.
"It's a 15-minute walk west to Piazza Castello but if you cross the Dora River back to here you feel you're in another world: life moves at a slower pace and there's less traffic on the streets," says De Palo, while pointing out Turin's landmark Mole Antonelliana tower through his window. He is pleased that the area is developing at a slow burn, maintaining family-owned grocery stores while also attracting restaurant owners eager to try new concepts. There's a bicycle shop-cum-bakery that does weekend brunch and the restaurant Dora In Poi, whose kitchen turns out dishes with an Italian take on international fare – everything from ceviche to dim sum.
These new venues sit well with a trio of long-established spots where those with a sweet tooth can be indulged. On warmer days people queue outside for gelato and granita at Torre or head to nearby pastry shop Raspino and award-winning chocolatier Guido Gobino.
Architects and designers in love with open-plan offices have found the post-industrial area ideal for prospecting. "You get lots of natural light inside these industrial sites thanks to big windows, which I love," says Luca Ballarini, owner of branding agency Bellissimo, whose business sits on the top floor of a space where workers once made luggage. An early convert to the advantages of the area – he moved his business here in 2000 – Ballarini enjoys exploring the neighbourhood on foot. "You see a mixture of architecture between residential and industrial that spans different decades. It's not monolithic. At times it feels a bit like London's East End, not Turin."
With talk of a subway line in the works and the city's film commission, graphic designers and other creatives putting down roots – an influential gallery run by an art dealer has staked out a spot on the district's northern fringe – Ballarini looks over the rooftops and smiles. "There's potential here for another boom: a creative boom."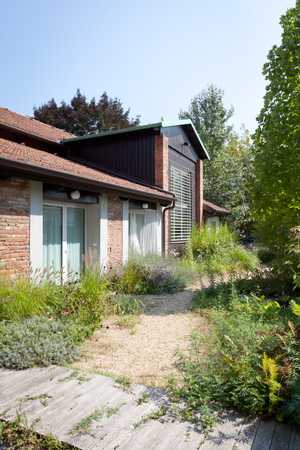 Property guide
Due to the vast variety of buildings (from ageing warehouses to modest palazzos) and the conversion possibilities, prices range from €1,8000 to €3,200 per square metre.
Prices
One-bed property:
€100,000 to €135,000
Two-bed property:
€150,000 to €210,000
Three-bed property:
€200,000 to €310,000
Estate agent
Pedone
+39 (0)11 812 7420