Fashion / Paris
Thick skin
Briefing
Monocle catches up with Jean Touitou in his Parisian headquarters to discuss the season ahead and the new collaboration with womenswear designer Vanessa Seward.
Q&A
Jean Touitou
Director and founder, APC
In the 28 years since he founded the French fashion firm APC, Tunisian-born Jean Touitou has turned his brand into a byword for understated style. Monocle catches up with Touitou in his Parisian headquarters to discuss the season ahead and the new collaboration with womenswear designer Vanessa Seward.
How is the APC brand developing?
With the success we've had, I could be completely caught up in power and money but I've decided to have a quieter life that allows more measured development.
What are you working on?
We are developing a new brand called Vanessa Seward. It takes a lot of force to start something like this. Also, during the summer I was focusing a lot on leather.
Tell us more about the Vanessa Seward project. Are there some other young designers you are planning to help?
There are some good designers who may need my support. We might do things with an activewear brand in America called Outdoor Voices. We will start with a capsule and we'll go from there. Vanessa started with flirtation, then engagement, then a wedding.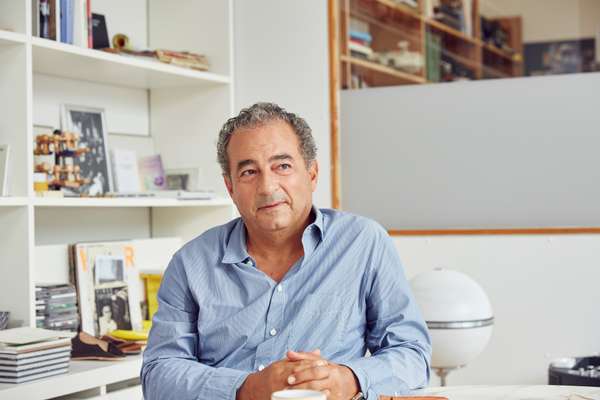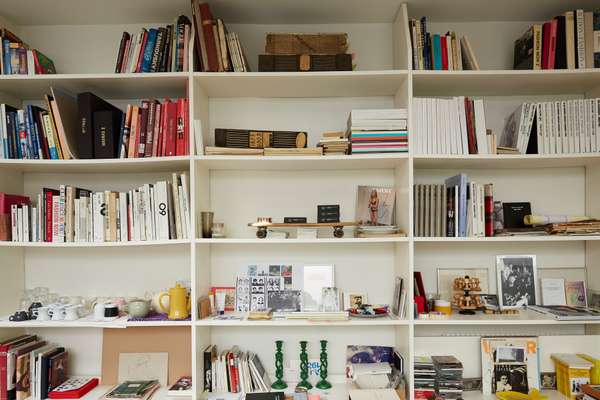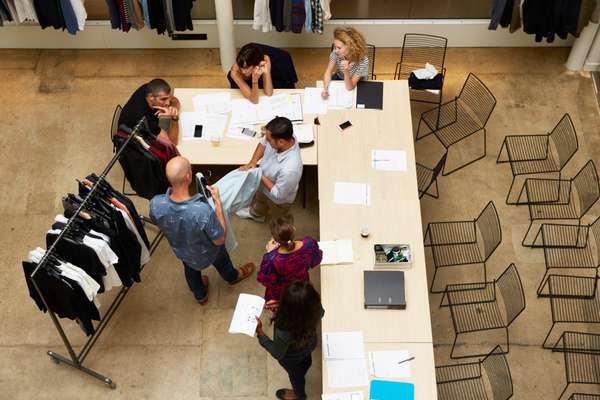 What other developments should we be aware of?
I became the banker of a tannery. I give them some money and tell them what skin they have to buy and the way to work with it. That way I'm able to be almost the only client of the tannery. I'm now able to control the process.
Why invest in a tannery?
There is a big shortage of leather in the whole industry because people make fewer and fewer garments and make all their money on bags. With the deal I have, I don't have to stand in line waiting to be served after the big brands and having to accept the prices they dictate.
How important is your Tunisian heritage and do you ever go back?
No. It's not a good feeling to be seen as a stranger in your homeland. I'm happier here in France. If you are not Muslim, people don't think you are Tunisian.
How do you explain the success of APC?
A lot of people in the business think we are fools. From a textbook, business-school perspective this company is not successful – but I'm really happy like this. We are living in a kind of utopia.
How do you keep your prices affordable?
Well, I don't use a jet. If I wanted to use a jet I would raise the prices but then I wouldn't sell as much. The price is not the issue in business; the margin is.
Where are your clothes made?
All over the place except China. We have a shop in Shanghai and Beijing but I have never believed we could do something big there.
What is your long-term vision?
I think the big managers of big groups are making mistake after mistake. I don't trust them. I will never sell my company. While I'm alive it won't be sold.