Seasonal selection / Global
Gift guide
Amanda phones, Tretorn shoes, Leica cameras, iPod Touch, must-have books and magazines, plus wooden skis - our holiday gift guide has it all.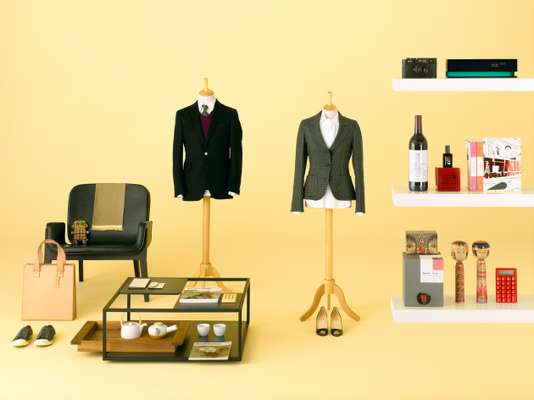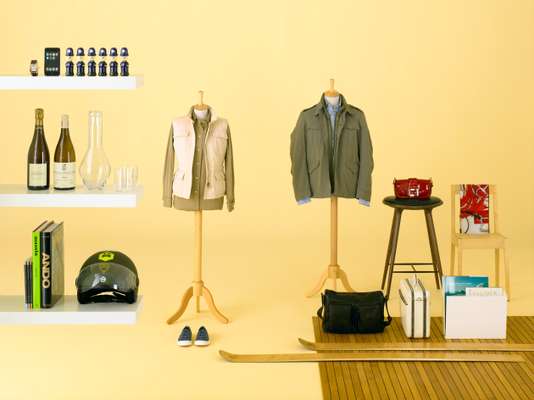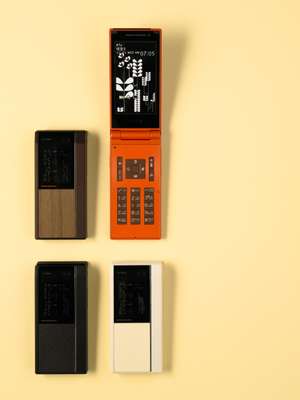 Gift guide
No. 9 – Dec 2007/Jan 2008
Something for the holidays
With just one month left until the holiday season, we have compiled the following wishlist of gifts we'd like to find under our Norwegian spruce. And for the lazy givers among you, take heed: if you must buy socks buy Falke Naturfein, knitwear should come from Zanone and, at the very least, we expect our stockings to be stuffed with Delta Valencia oranges.