How to say thank you / Global
Grateful spread
Prepare to be taken to local hearts the world over with our guide to graciousness.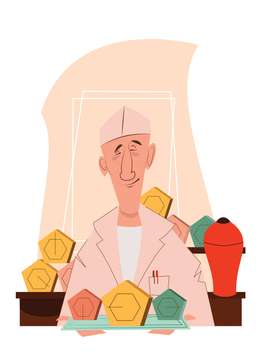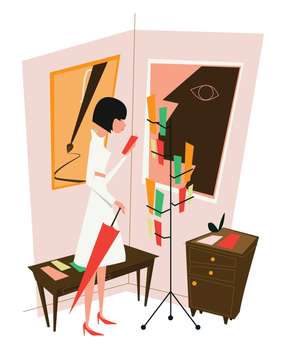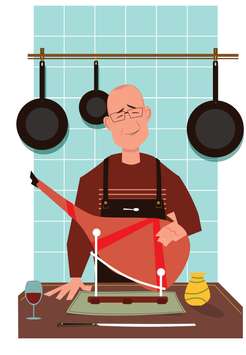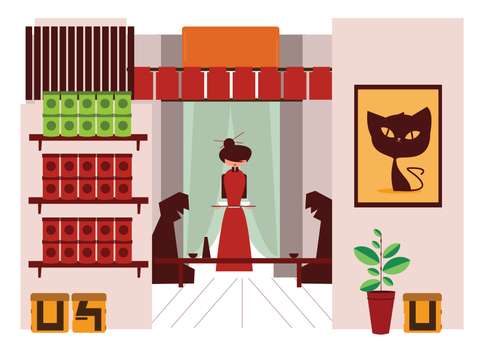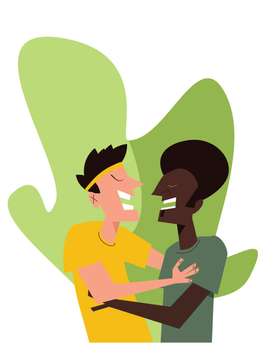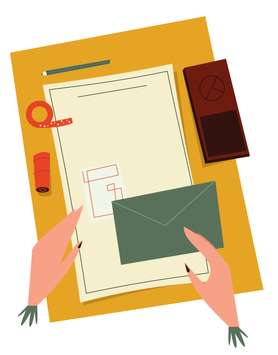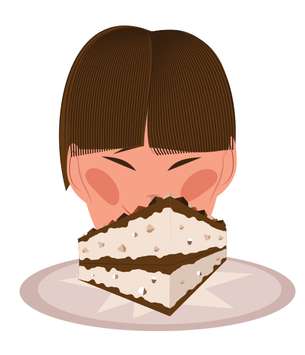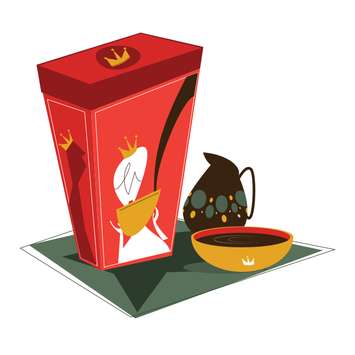 A simple thank you does wonders for the soul. Both giver and receiver are left with a warm, grateful glow and the benefactor earns a few welcome brownie points. A genuine "Cheers", hearty "Takk" or firm "Arigatou" has the ability to cross borders and diffuse tension, particularly if it is accompanied by a genuine token of appreciation. A big thank you is more sincere than any apology and strategically placed gratitude can reap diplomatic dividends.
If, like us, you are mindful of your graces you will offer and collect them countless times every day. But one – or all – of the following conventions from around the world might land you that overseas contract or a special place in your new in-laws' hearts. In the spirit of hospitality, we heap praise on some of the world's best thanks-givings.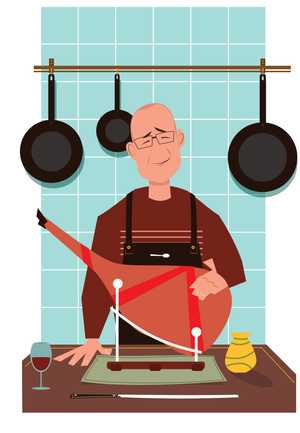 A Spaniard has an emotional attachment to his ham. A full leg of jamón delivered to your door is about as close to being invited into the family as you can get without actually marrying into a tight-knit Spanish clan.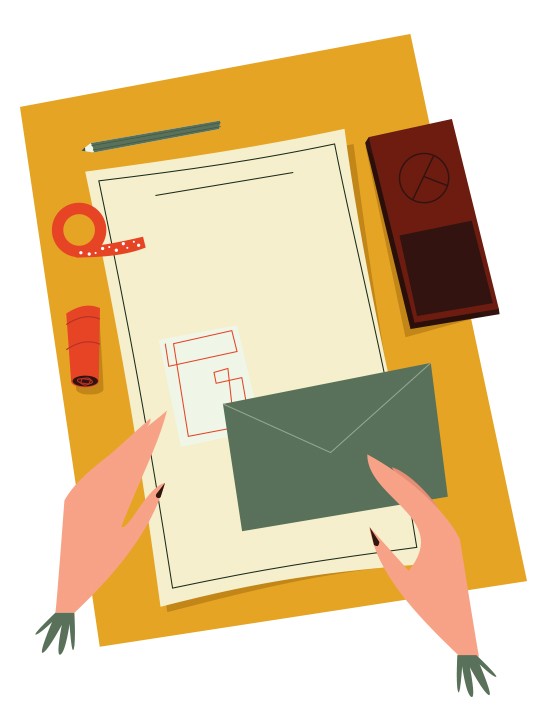 So seriously do the Japanese take gratitude that there are nine ways to express it. There's arigatou, a simple "Thank you", or duomo arigatou, meaning "Thanks a lot". Arigatou gozaimasu is a more polite version, while duomo arigatou gozaimasu ups the ante with "Thank you very much". Brevity comes in the form of duomo – "Thanks" – and you can say "Thank you" for a thing in the past with arigatou gozaimashita. For an inconvenience, sumimasen economically implies both thanks and an apology, as does the more polite osoreirimasu.
But it doesn't end there: there is the all-important bow. Bowing ranges from a casual and barely detectable mokurei among friends to the 30-degree futsuurei, the 45-degree keirei bow or the back-breaking 70-degree saikeirei – but we suggest you reserve that for the emperor. People even bow while speaking on the phone.
Beyond etiquette, the arigatou is also an expensive undertaking. Invite a friend over for coffee and a catch-up and you'll be laden with neatly wrapped parcels from Isetan before they've even crossed the threshold.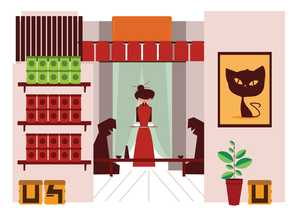 Red-packet gifting – referring to the coloured wrapping of a present – is a common expression of congratulations or gratitude, particularly on birthdays or at weddings. Parents, on the occasion of their own birthday, will even give their children a red packet as a blessing. One of the most audible gestures of thanks, which can be witnessed in Hong Kong's traditional tea houses such as Luk Yu, China Tang or Lung King Heen, is the gentle tap of finger tips or rapping of knuckles on the table as the tea is poured. This simple gesture expresses thanks and respect to the pourer.
4.
Buenos Aires
Meat'n'greet
Do an Argentinian a favour at the peril of your cholesterol levels. If you are lucky enough to warrant the gratitude of a Porteño, you're likely to receive an invitation to an asado: the Argentinian barbecue that is display of masculine prowess. This serious concert of meat, charcoal and machismo is fuelled by barrels of Torrentés and Malbec to wash down all those tasty prime cuts.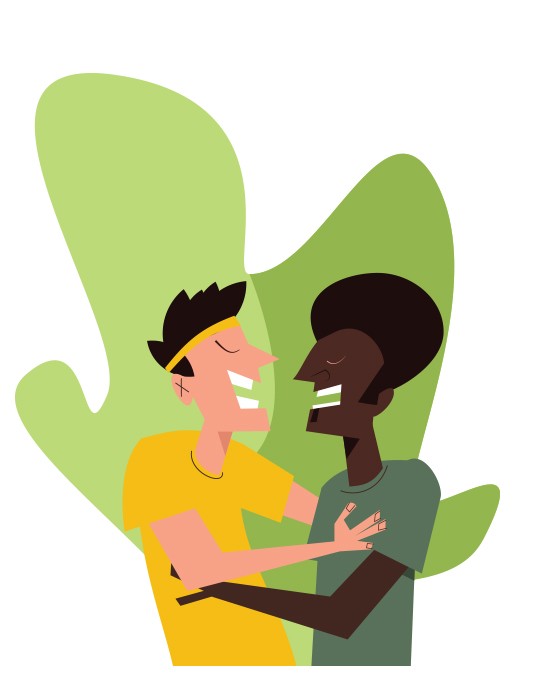 5.
Rio de Janeiro
Grateful grappling
Brazilians wear their hearts on their rolled-up sleeves and the only real way to say "Muito obrigado!" is with a show of physical affection. What may at first appear to be a wrestling match in the street is simply one Carioca thanking another for the most commonplace of favours. A more formal gesture, after the requisite hugs and kisses, is to offer a bottle of something good; a litre of Cachaça da Quinta should do the trick.
6.
London
Do the write thing
For all of their politeness, the British aren't particularly good at giving sincere thanks and hopeless at receiving them. A stroll through town will elicit a "Ta" here and a "Cheers, mate" there but also "Forget it" and "Not at all" in equal numbers. One tradition worth honouring is the proffering of gratitude with a handwritten note drafted on reassuringly heavy-stocked stationery. Penmanship is paramount but the real effort is in the thoughtfulness of the content. Follow suit but expect a perpetual cycle of a thank-you notes in return.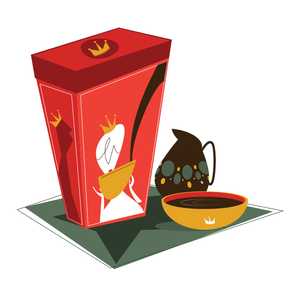 Older Finnish generations would always express their gratitude with a fortifying pack of Paulig's Juhla Mokka or Presidentti Kahvi coffee. Today Finns are some of the world's biggest consumers of coffee but after the war, when the custom emerged, coffee was in short supply. Appreciation for a tipple or two generally guarantees that a well-wisher's gratitude is shared over a warming bottle of something a little stronger.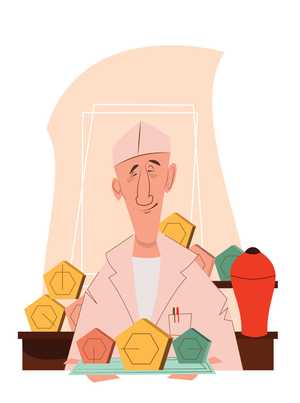 8.
Istanbul
Taste of the Golden Horn
Sugary tea and incredibly sweet treats: the Turks may set a dentist's teeth on edge but Turkish Delight, known locally as lokum, is the only true method of expressing your debt to friends or smoothing things over with foes. Say a big "Tesekkur ederim" with an immaculate, pastel-green case of the sugared starch that has conveyed Turkish thanks since Ottoman times.
Spreading the joy in South Korea is a piece of cake. Whether they are thanking someone for doing them a good turn, attending a housewarming or starting a new business, South Koreans like to give out slices of layered sirutteok. The cake is made with rice and red bean and is accompanied by a handwritten note to offer thanks. Many cultures in northeast Asia believe bad spirits can't bear red bean so it is baked in to ward off bad luck. There are also a variety of ways to say thank you. There are two formal expressions, gam-sa-ham-ni-da and go-map-seum-ni-da, and a more informal phrasing, go-ma-woe-yo. Good luck.
Emergency thank-you gifts, wherever you are
Present & Correct
London
This charming north-London shop offers gorgeous cards, pens, envelopes and stamps.
presentandcorrect.com

Fook Lam Moon
Hong Kong
A cake of Pu'er tea from this Wan Chai dim-sum joint makes for a warm gift.
flmfinefoods.com

Stems
New York
This florist is right outside Brooklyn bar Sycamore so grab a cocktail while your posies are prepared.
stemsbrooklyn.com

Itoya
Tokyo
The Ginza stationery shop now sells homeware and has a wrapping station for perfectly prepping gifts.

Likely General
Toronto
Brooke Manning's shop focuses on ceramics and prints by emerging artists.
+11 647 351 4590

Emporium of the Modern Man
Singapore
Drop in for gifts such as trays by Fog Linen and Minimalux stationery.

Seasonal Concepts
Sydney
The Redfern florist's blooms are Australia-sourced, just like its vintage homeware.

Articulum General Store
Los Angeles
This downtown shop stocks Ofina jewellery and scented treats from PF Candle Co and People Soap Co.

Ece Ajandasi
Istanbul
The Karakoy institution is the place for handsome handmade diaries.

The Store
Berlin
This shop at Mitte's Soho House offers flowers from Mary Lennox, ME Skinlab cosmetics and racks of vinyl.
thestores.com