Hospitality design / Vienna
Making an entrance: AllesWirdGut
Meet the architecture firms that put a premium on coming up with elegant solutions for interiors that reflect their owners' personalities. Their work in Bangkok, Christchurch and Vienna imbues hotels, restaurants and bars with warmth, cordiality and soul.
The Vienna-based architectural office AllesWirdGut (Everything Will Be Good) has been known for smart residential estates and clever public spaces (this is the office behind Innsbruck's pedestrian zone). Now it has moved into equally clever hospitality under some intriguing conditions.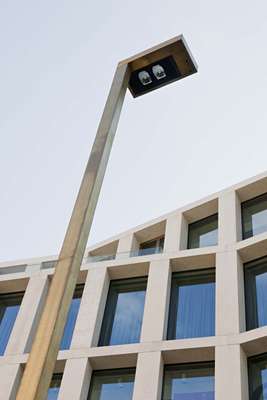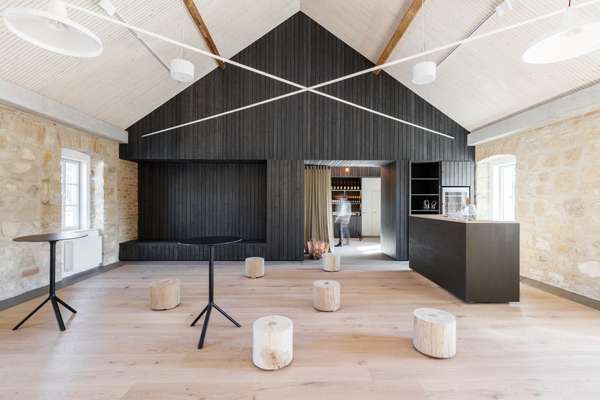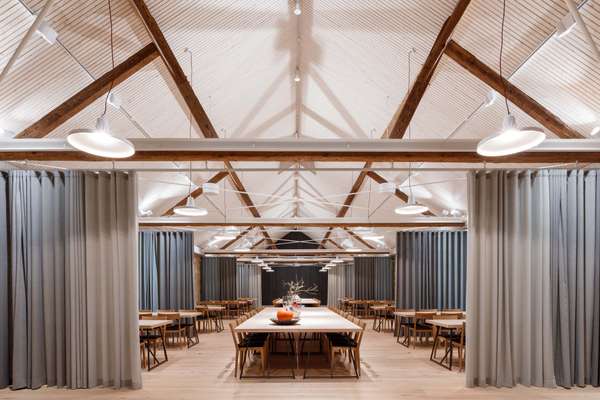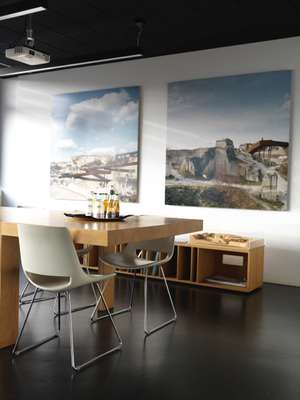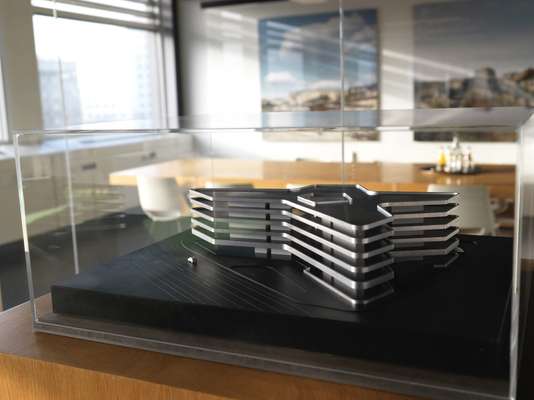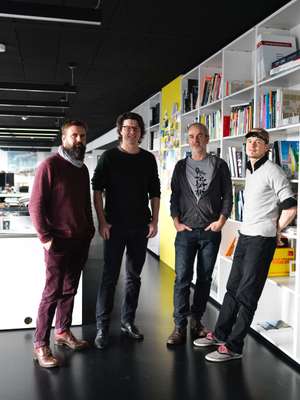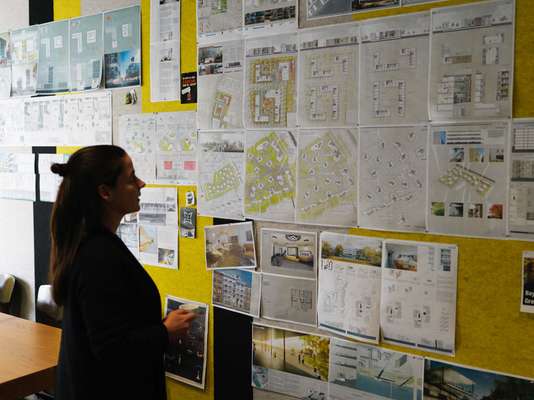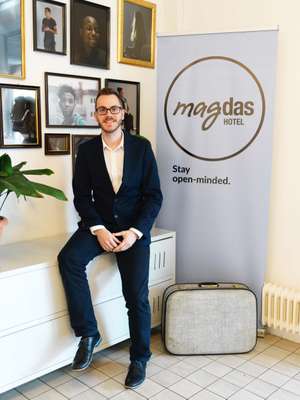 The architects were asked to come up with a concept for Magdas (another portmanteau meaning, roughly, "I like that"), a hotel that opened in spring 2015 and is operated mostly by refugees coming from 16 countries. Not far from the city's vast Vienna Prater park and next door to the art academy's sculpture studios, the building had once been a sterile 1960s retirement home.
To create what is now an inviting eclectic look in the hotel's public spaces and 78 guest rooms (one wing was left as housing for unaccompanied young refugees as well as the hotel employees), AllesWirdGut brilliantly made the best of available resources. Rooms are minimal but also manage a warm elegance; spaces are decorated with donated furnishings, upcycled materials and vintage mid-century furniture (much of the latter coming from the charity Caritas's archive). In the lounge bar, felt couches and graffiti-covered coffee tables are comfortable and whimsical.
Original artwork throughout the hotel (each room is different) is by local artists and art students, and the Vienna graphic design office WeMake created the hand-drawn pictograms and wayfinding signage. Portraits of employees and international flags decorate the entry and staircases, adding familiarity and telling the project's story. "It's been an unusual project that an architect isn't confronted with every day," says Herwig Spiegl, a partner at AllesWirdGut. "We had to improvise and work with what was there but we ended up with a wild mid-century mix, which really suits the building."
So far Magdas has been a hit with visitors (many of whom love the unique details and the hotel's social, sustainable approach) as well as design buffs: AllesWirdGut won the biennial Great Indoors Award for it last year. So much so that the hotel's original plan for a five-year run as a social experiment just might be extended.