hospitality design / Bangkok
Making an entrance: Onion
Meet the architecture firms that put a premium on coming up with elegant solutions for interiors that reflect their owners' personalities. Their work in Bangkok, Christchurch and Vienna imbues hotels, restaurants and bars with warmth, cordiality and soul.
"We want to create a cosy and intimate atmosphere right from the entrance," says Arisara Chaktranon, who co-founded the Bangkok-based design and architecture firm Onion in 2007 with university friend Siriyot Chaiamnuay.
The 10-person practice designed five restaurants in 2015 and is often tasked with creating culinary concepts with a sense of place and meaning. That can be quite a challenge in a city of too-numerous glass developments.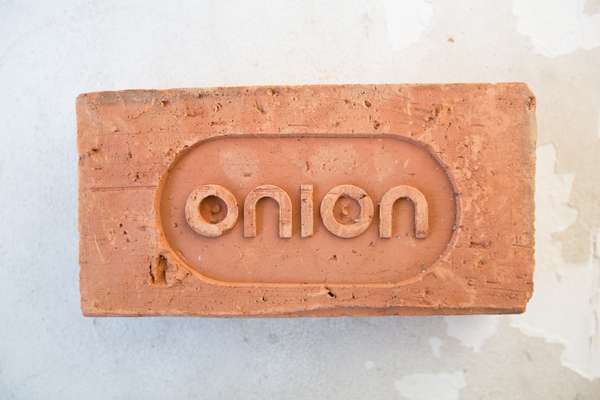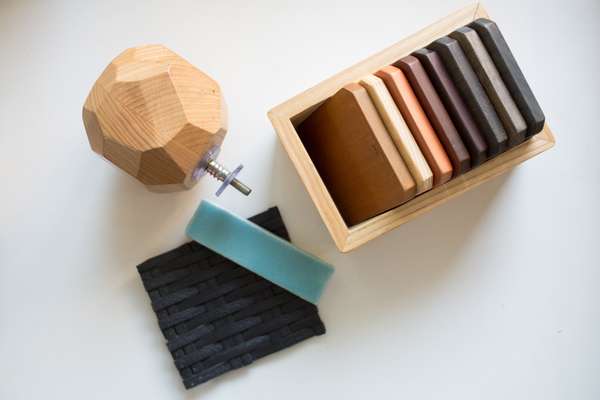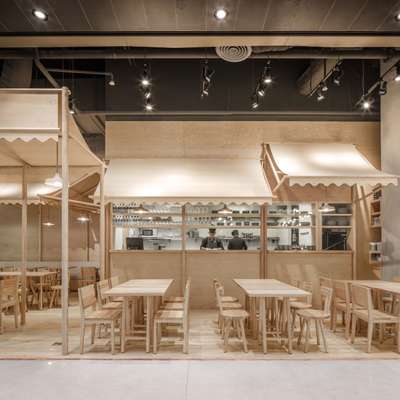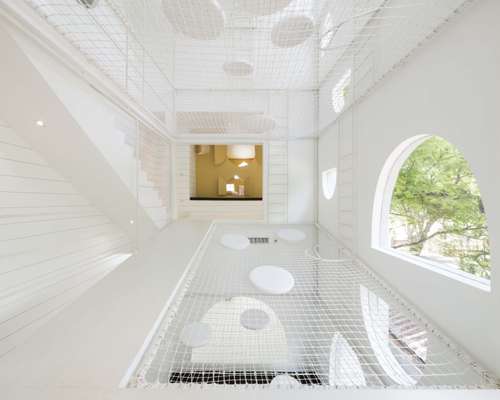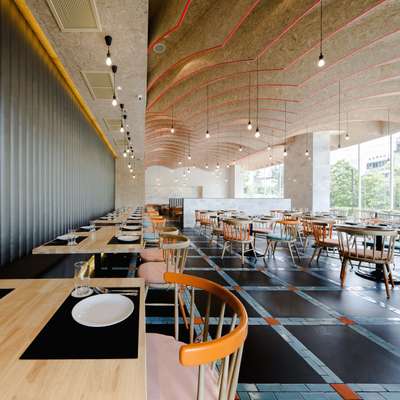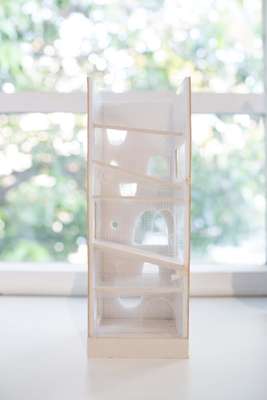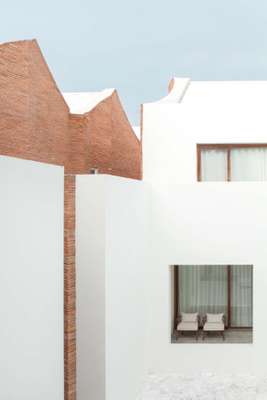 Since 2008 Onion has been creating individually designed branches for 37-year-old provincial restaurant Laem Charoen Seafood. "It was the first time a local seafood restaurant had been found in a Bangkok shopping mall," says Chaktranon. The branch at Sense Pinklao mall, off Borommaratchonnani Road, uses scallop-shaped plywood with neon-orange accents to create a vaulted ceiling, while the most recent project harks back to the 1979 original complete with bow-tie uniforms for staff.
Other projects seek to reinterpret the Thai vernacular for a modern market. The firm's Supanniga Eating Room in Sathorn, a restaurant offering khunyai (grandma) recipes such as fried cabbage with hearty yum tua puu, are inspired by a traditional home. "We're creating the atmosphere of a typical Thai house with columns and beams," says Chaktranon. "For a partition we're using silver shiny material with amber glass, which is the colour of the Thai supanniga flower."
Onion's signature style is the use of one dominant colour. Its scheme for a spot called Eat Rice & Noodles (an indoor street-food restaurant in Bangkok's EmQuartier shopping precinct) is almost entirely made from a light ash wood so it resembles a balsa-wood set. Trestle tables and awnings are a nod to the street market. "We wanted to make the concept really strong so we cut out anything irrelevant which could be a distraction," says Chaktranon.
The young practice is not afraid to take risks. At the Sala Ayutthaya hotel in Samphao Lom – on the banks of the Chao Phraya River, across from the Wat Phutthaisawan temple – guests are greeted at the entrance by high serrated-edged brick walls and can wander through a narrow path between them. Handmade by craftsman in the same style as the temple, the brickwork feature allows the hotel to blend in with its Unesco World Heritage surroundings. Meanwhile, the warm exposed-brick dining room of the hotel restaurant has staggering views across the river. "Our craftsmen were impressed with their own achievement," says Chaktranon.
Onion is well placed to usher in a new era for Thai hospitality, fusing the worlds of traditional materials and modern design as they go. Chaktranon offers a hospitality lesson: "Creating a friendly, relaxed and welcoming environment is important but never easy. Designers have to pay attention to the big concept but also what guests see, what they touch and smell. Everything."