My last meal / Miami
Nobu Matsuhisa
Nobu Matsuhisa's musings on the passion and perseverance that have been keys to his success. We sit down with the renowned chef in Miami for his Last Meal.
"I lost my father when I was young and I've always missed him. Looking through a photo album I saw a picture of my father in Palau with some natives; I wanted to be just like him and leave Japan. Going to another country was my dream – that and I always wanted kids.
When I was training in Tokyo in the 1970s some Japanese-Peruvians came in and asked me to come to Peru to open a restaurant. It had the Amazon, natives like my father's picture and Lima right by the ocean so I thought, 'I'd like to go there.'
After four years in South America I went back to Japan but I couldn't stay there. I was young then, just 28 years old. So I went to Alaska because someone offered to open a restaurant with me. Alaska has indigenous people so I said, 'Let's go.'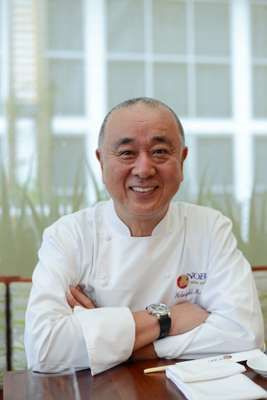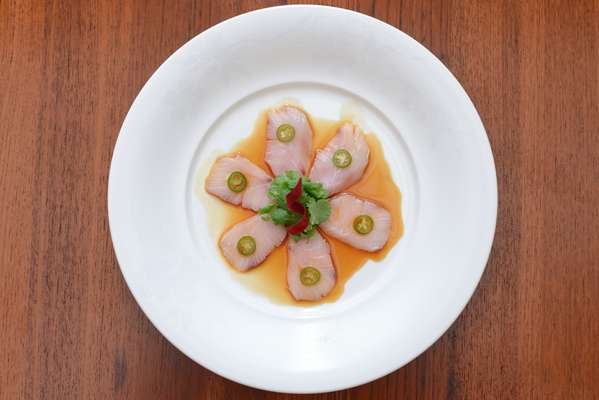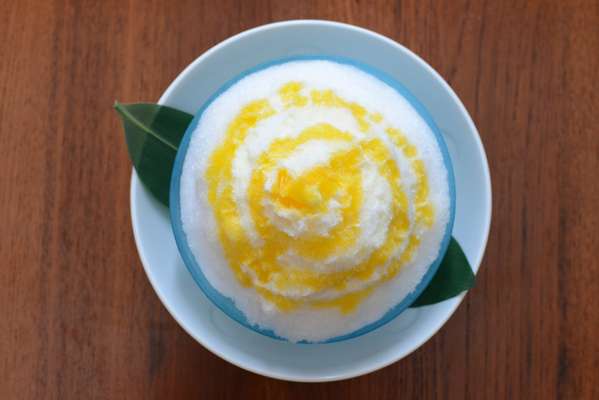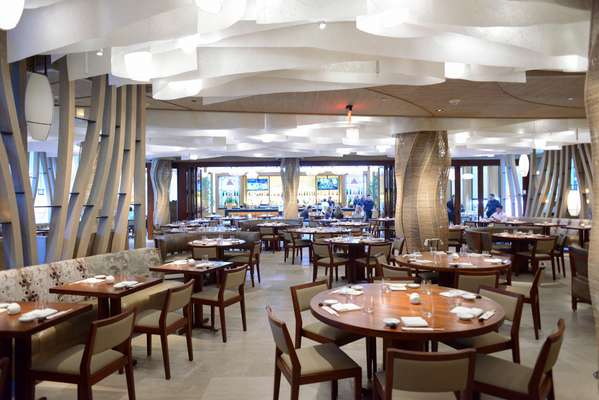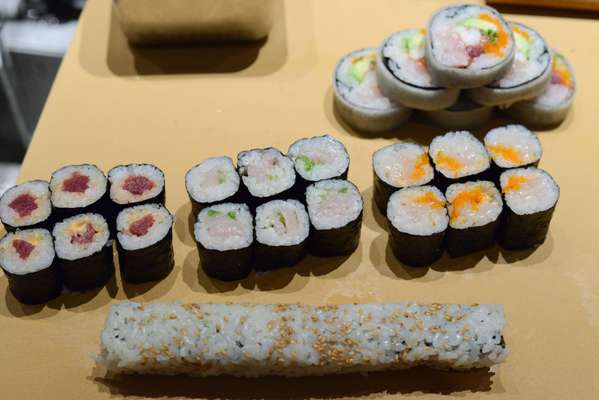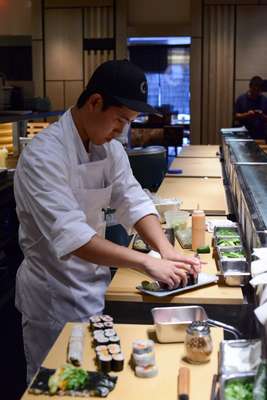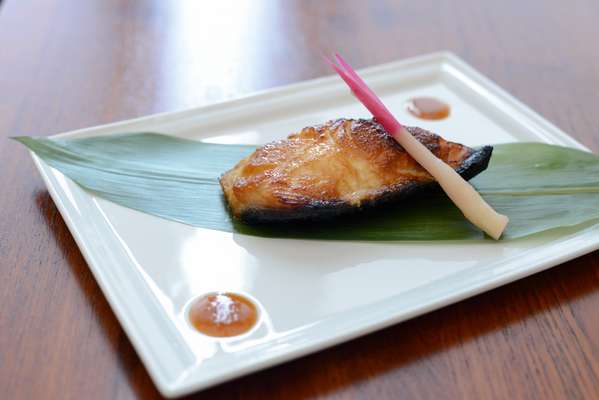 After eight months of building, my restaurant in Anchorage finally opened in 1979 and it was a big success. My first day off was Thanksgiving in late November; I stayed at a friend's house and celebrated. Then my colleagues called me and said, 'Hey Nobu, you should come to the restaurant – it's on fire.' It wasn't a joke. Anchorage is a small town and soon after the phone call I could hear the sirens and see the smoke outside.
It was a big shock. I had no insurance and I lost a lot of money. After this, I almost tried to kill myself because my dream was gone. I'd gone from Peru to Argentina and back to Japan; Alaska was my last chance and there was a fire less than two months after opening. I saw no way to live and no future but my wife and two little daughters supported me. Every day for a week I sat at my table, I didn't eat or drink and thought about crashing the car or jumping into the ocean. I didn't and that's why I'm here [laughs].
My wife told me it would all be OK and the kids were happy because I stayed at home. Smart people learn from mistakes and bad experiences. I like to think positively – like how I could learn from this accident – and that is my philosophy.
When I was a kid in Japan my mother worked and my grandmothers would cook simple food for me every day. In the morning I'd have steamed rice, miso soup, pickled radish and grilled fish. I was born in 1949 so my generation, especially in Japan, started to watch more American TV. I'd never had a steak so I asked my mum if I could have one. I don't remember the taste but I do remember seeing it on the table and realising that Japanese people don't use silverware. So I asked my mum, 'Where's the knife and fork?' That's a strong memory.
When I was eight or nine years old my brother took me to a restaurant. Sushi is very popular now but then it was very high-end and expensive. My first thought was, 'Wow, I want to be a chef.' It was a feeling like sliding doors opening and saying 'Irasshaimase'; it means welcome. I try to recreate this feeling in my restaurants around the world. I was so surprised by the energy when I was watching the counter with the shrimp and toro.
For my last meal I would like to be with my family: my wife and kids. I appreciate my life because I've been able to spend all of it cooking. I'm very happy right now."
Nobu Miami Beach at the Eden Roc Hotel opened this year after relocating from the soon-to-be-renovated Shore Club in South Beach (eyes peeled for Rogerio Fasano's first US hotel, which will open there in 2017; see page 68). The airy dining room and bar – with views to the hotel pool – is sandwiched between Indian Creek and the Atlantic Ocean in busy Mid-Beach.
Born in Saitama in Japan, Nobuyuki "Nobu" Matsuhisa is the star chef and restaurateur behind more than 30 Nobu and Matsuhisa restaurants in 28 cities across five continents. Nobu Hospitality also has three hotels: one in Las Vegas, one in Miami and the third in Manila, with six more in the offing. After a seven-year apprenticeship at a sushi bar in Tokyo Nobu moved to South America for four years, where he perfected his signature fusion of Japanese and Peruvian cooking. The 66-year-old now lives in Los Angeles but spends 10 months each year travelling to see his many restaurants – a fact he says explains the success and longevity of his marriage.
Main
Yellowtail sashimi with jalapeños, black cod with miso, squid pasta with garlic sauce and rock-shrimp tempura with spicy ponzu.
To finish
Shaved ice with condensed milk and yuzu sorbet.
To drink
Fiji water.
Recipe
Black cod with miso
Ingredients
4 230g cod fillets
4 hajikami (pickled ginger) shoots
For Saikyo miso:
150ml saké
150ml mirin
450g white miso paste
225g granulated sugar
The method
Saikyo miso paste
Bring saké and mirin to boil. Boil for 20 seconds to evaporate alcohol.

Lower the heat, add miso paste and mix until dissolved. Turn up the heat, add sugar, stir until dissolved then leave to cool.
Black cod
Pat cod dry with paper towels then slather with Saikyo miso paste, place in a dish and cover tightly with clingfilm. Leave to marinate in the refrigerator for two to three days.

Preheat the oven to 200C and preheat a grill. Lightly wipe excess miso from fillets. Grill fish until its surface browns then bake for a further 12 minutes.

Arrange cod fillets on individual plates and garnish with hajikami shoots. Add a few extra drops of Saikyo miso to each plate. Serve.