If not here, where? / Geelong
Made in Australia: Baum Cycles
As far as the firms over the next four pages are concerned, if you want a job done properly you do it yourself. Be they making bikes, furniture, microphones, ferries or guitars, these are companies that all revel in the fact that they still call Australia home.
Australia has its isolation to thank for its strong manufacturing heritage. In the 20th century, US and Japanese carmakers set up plants across the country because producing here was easier than transporting vehicles across the Pacific. A lot of doom-mongering has accompanied the decline of the country's auto industry: over the next few years, we're told, the last plants – belonging to Ford, Toyota and a subsidiary of General Motors – will be shuttered.
But there are still a whole host of companies across all manner of sectors that have resolutely kept their production here in Australia. Plus, other businesses have been launched and chosen to make their products in an attempt to revitalise the country's manufacturing industry. Here, then, are five good reasons to be cheerful.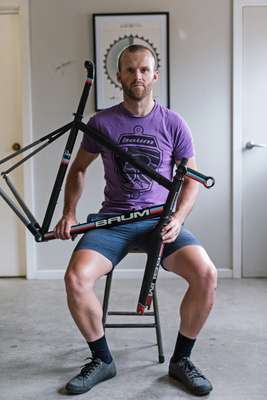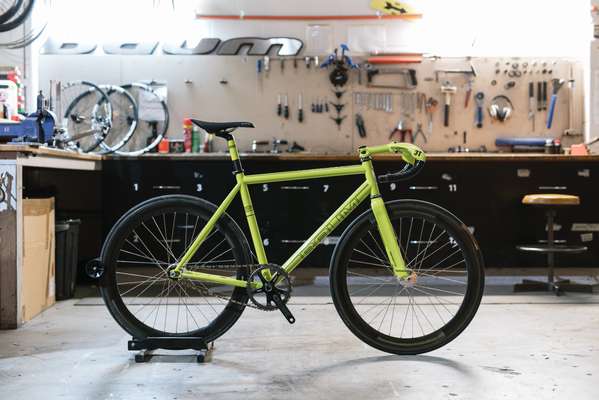 ---
Baum Cycles
Handcrafted bikes
Geelong
An hour's drive south of Melbourne, the small city of Geelong was once a flourishing manufacturing hub but its fortunes have waned in recent ­decades as factories have shuttered. Yet it is ­resolutely on the map for lovers of ­bespoke bikes thanks largely to Baum Cycles, which handcrafts them to order. With a team of just seven craftspeople and almost 120 bicycles on order, Baum has a waiting time of 12 months. "We build bikes for the widest range of people, from elite athletes to grandmothers, from bus drivers to the prime minister," says founder Darren Baum. In fact, his customers include none other than ­Geelong resident and Tour de France winner Cadel Evans.
Baum, a former aircraft engineer and trained welder, began making cycles more than 20 years ago and the business has grown ever since. Some years ago he realised that people were fascinated by the ­production process, often asking for tours of the workshop. As a result, the company redesigned its workspace a couple of years ago to ­include ­walkways and viewing areas.
"The value of the experience is just as great to our customers as the end product," says Baum. Once an order is placed, a customer will then spend an hour or so getting measured and fitted, which ensures that the ­bicycle can be built to ­precise proportions using a titanium frame. It's then finished off with 32 coats of paint.
For Baum, the painstaking work is well worth it. "When someone sees the process involved in putting the paint down, they appreciate any imperfections all the more."
baumcycles.com
Year founded: 1996
Employees: 6
Bikes made per year: about 120
Coats of paints on one bike: 32
Average cost of new bike: AU$7,000 to AU$20,000 (€4,500 to €13,000)