Aussie retail / Brisbane
Streets ahead: Bakery Lane
This is a country that knows how to shop and its canny citizens want more than the colourless clicks of an online spree. Fortunately Australia is blessed with eclectic high streets, innovative retailers and plenty of outstanding mall-makers; bring your shopping bags.
It's mid-morning on a Tuesday and Ann Street in Fortitude Valley is close to a standstill. Trams used to glide ­commuters to work but the tracks here were pulled up in the 1960s, leaving the Queensland capital with five and six-lane boulevards that swell with traffic every rush hour.
Developers Charlie and Arthur Apostolos grew up in Fortitude Valley, a kilometre northeast of the CBD, when it was a hub of light industry. Their father, George, was a Valley business owner and his family's ­foothold in the area remains. His sons are renowned for enlivening the ­district's "laneways": the ­inconspicuous alleys that run off at right angles from main roads. In 2010 they launched Winn Lane, an ­alleyway off Winn Street that is now home to a ­thriving ­community of ­retailers and f&b entrepreneurs. But their latest ­creation, opened last year one block northwest, is even more ambitious.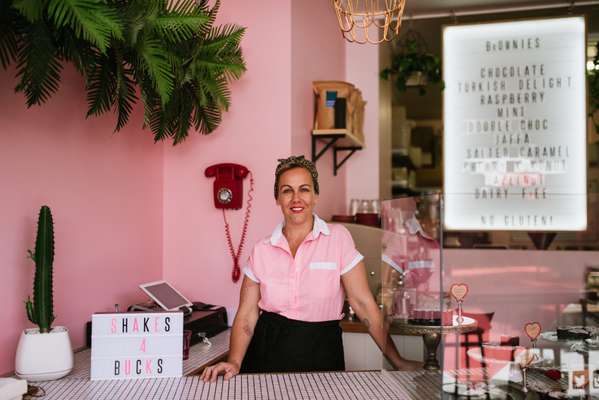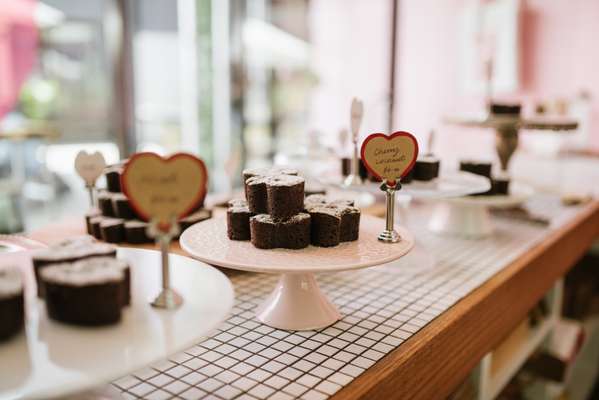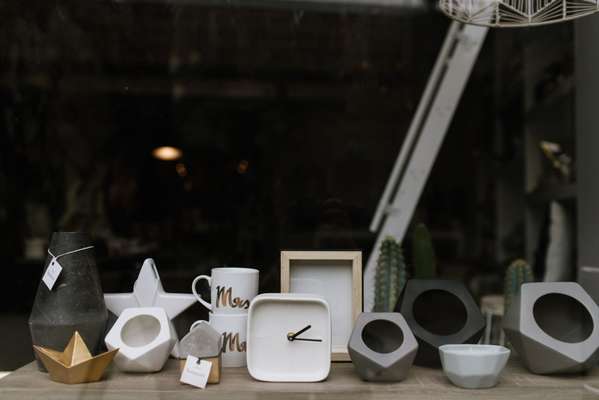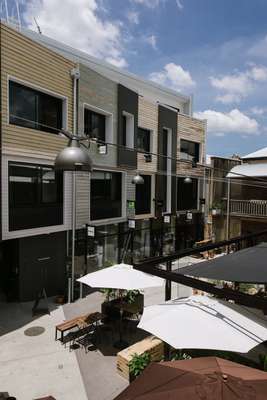 Visitors walk into Bakery Lane off Ann Street through a narrow entrance and a tranquil courtyard. "We're on one of the busiest streets in Brisbane," says Charlie, "but you can't really hear it." The development is a sanctuary of 10 small shops and ­restaurants at ground level, with two upper floors of ­incubator suites and loft apartments ­prioritised for tenants. The ground-floor units are ­handsome, with wide windows – framed by brick and recycled timber – that look out onto the courtyard.
"We looked at the laneways and the business ecosystems you might find in Tokyo and Hong Kong," says Arthur. "We realised you can run a business in a small space."
The Apostolos brothers are also ­landlords; they own every shop space and can carefully vet the tenant mix. They have chosen to nurture young, ­inexperienced retailers. "They have a great vision for what the lane should be and help you get towards that," says Julie Morrison, co-owner of Phase 4, a record store and vintage shop that opened in July.
Nick Carter, co-founder of Stock & Supply, a concept store that started as a pop-up and launched its first bricks-and-mortar outlet in the laneway, also ­recognises their approach. "They're the only guys doing what they're doing with this kind of retail space; it's been a massive game changer."
---
Stock & Supply
Independent multi-brand shop.
Shop 4
stockandsupply.com.au
Bow & Arrow
Womenswear shop with another outpost in Noosa.
Shop 6
bowandarrowtrading.com
The Botanist
Independent florist
Shop 3

Model Citizen
Shop for Eeshaal Niranjan's streetwear label
Shop 8 

I Heart Brownies
A café-cum-shop selling chocolate treats.
Shop 7
iheartbrownies.com.au