Aussie retail / Sydney
Streets ahead: William Street
This is a country that knows how to shop and its canny citizens want more than the colourless clicks of an online spree. Fortunately Australia is blessed with eclectic high streets, innovative retailers and plenty of outstanding mall-makers; bring your shopping bags.
At first William Street looks like any number of residential streets in ­Sydney's inner-city district of ­Paddington. The road is lined with pretty Victorian-style terraced houses, none more than two storeys high, and the atmosphere is quiet. But turn off Oxford Street, the area's busy thoroughfare, and you quickly realise that half the houses here have been converted, their ground floors transformed into cosy retail spaces and their street-facing windows now shop fronts. Inside each unit, shoppers browse the wares and on the pavement, passers-by stop to chat to the business owners.
It has been a tough decade or so for high streets across Sydney – and ­particularly for those in Paddington. In 2003 a Westfield shopping centre opened in nearby Bondi Junction, luring away larger brands with the ­promise of bigger spaces and greater foot traffic. "That ­basically sucked up all the retail on Oxford Street," says Giovanni ­Paradiso, who owns a restaurant called 10 ­William Street and knows the area well. "There were suddenly 'for lease' signs everywhere."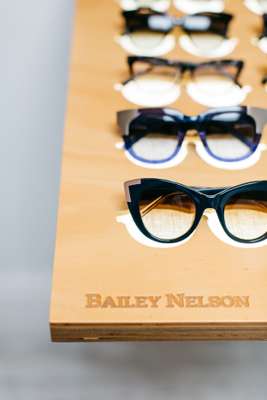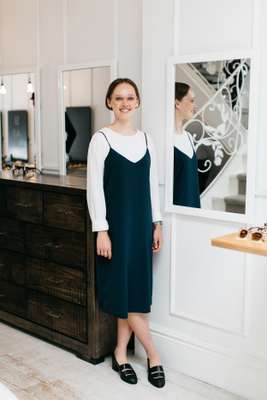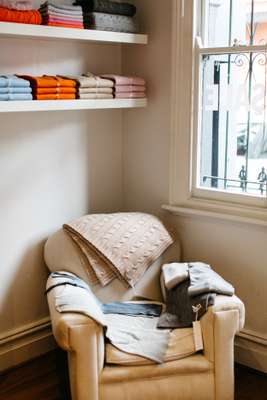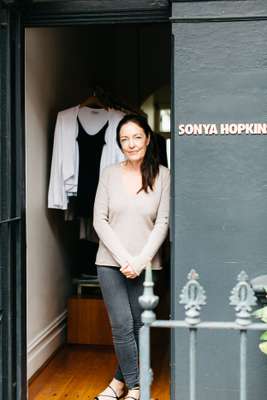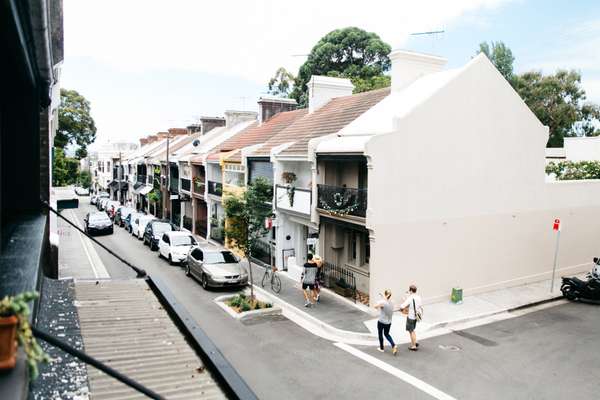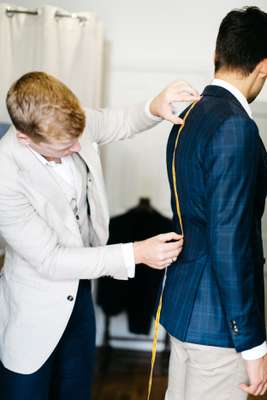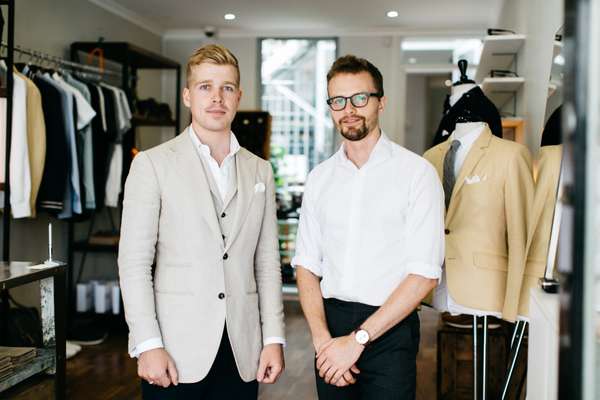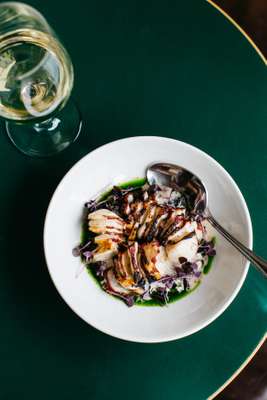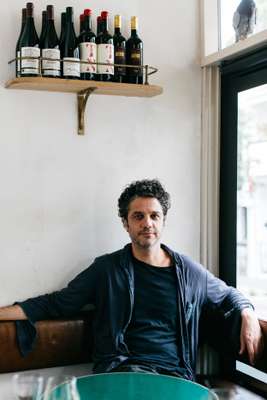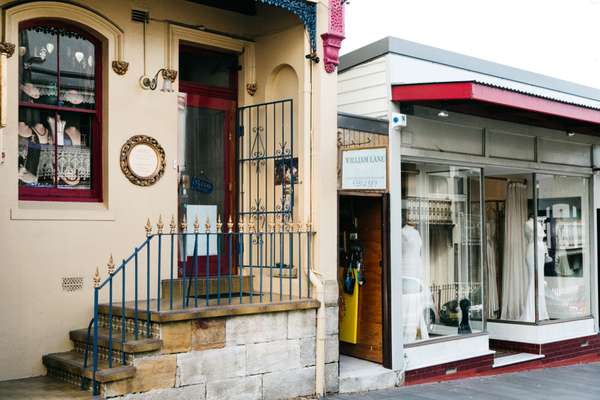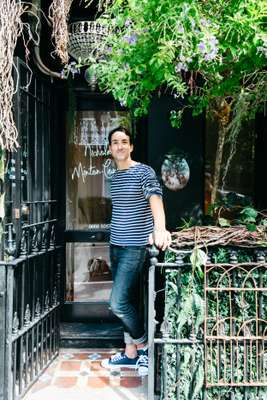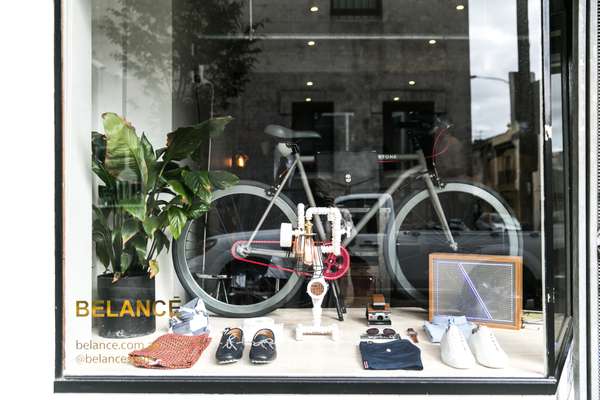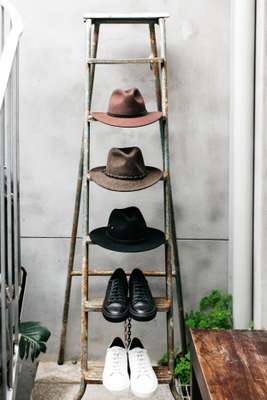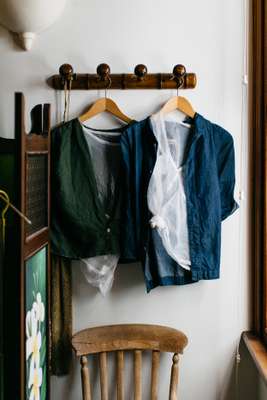 But while Oxford Street suffered, unassuming William Street remained robust and resilient. One of the main reasons for its success is its unusual mix of start-up brands and mum-and-pop shops that have been here for decades. "The spaces here are much smaller than those on Oxford Street," says Theo English, who opened his menswear shop Belancé three years ago near the southern tip of the street. "This helps a number of small businesses that want to start out but have to be careful with costs and overheads. It allows them to try something ­different, get feedback and improve step by step."
Two doors down from English's shop is Just William, a chocolate shop founded by Suzanne Francis that is celebrating its 32nd year of business. It's a tiny space – "Some people have walk-in wardrobes bigger than this," says Francis – and it fills up quickly during the mid-morning rush. According to Suzanne's daughter Olivia, the shop has survived for three decades by having a fiercely loyal customer base – and because everyone works hard. "The shops on William Street are mostly small businesses," she says. "For the ­retailers, they are their babies."
In fact, some have a greater stake in the street's success than others. ­Genevieve Reynolds runs a pop-up space called William St Gallery at number 14 and she also lives above the shop in the family home she grew up in. And she is not alone: ­Nicholas Minton Connell runs florist Pollon ­Flowers ­opposite and lives with his ­partner in the first-floor apartment. "William Street is moving in the right direction," he says. "But you don't have to live above the shop to want this street to do well. ­Everyone wants William Street to do well."
---
Belancé
Menswear accessories and bespoke tailoring
Number 8 
belance.com.au
Watson x Watson
Flagship store of young womenswear brand
Number 29
watsonxwatson.com.au
Pierre Winter Fine Jewels
Intricate and unique jewellery
Number 78
pierrewinterfinejewels.com
Fairbairn
Ruth Fairbairn's only shop
Number 41

Sonya Hopkins
Leading Sydney women's knitwear designer
Number 17
sonyahopkins.com
Sydney is a food lover's heaven and retailers here often admit that it can be an uphill struggle to get people to spend their dollars in shops as well as restaurants. But part of what has enabled the resilience of William Street is the investment of some visionary F&B entrepreneurs.
Six years ago Sydney ­hospitality pioneer Giovanni Paradiso took a punt on a small property on William Street, opening a wine bar and bistro. ­Today 10 William Street is one of the most ­popular haunts in the city and increases foot traffic along the street throughout the day. "We knew that F&B would save this neighbourhood," says Paradiso.
In November, Sydney restaurant group Merivale launched The Paddington, which became an instant success on nearby Oxford Street. The surrounding retail has also been buoyed by the opening of concept store Parlour X in a renovated church (see page 168).