Briefing / Global
Americas
Briefing
We catch up with Bernie Sanders on the campaign trail. Plus: Argentina's energy and palm oil in Colombia.
View from the campaign trail
Money for nothing
By Sasha Issenberg
When Bernie Sanders learned that Hillary Clinton had escaped from the heartland for a night just days before the Iowa caucuses, he made sure to tell his audience in Mason City all about her itinerary. "My opponent is not in Iowa tonight: she is raising money from a Philadelphia investment firm," he said during one of his rousing speeches, pausing to torque boos into wild applause. "Frankly I'd rather be here with you."
Sanders often invokes stock traders as economic villains but here his real contempt was for Clinton's willingness to endure their company in the service of financing her campaign. In 2016 he has been raising money at a faster pace than Clinton and cleared his first $100m (€91m) without having to attend a single glitzy fundraiser or place one telephone call beseeching the wealthy to write him a cheque. The greatest success of his surprising campaign for the presidency may be how much he has avoided troubling himself with the indignities of raising money – and without obvious consequence for his coffers.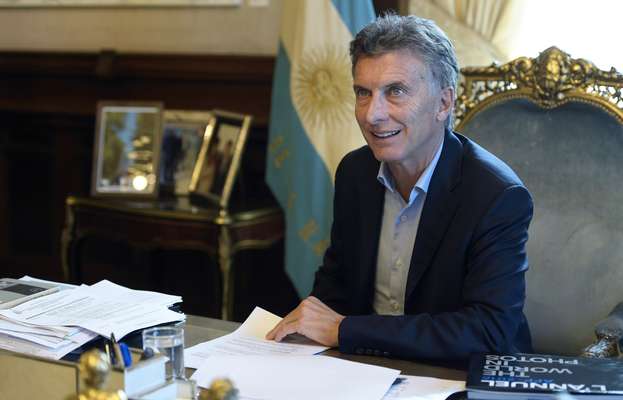 The small digital staff at Sanders' Burlington headquarters in Vermont does much the same as other campaigns to raise money online. In partnership with the consultancy Revolution Messaging, Sanders' aides manage an email and text-message list, optimise the website, create content that will bring in traffic and make the process of donating by credit card as seamless as possible. It's not suggested that they do any of this better than Clinton's team, only that they have a candidate who inspires a greater level of devotion from activists invested in his cause.
Other campaigns that have raised large sums online, however, have always seen digital communication as something to be layered upon existing campaign functions rather than an opportunity to supplant them. Barack Obama raised hundreds of million of dollars through small contributions online but also had a large team of staff fundraisers spread across the country to cultivate relationships with wealthy contributors. Obama himself spent a lot of time making sure those relationships turned into money, doting on prospective donors through phone calls and attending soirées where those who paid the maximum $2,700 (€2,450) for entry could meet him in person.
Most politicians say that raising money is their least favourite part of the job; in future they will be tested by whether they have the courage to follow Sanders' model. When the Vermont senator reminds audiences that the average contribution to his campaign is just $27 (€25), the implied boast is that he didn't have to work hard for any of them. Unlike other progressive Democrats – such as Massachusetts senator Elizabeth Warren – who scorn those Sanders calls "the millionaires and billionaires", he has never had to act as a supplicant to them in private. This is useful as he lacks most politicians' patience for small talk. He treats a query about anything short of structural economic injustice as a trifle and makes it clear that he does not have time for such distractions. When he has attended rare fundraising events, according to an aide, he insists on driving down the price of tickets as if to ensure he won't be trapped in a room with only the wealthy.
The decision to dispense with this elite fundraising work has transformed Sanders' schedule. He has spent much less time in New York, Los Angeles and San Francisco – cities that Democratic candidates visit primarily to raise money – than any other contender would. It also frees up time within his Burlington headquarters, where no one is forced to participate in the frequent conference calls that campaigns schedule to give donors the sense that they have access to inside information and the ability to be heard by the candidate's advisers. Only one distraction remains and it's the question future campaigns will ponder before following his model: wondering how much higher the average contribution would be if Sanders played by everyone else's rules.
---
Under the sun
Argentina
[ENERGY]
With soaring temperatures putting a strain on an energy grid that is spluttering from years of underinvestment, Argentine president Mauricio Macri (pictured) is talking about change. Notably he's proposed cleaner energy in the form of a "solar park" in the northwestern province of Jujuy, about 1,500km from Buenos Aires.
The aim in Jujuy is to generate 8 per cent of energy from renewables by 2017. It's a step in the right direction but Argentina is unlikely to wean itself off its shale oil and gas addiction anytime soon. Yet it could be a boon for Jujuy: a solar park will mean investment and jobs for the rural province.